With the increase in weddings and parties we've seen this past year, now is the perfect time to step up your event decor inventory!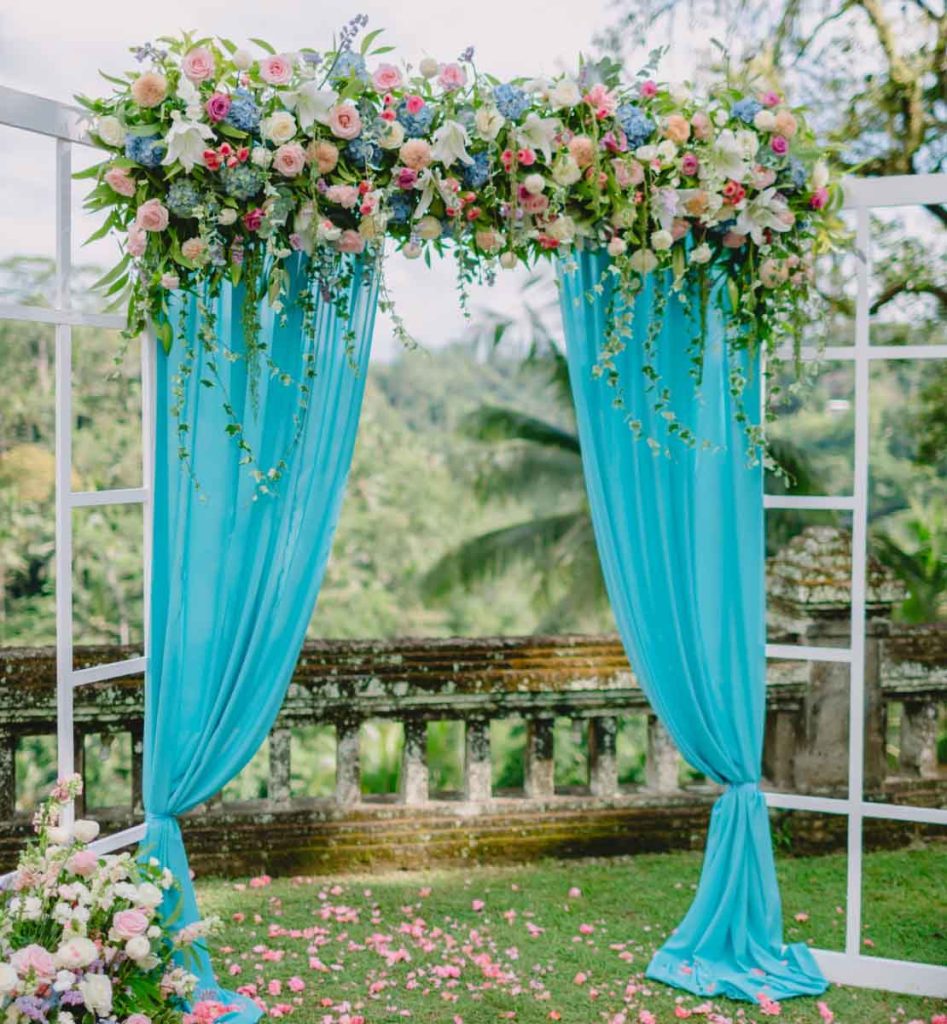 Georgia Expo's Drape Designer Starter Kit is the ideal starter package for the beginner party and wedding designer. It provides all the pipe and drape hardware necessary to start your draping business. You can order this kit in multiples to create even longer back walls – we offer 10 ft Section Add-Ons so that you can easily create a larger design.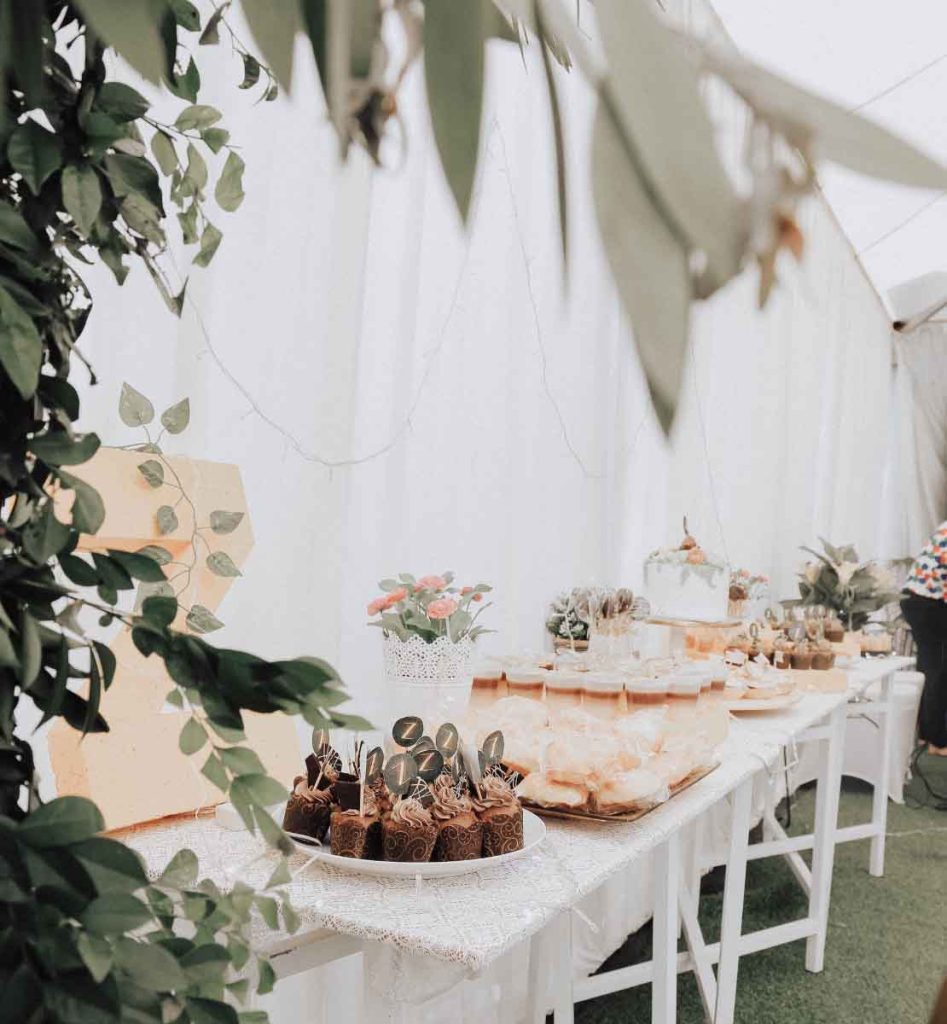 The design possibilities with a kit like this are ENDLESS! Our customers have created some fantastic looks using this kit. From floral arches and grass walls to balloon arches and light tunnels! This kit is multifunctional and gives a serious bang for your buck!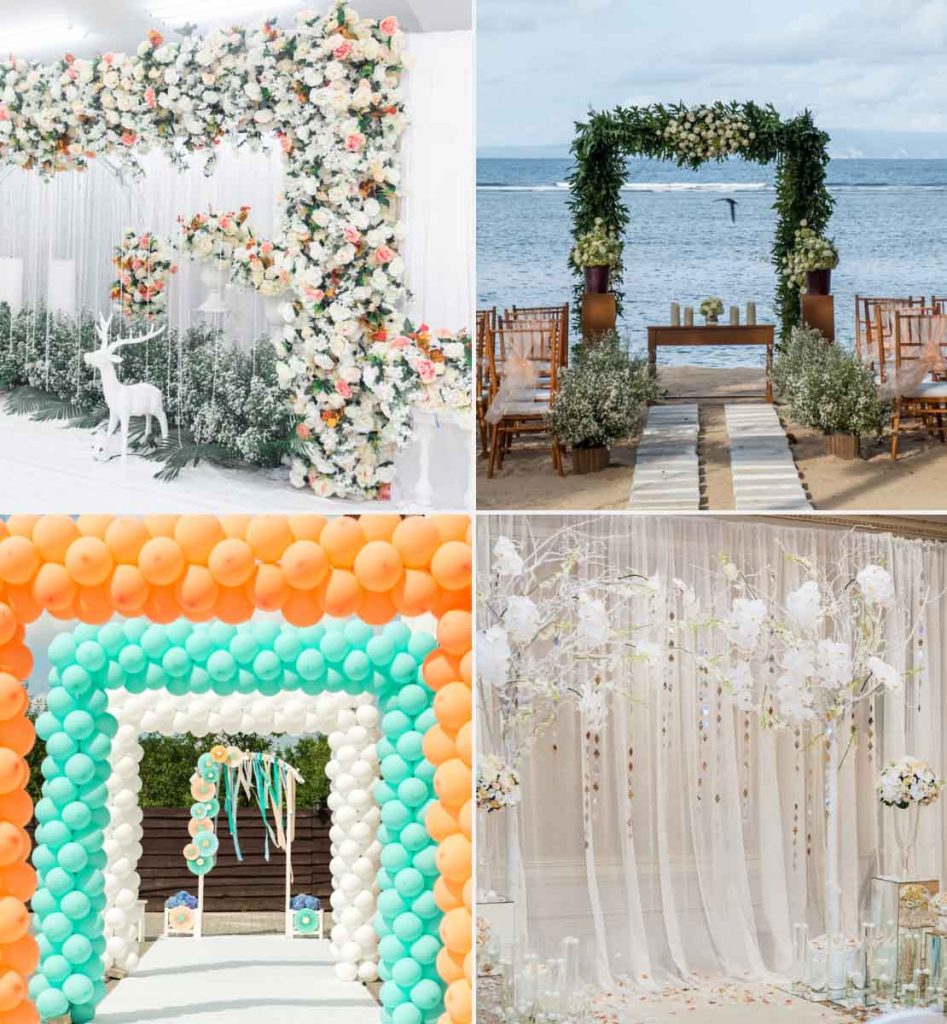 We recommend also purchasing the premier event and wedding décor fabric, Crushed Sheer, allowing you to charge a premium for your designs. It's soft, flowy, and easy to work with and care for. Regular Sheer Drape, Poly Stretch™, and Velvet Stretch™ Drapes are also popular choices with many color options.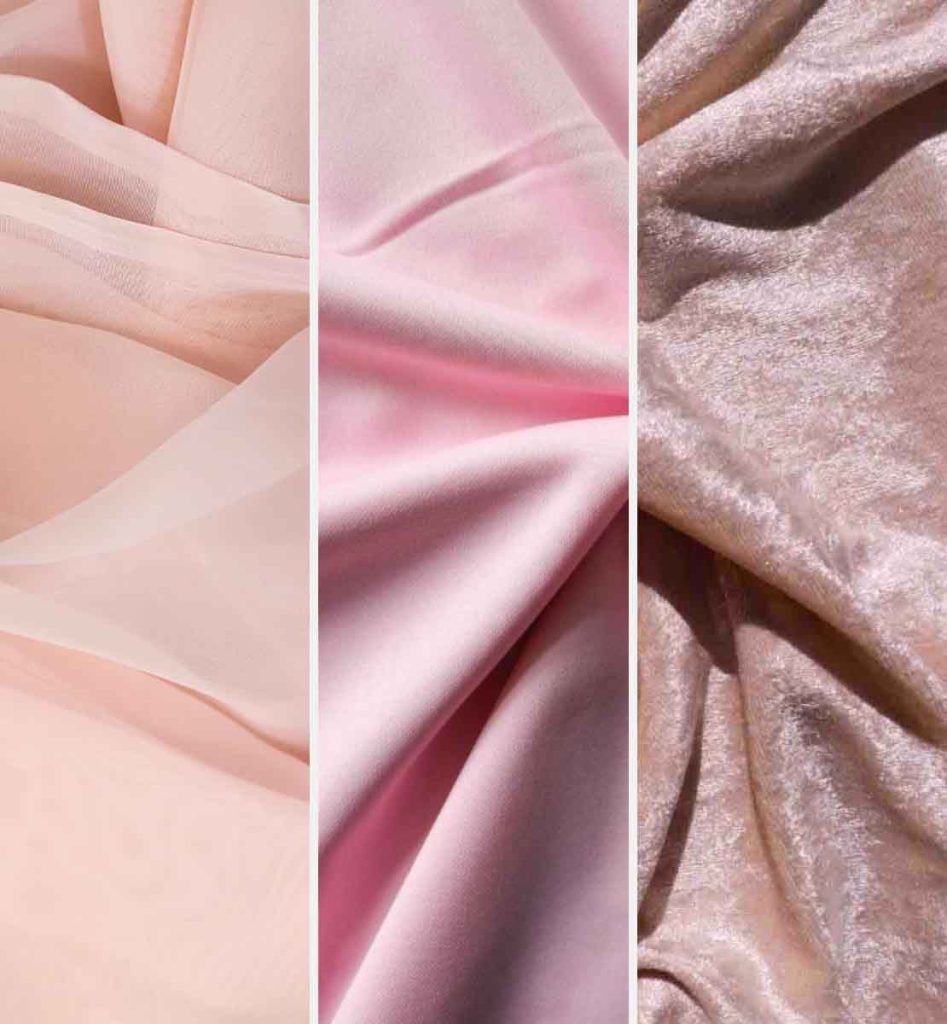 You won't regret investing in this fantastic kit. It will elevate your decor business beyond your wildest dreams! Don't forget to add our Rubber Base Weights for additional security and stability with your heavier setups. We also sell Spandex Pole Covers for anyone looking to disguise their uprights and a Bag Kit for easy storage and transportation! Check out all of the great products on our website.