JOIN OUR TEAM
Georgia Expo was established in 1986 on the promise that Pipe and Drape is the most effective way to create and define space. Over the past 30 years, Georgia Expo has grown from one man's vision to the largest provider of Pipe and Drape in the United States. If you have attended trade shows, career fairs, graduations, conventions, or even weddings and speaking events, then you have seen our products, but what you should see is who makes them!
Georgia Expo employs more than 90 individuals from unique and diverse backgrounds. Our employees are experts in their field and dedicated to working hard and contributing value to our Company. From the warehouse to the office, our success depends on the strength of our team. We pride ourselves on hiring talented, motivated individuals, with a drive to succeed. With over 30 different positions, there is a place for all skill sets.
Put your talent and personality to work for a company that values all you have to offer!
Georgia Expo on Social Media
See what we are up to!
Facebook
Georgia Expo on LinkedIn
Let us be a part of your career path. Join us on LinkedIn to connect and gain insight into working with Georgia Expo!
LinkedIn
Join Our Talent Network
Not ready to apply today? Stay in the know of all of our available positions, by joining our talent network.
Join Us
WHY GEORGIA EXPO
Our People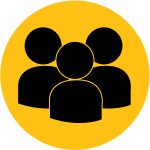 We would not be where we are without our people! Our staff is compiled of talented individuals who are experts in their field and backed by a supportive management team.
Work Life Balance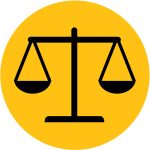 A healthy work-life balance is very important and therefore our schedule is Monday through Friday, 8 am to 5 pm for all employees.
Employee Benefits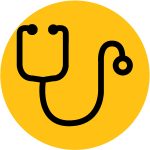 We offer affordable benefits packages. Medical, Vision, and Dental insurance options are available to all full time employees.
Time Off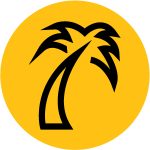 We offer paid vacation, sick time, paid holidays, and a winter break to all full time employees. Employees begin accruing their time off on day one of employment!
Our Culture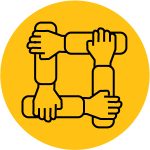 Our Company culture is unlike any other. Our office is a collaborative environment, where interaction is encouraged between all teams.
WHAT OUR EMPLOYEES ARE SAYING
LETTER FROM CEO
"Year after year, Georgia Expo is the front-runner in Pipe and Drape and the most trusted name in the business. I couldn't be prouder. Whenever potential customers ask me what sets us apart from everyone else, I always say: the members of the Georgia Expo team. Our strength comes from teamwork and our unwavering need to not only establish stellar customer service and satisfaction, but to build relationships with each and every client. We're always looking ahead for ways to further improve our exhibition equipment and the buying experience."
Equal Opportunity Employer |