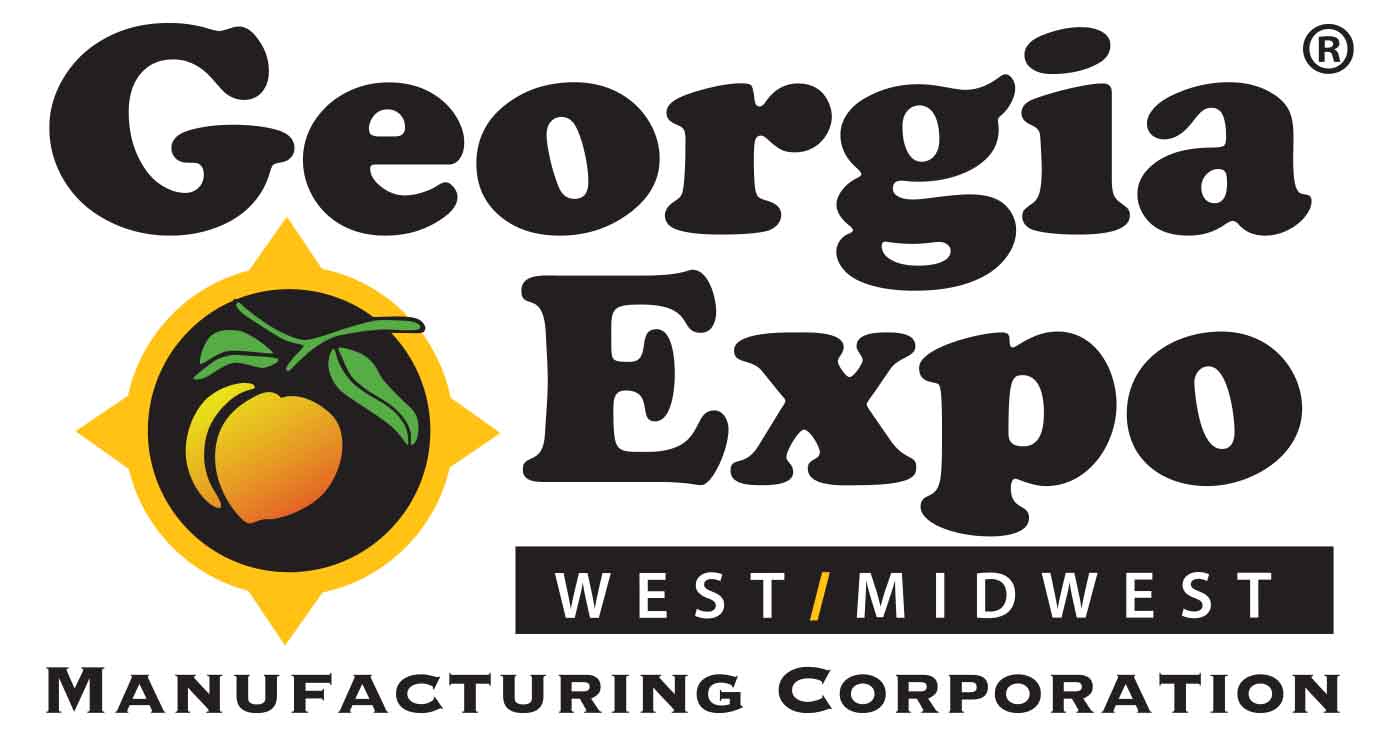 Your Premier Pipe & Drape Manufacturer, Now Expanding to the West Coast and Midwest!
Looking for premium Pipe and Drape solutions? Your search ends here! Georgia Expo Manufacturing is excited to share that our initial expansion to the West was a resounding success, prompting us to extend to the Midwest. With our innovative 'virtual' locations, you have access to our huge inventory, centralized in Georgia, but with competitive shipping rates from 'virtual hubs' situated closer to your destination, resulting in remarkable savings on shipping costs. Seize this exceptional opportunity to team up directly with the manufacturer – it's a mutually beneficial arrangement!
*For a limited time, we are offering a 10% discount off your entire purchase, PLUS, as a bonus, you'll receive reduced shipping rates if the orders are shipped from a West Coast or Midwest zip code (whichever is closer to you) – huge saving! It's our way of introducing ourselves and showcasing the exceptional value and savings we can provide as your primary Pipe and Drape supplier.