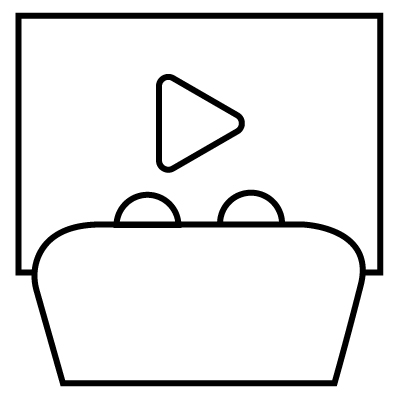 Home Theater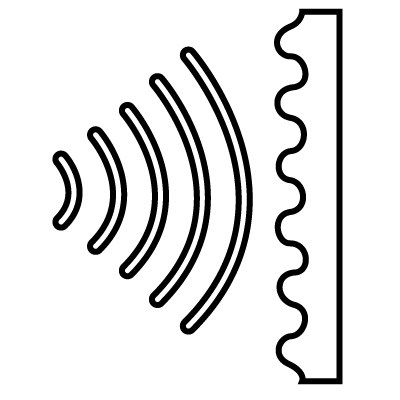 Sound Dampening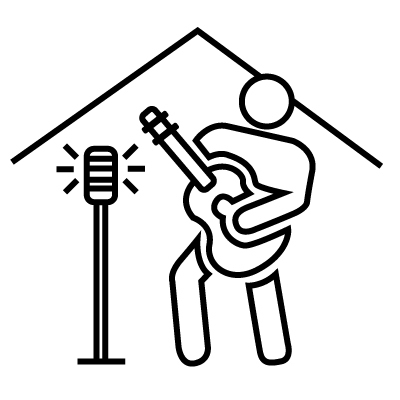 Home Studios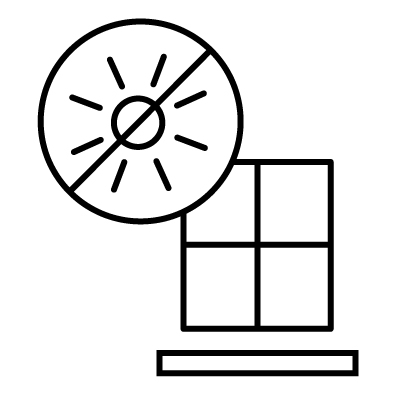 Light Blocking
Step One
Measure your walls / space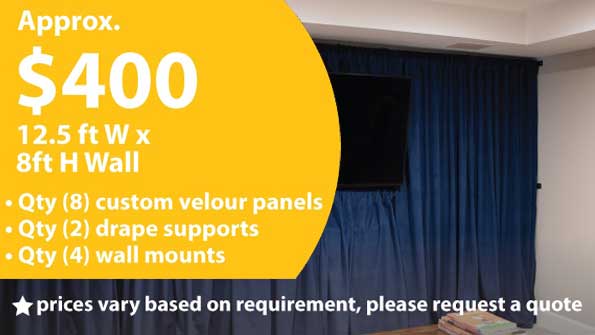 Ready to transform your media room into a high-end theater room? We're here to help.  Georgia Expo is an event equipment manufacturing company located in Suwanee, GA.  Since the pandemic, we've shifted our business model to service new markets, including home theater and studios.  We have a highly skilled team of seamstresses on staff, ready to make your curtain wall dreams a reality. 
Our system is affordable, simple to install, and looks great.  Using our Performance Velour™ fabric, a luxurious, plush fabric, gives your space a new look.  This fabric is known for its light-blocking ability and improves sound dampening. It is available in 9 high-end colors, sure to match your color scheme.  We can mix and match colors, like red and black, to give you that traditional theater look. 
While velour wall panel curtains for the home are common for home theaters – there are several other residential applications.
They can easily divide a space in half, which has been popular with so many couples working from home.  They make an excellent backdrop for kid's theater and puppet shows.  Velour Panels are used to create home recording studios and Vlogger Backdrops easily.
We've also had several customers use them to create their home studios for band practice, video streaming, and recording. 
Any layout, any design, we can accommodate.  Our systems use simple to install wall mounts and telescoping drape support rods, available in several sizes to accommodate each unique layout.  To learn more, please reach out to one of our sales representatives for a quote.
1-800-433-9767 or [email protected]