Suwanee, GA: Georgia Expo Manufacturing Corporation is excited to announce the addition of Betty Kinney to its sales team in the role of Sales Manager. Betty will manage and grow client relations and maximize the Georgia Expo customer experience. Betty comes to Georgia Expo with extensive industry experience, including working for Fortune 500 companies and Silicon Valley startups. Betty's experience in strategic sales and marketing has earned her great success as an individual performer and in leading teams.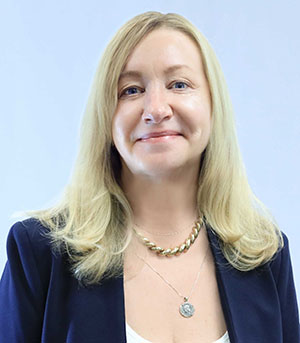 As Georgia Expo grows, so has its team. Georgia Expo's sales department directly reflects its customers' needs and aligns with increased market demands. For clients, this means having dedicated Account Executives trained in specific markets, along with additional customer service support staff to speed up the rate of answering requests, manage growing e-commerce sales, and provide additional and cross-trained support to the Account Executives.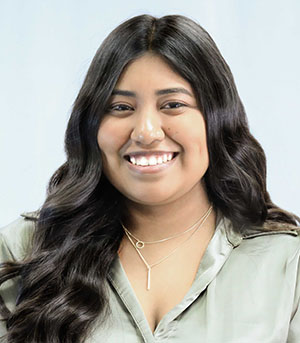 "We're in a relationship-based business and needed to grow and reposition our staff to ensure every customer walks away with the best possible experience. With the uncertainties of Covid behind us, we are excited to come back stronger and more organized, with a team of both veterans and newcomers who are eager to provide the exceptional customer service and timely response Georgia Expo has always been known for," says Amanda Gray, VP of Sales & Marketing.
These new changes include four new members of our customer service team, all of which are bilingual. Along with Betty Kenney, Georgia Expo welcomes Wendy Luna, Wendy Gutierrez, Karen Cevallos, and Johanna Cevallos to the Georgia Expo family.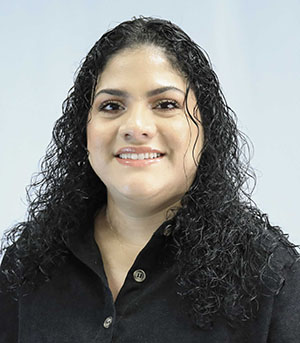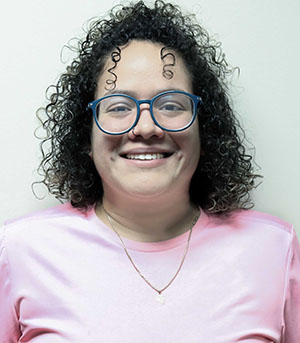 About the Company: Georgia Expo Manufacturing Corporation was established in 1986 and is your one-stop-shop for Pipe, Drape, and Event Equipment needs! We manufacture and sell all types of exhibition products, including Pipe, Drape, Back Wall, Room Partitions, Room Dividers, Table Skirting, Stage Skirting, Expo Tables, Crowd Control Stanchions, Easels, Disposable Waste Containers, Storage Solutions and more! We are known for our outstanding quality, hard to beat prices, and exceptional customer service. Georgia Expo is the authority on everything Pipe and Drape.