With warmest wishes for the bride-to-be, here is a breakdown of some of our top decor looks for your friends and family to see!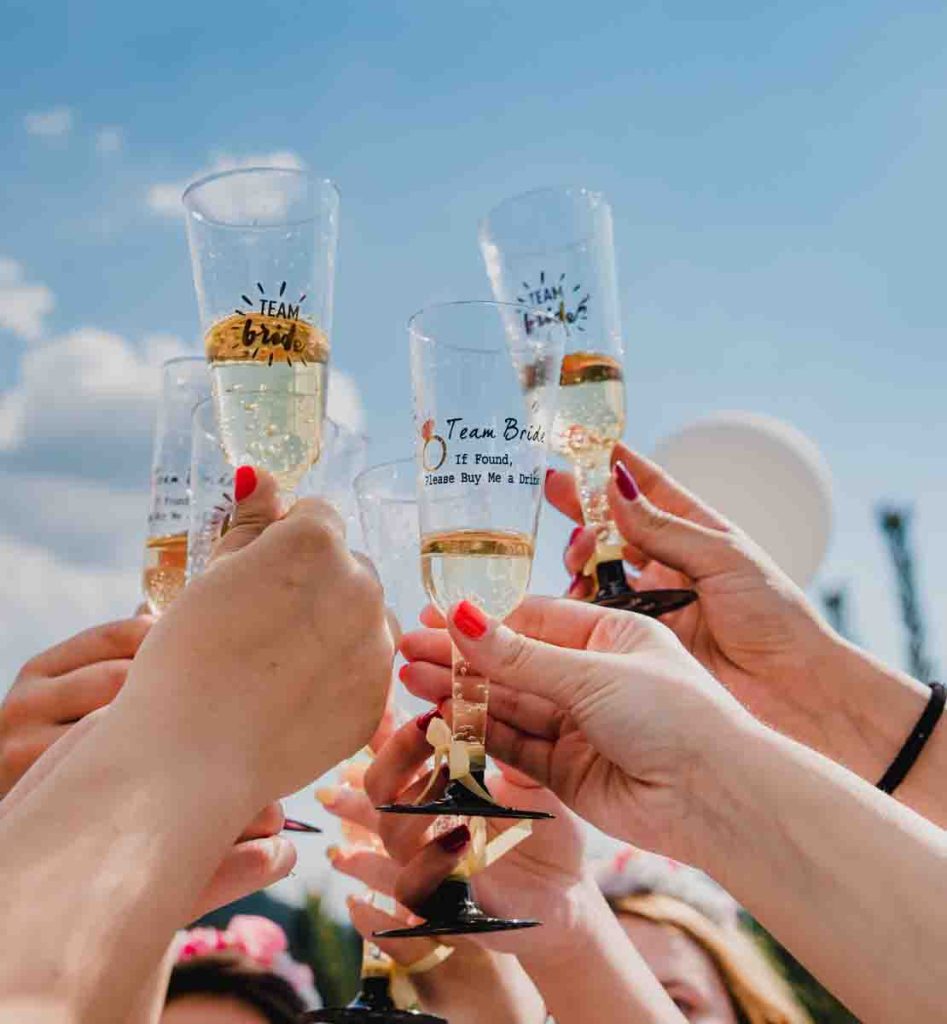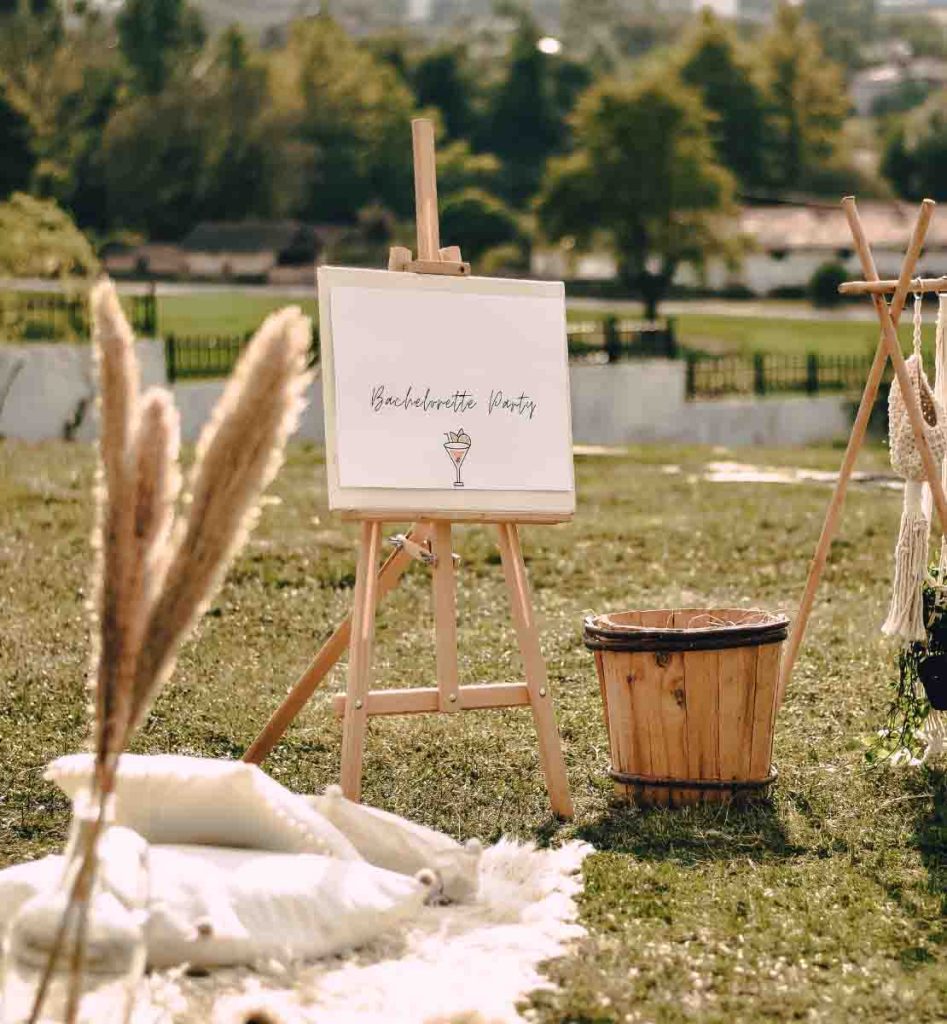 A classy and beautiful bridal shower shouldn't have to cost a fortune, especially when there are so many other wedding expenses to worry about! That's why we've created simple yet stunning Pipe and Drape Kits here at Georgia Expo. Every bride deserves a gorgeous display for her bridal shower and bachelorette party, and our Drape Designer Specialty Kits will ensure that you don't break the bank creating the setup of your dreams!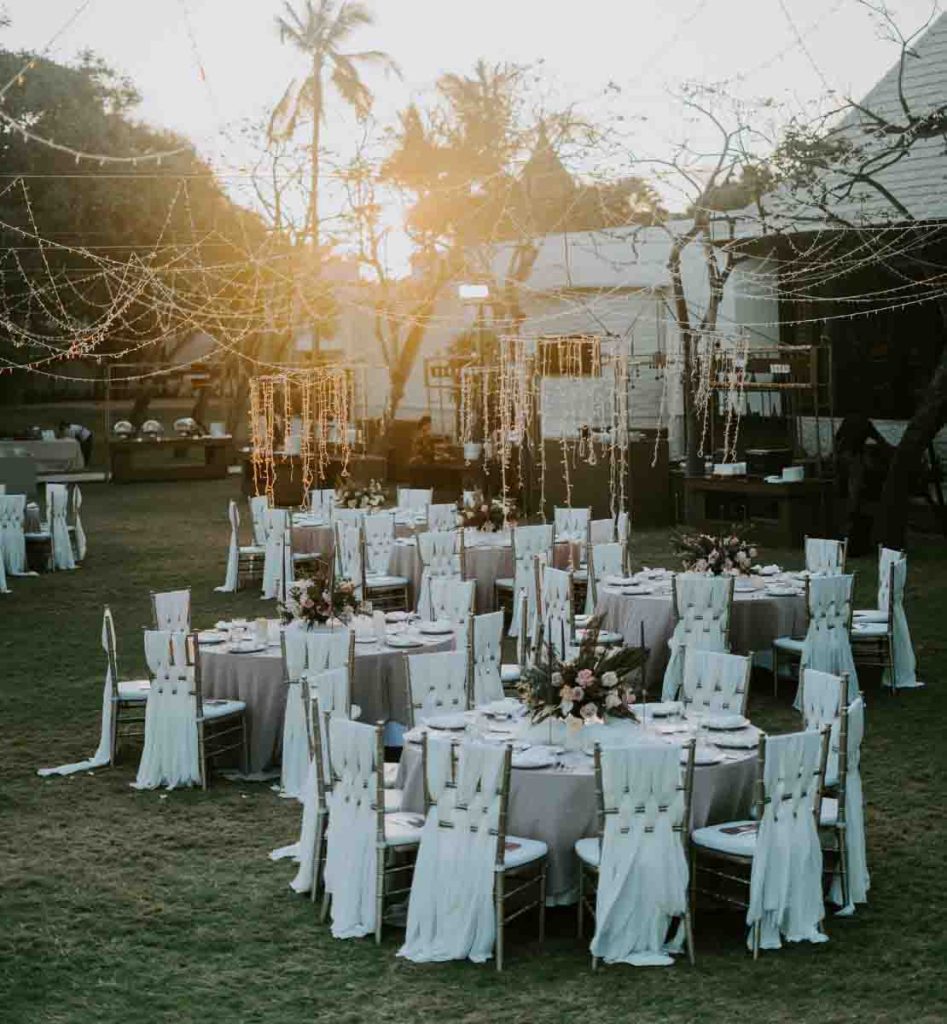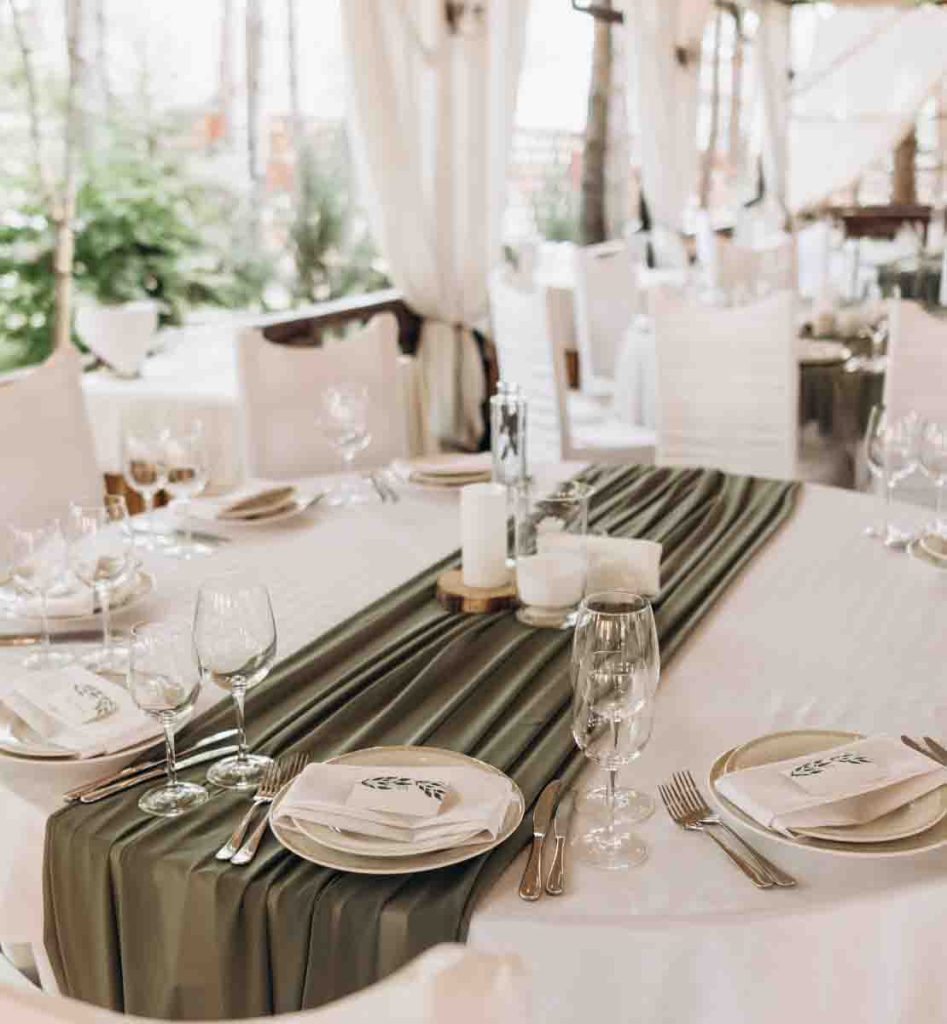 Sheer Table Runners are a hot trend right now and can elegantly transform your tablescape. Our Sheer (Voile) is a lightweight, flowy and easy to work with fabric that's perfect for the center of your next event table. They also double as fantastic chair sashes! With multiple uses, and offered in a wide array of colors, you'll be sure to find the ideal complement for your party. We recommend gathering or twisting the fabric along the table to give it a whimsical look, or you can fold the drape and tuck the ends underneath for a cleaner, more elegant design. Simple, impactful and affordable – perfect for the Bride on a budget!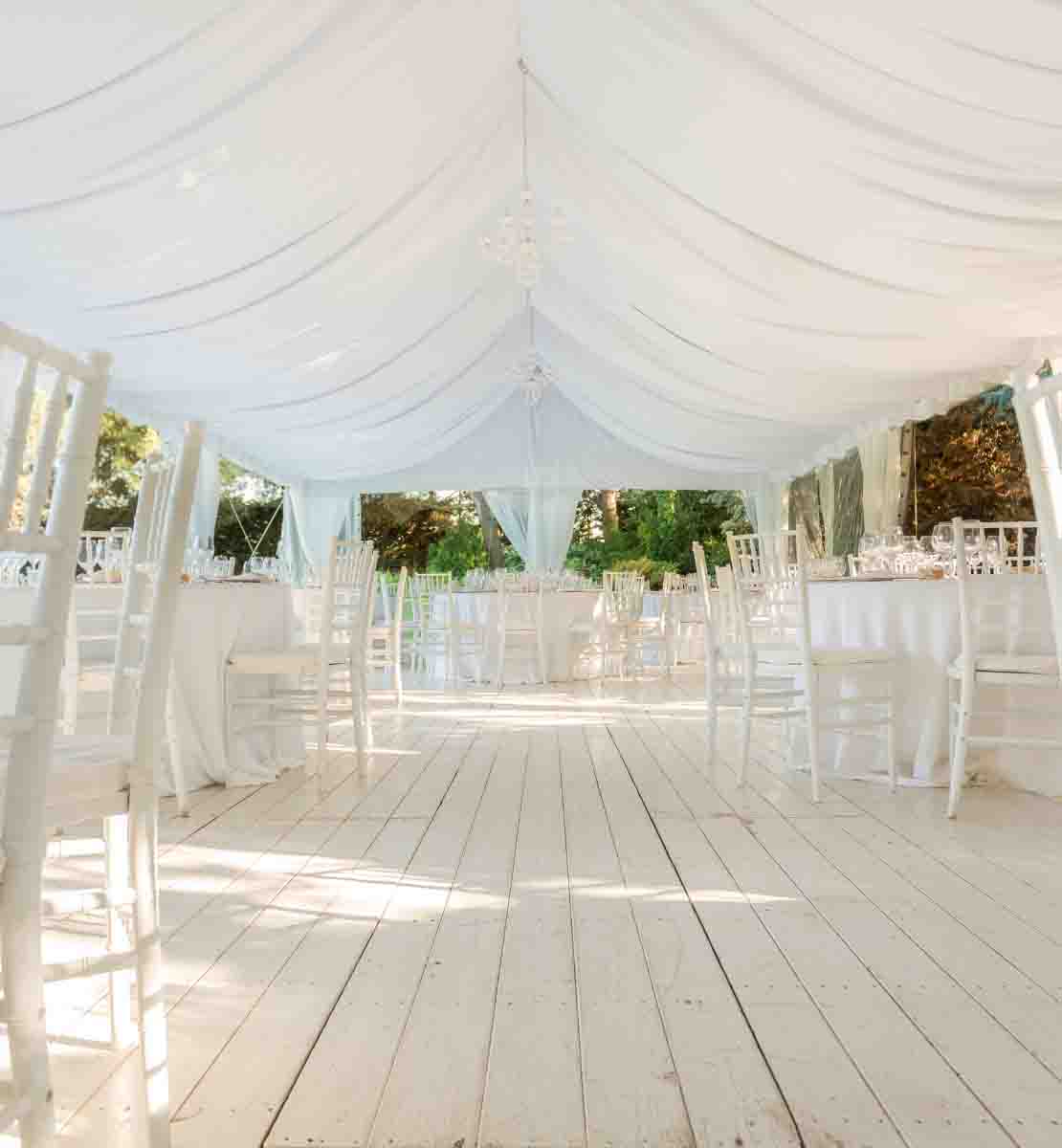 If you're planning on a larger and more grand affair for your bridal shower, Georgia Expo's Ceiling Drapes and Kits are the perfect addition to any party! Our kits come with everything needed to beautifully transform ceilings using Sheer Voile Ceiling Drape. This kit is designed to create the "star-burst" style ceiling drape commonly seen at weddings, parties and other events! Whether you are looking to create wave-style ceiling drapes, starburst ceiling drapes, or just liven up an outdoor tent with sheer drape, we have just what you need!