What's New? Blush Sheer Is Here!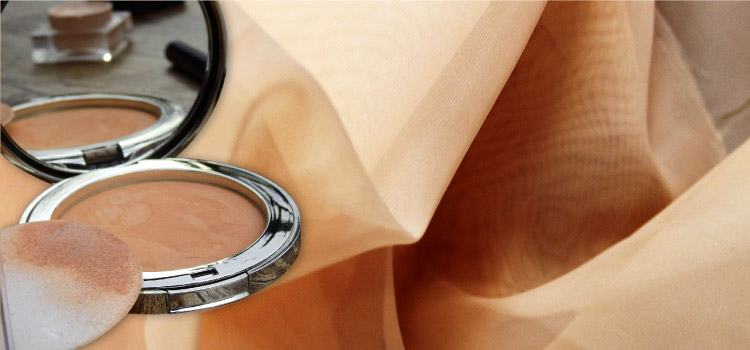 Georgia Expo products are all about providing solutions in the trade show and event industry. Recently, we asked party rental experts what colors they wanted to see in their sheer fabrics and the response came back resoundingly as sheer blush. This isn't just any shade of sheer though, you specifically asked for a "flesh tone" instead of a "pink" so that's what we have! Sheer blush can be purchased with any of our sheer products offered, such as sheer drape panels, sheer by the roll, in the wedding canopy, 7-in-1 Designer Kit, and with the other pipe and drape wedding kits.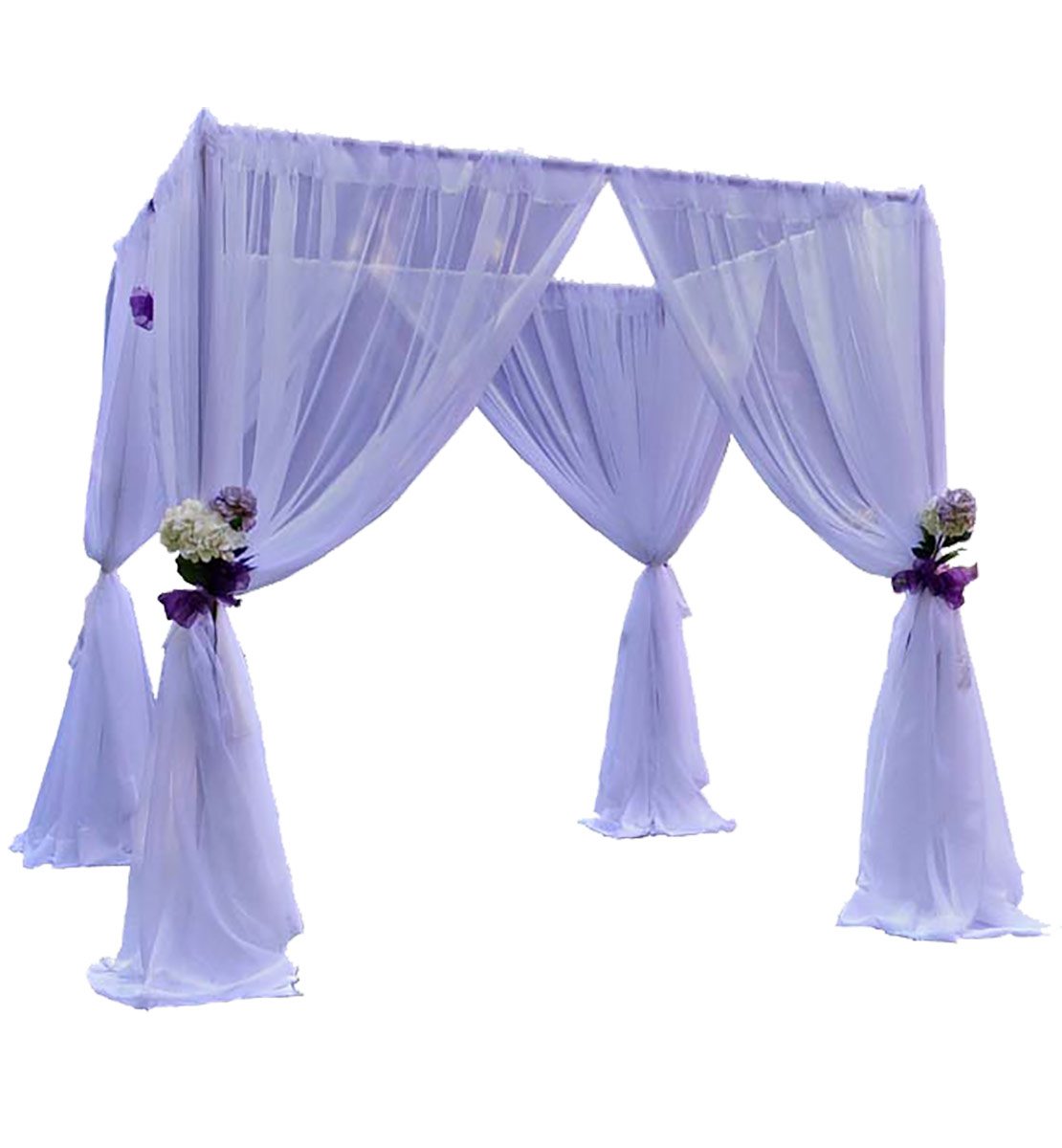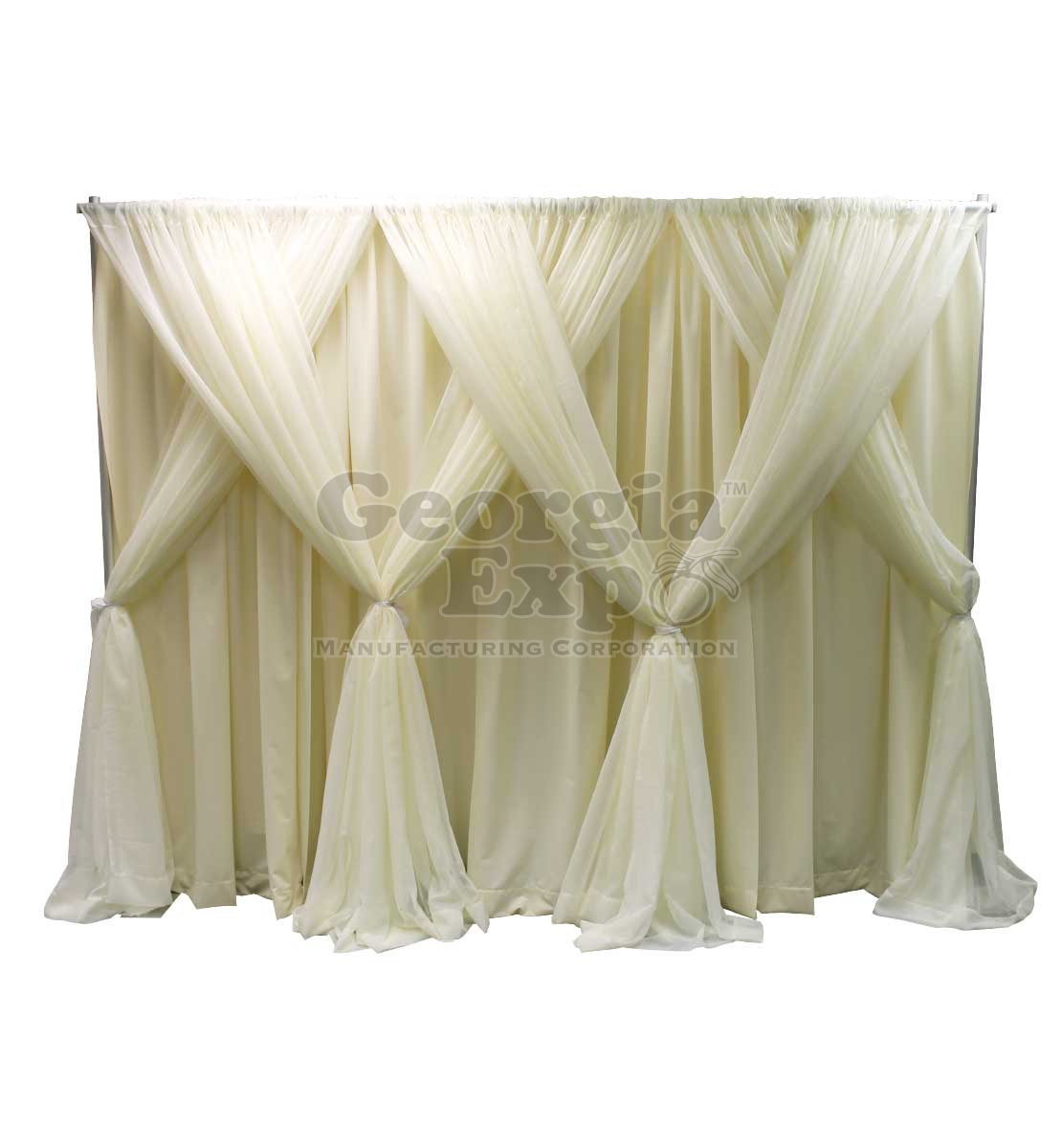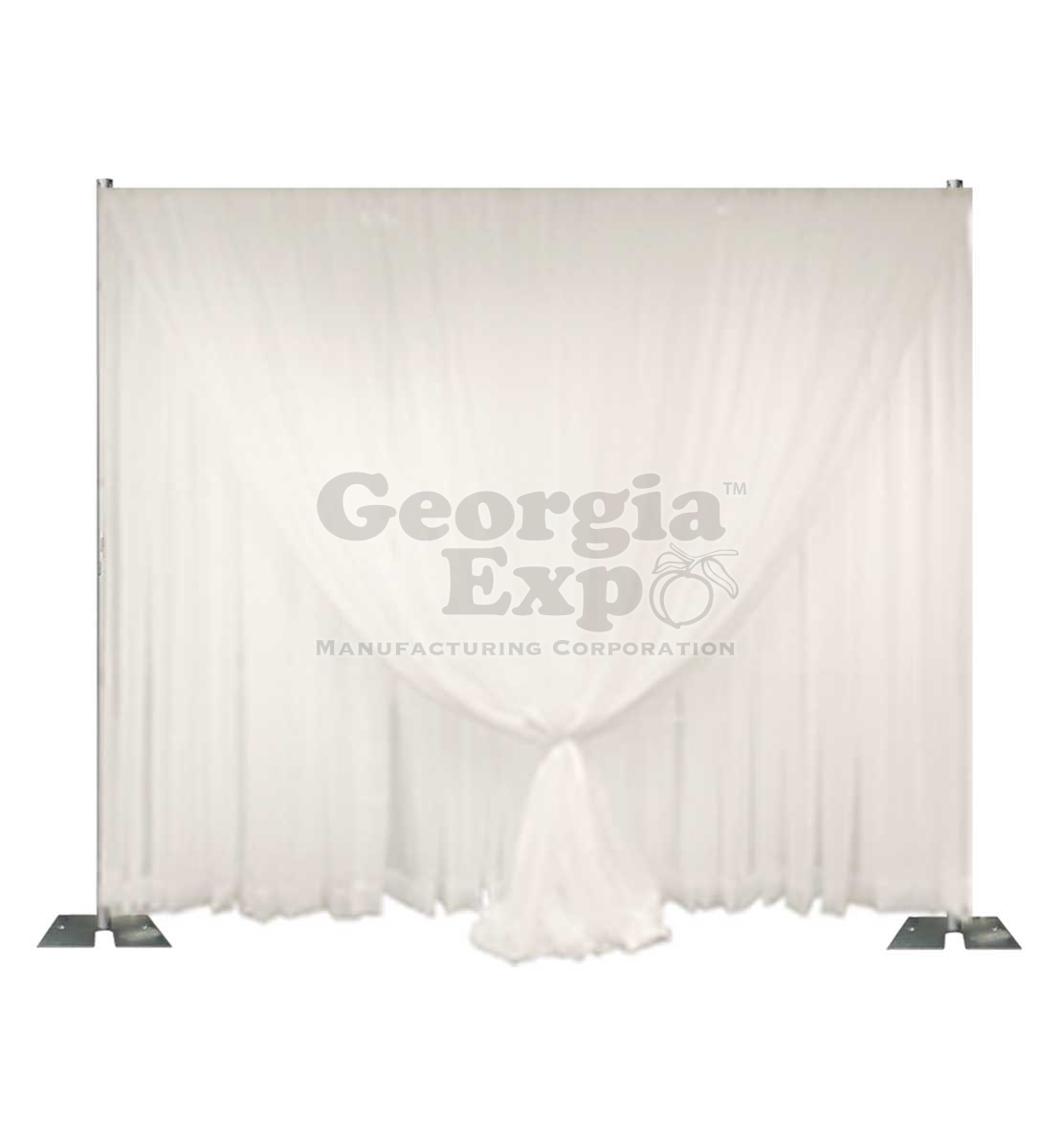 What else is new this past quarter? We were also happy to bring perforated vinyl, storage bags, and the revamped Ultimate Expo Table™.