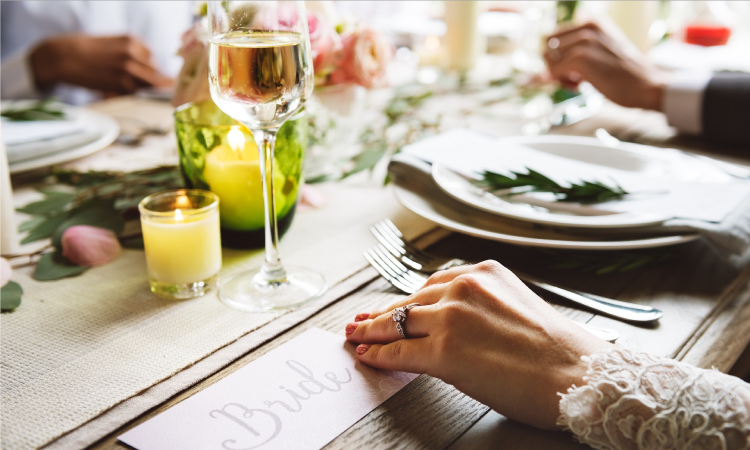 Wedding season is just on the horizon. The latest color pallets are in. Be sure to stock up to be on-trend this season. To help you out, we've created a few color schemes as well as a number of images on our Pinterest boards shown below. Hope you enjoy!
To recreate this color scheme, consider using the Forest Green Poly Premier, the Blush Sheer, and Navy Poly Knit.
For the Rose Gold Romance look try the Burgundy Performance Velour, the Dove Poly Knit, and the Blush Sheer.
For the Baby's Breath trend consider the Dusty Rose Banjo, Silver Poly Knit, and the Slate Grey Velour.
Finally, the Vintage Marsala: made up of Burgundy Poly Premier, Spun Gold Poly Knit, and Navy Poly Premier.
We hope that these color schemes help you out for your upcoming wedding season events. We would love to see what you come up with as well. Send your photos to [email protected] with the subject "wedding season" and maybe we will feature them in a post or on our Pinterest!