Have You Seen the CastleTop Video?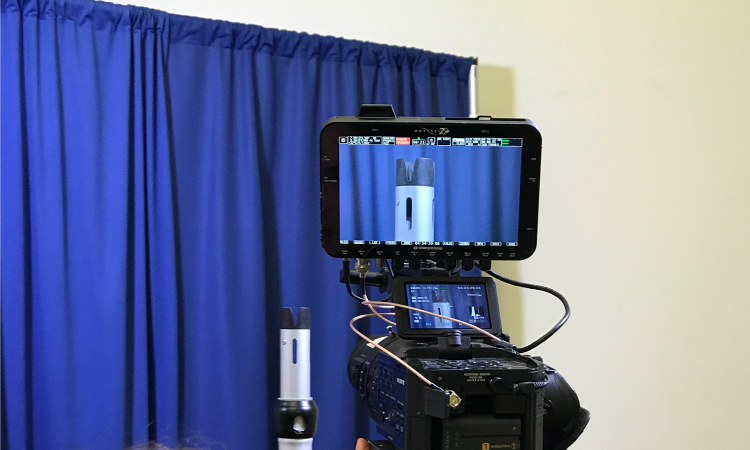 As we continue to grow, we hope to keep putting out better and better content for our customers to enjoy and learn from. That's why we recently decided to work with DF Production Services and make sure the new CastleTop product was brought to life through high definition video! If you haven't seen the new video check it out below. The crew did a really great job!
We chose to make this video as a way to highlight all the incredible benefits of CastleTop. We're more than happy to send samples, but the video did a really good job bringing all the great features to life. We hope you liked the video and are excited to announce that there are more in production! Our next project will feature all things related to Pipe and Drape Uprights and is meant to help our customers better understand key differences from product to product so they can choose the best version to fit their individual needs.
We'll see you then!