In the middle of March, all states had implemented a number of different restrictions to protect the health of their citizens. Non-essential businesses were closed, students transitioned to remote learning, and many adults began working from home. The whole county was under a stay in place order.
May 20th was somewhat of a turning point for the United States to begin easing in on the restrictions placed in limiting the spread of the virus. Here is a state by state interactive map showing you which states are reopening. We are trying to seek a balance between the health of the community and the health of the economy. Georgia Expo is designing and engineering products to make the transition easier and to help businesses comply with the new social distancing regulations, you can read more about it here. But ever since restrictions were made looser, we have been thinking it's the perfect time for a beautiful small, backyard wedding.
Georgia Expo is known as the leader in event equipment and we have many products in place ready to make your intimate event even more special. One of our best sellers is the 7 in 1 designer kit. It is customizable, the kit offers seven unique looks.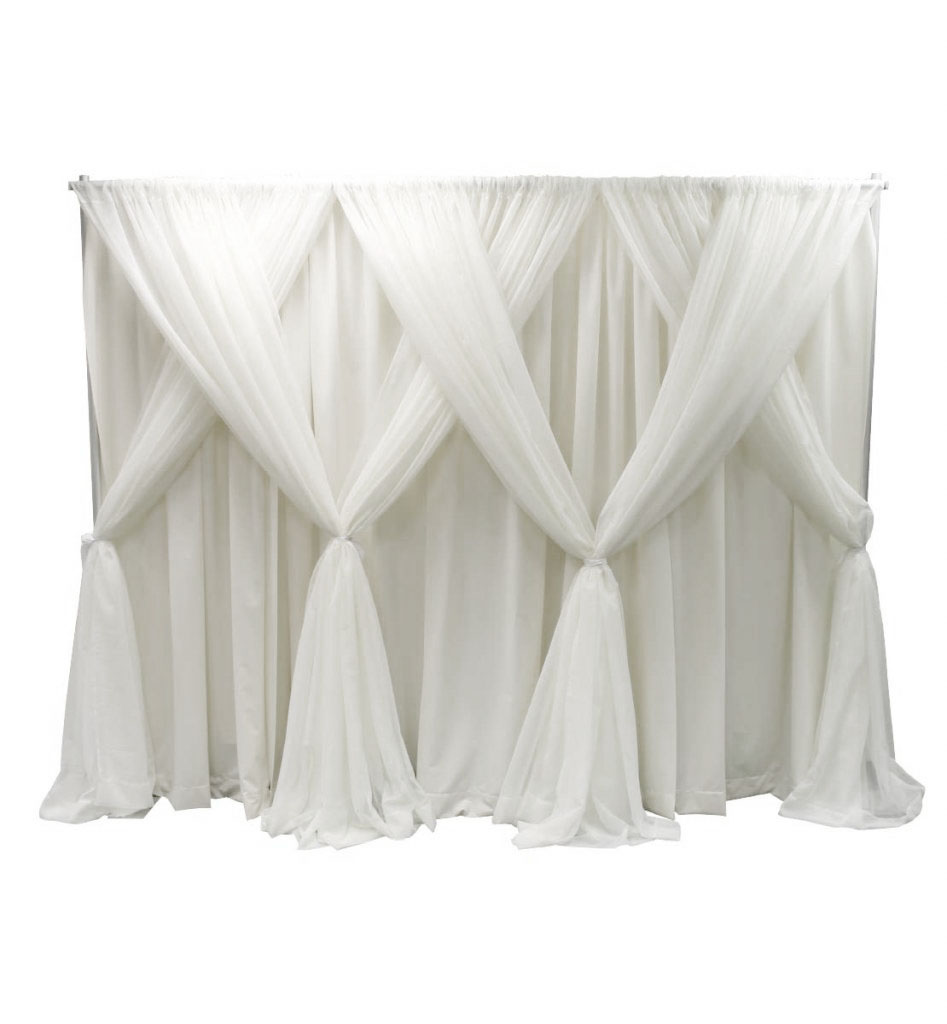 Another great item to consider is the wedding canopy — a versatile and affordable perfect customizable decor. Check out the setup video here.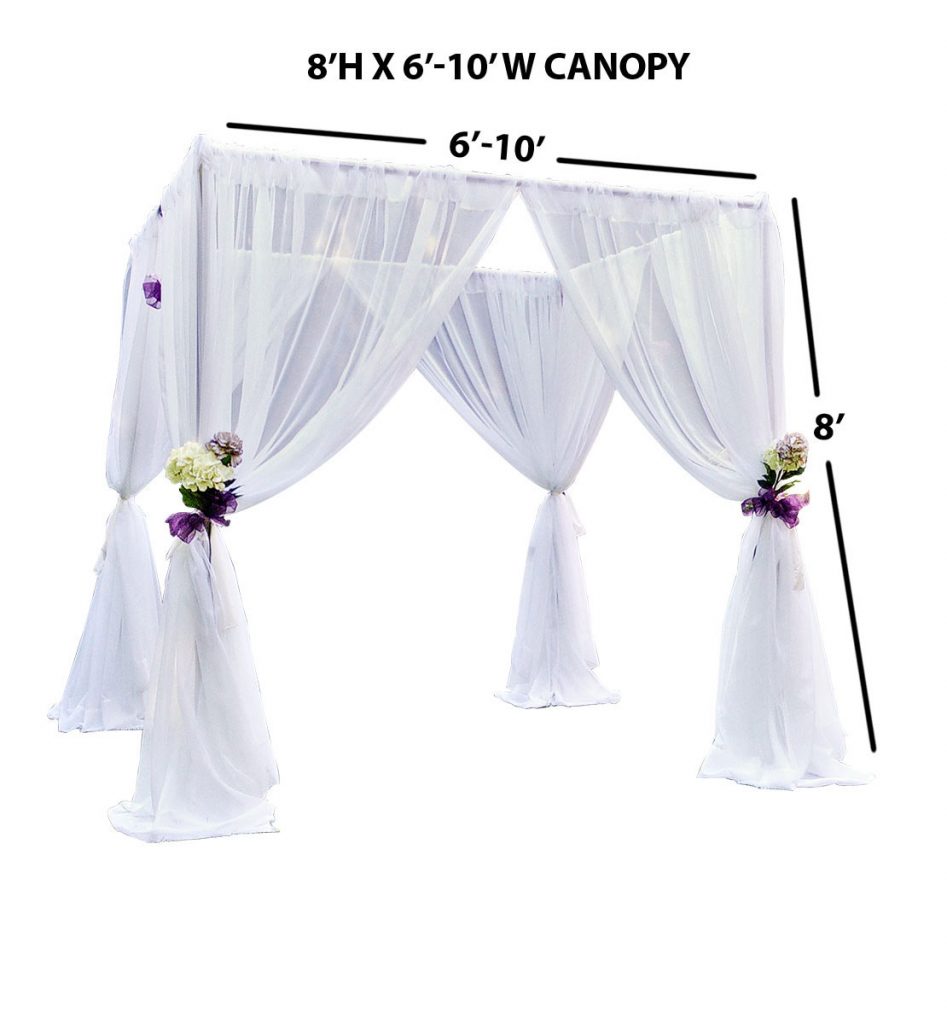 We also offer a wide variety of sheer fabric drapes. Sheer – often referred to as Voile, is a diverse and popular fabric in the wedding and event industry. We have over 26 different colors, perfect for any theme available in pre-sewn panels or by the yard for swagging.
Another product that has been a hot demand for weddings and events big and small. A sheer table runner, sheer being a lightweight fabric it is easy to work it. These chiffon-like table runners can also be used to decorate wedding arbors and as Sheer Chair Sashes