Constructing a Pipe and Drape system from the ground up can be daunting. What size base should I get? What type, and how long should my uprights be? What fabric should I use for the drape? It's easy to get lost in the details. This is why we've created simple, pre-built Pipe and Drape Kits.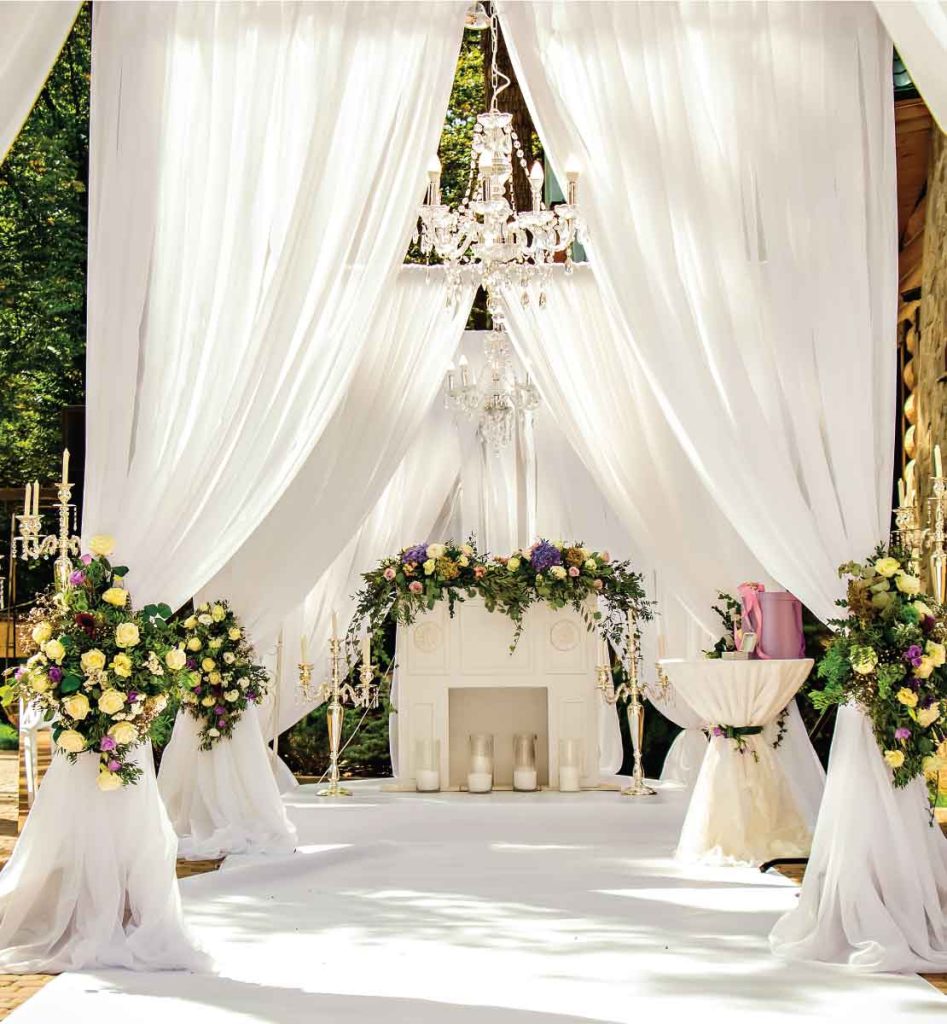 Whether you're a seasoned pro, or just starting off your décor business, it's super easy to setup Pipe and Drape. Don't be afraid to take that first step if you're scared! With 35 years of experience under our belt, we have an array of pipe and drape kits, with the perfect setup already made for you. Since we're a manufacturer, we're able to sell these predesigned pipe and drape kits with exceptional quality and at the most competitive prices.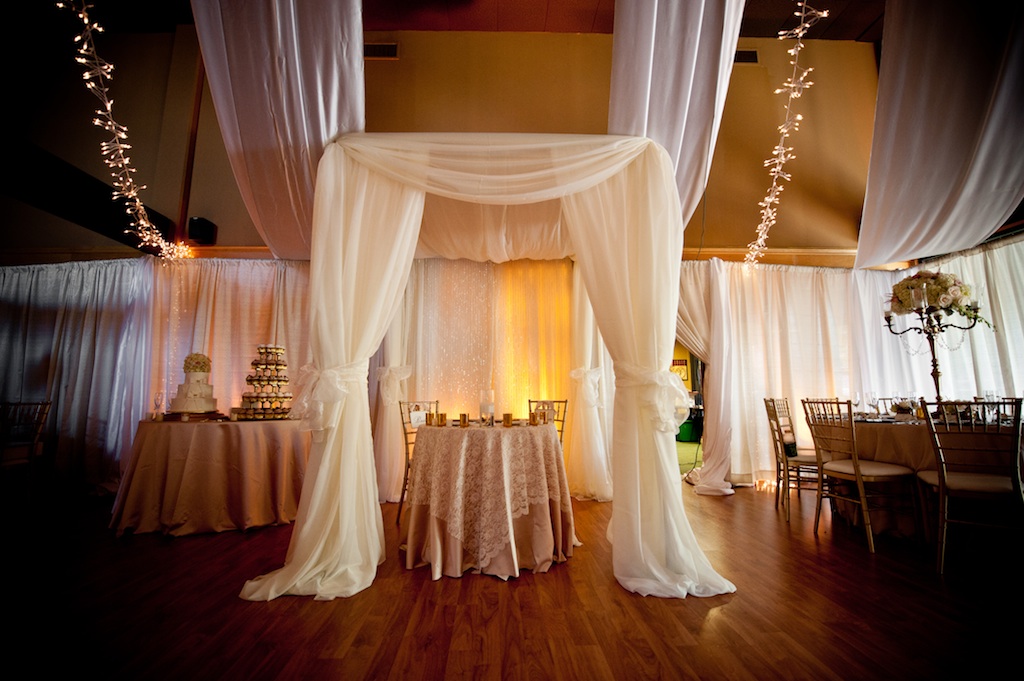 Let's get into the basics. If you can master these steps, you'll be sure to rock your first install!
HOW TO SET UP A PIPE AND DRAPE BACKDROP: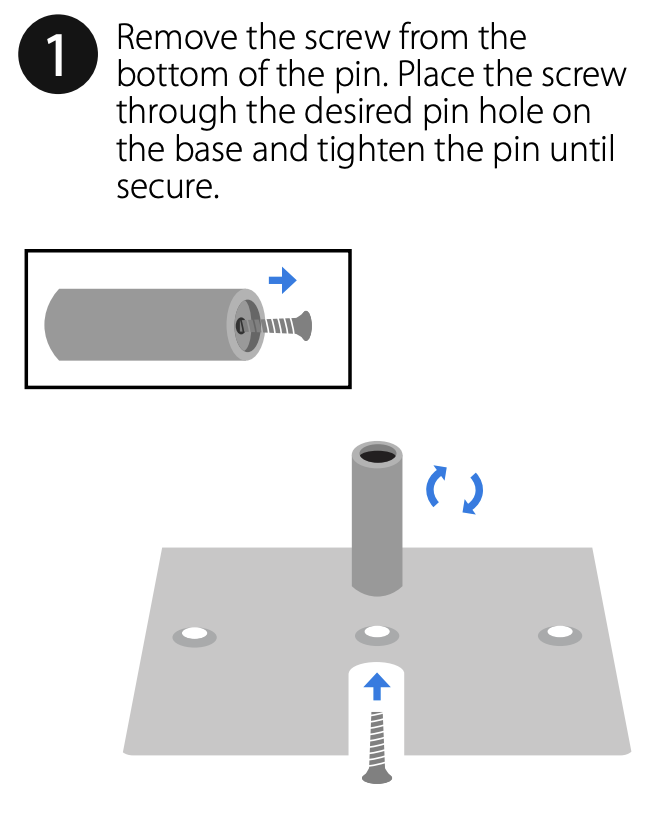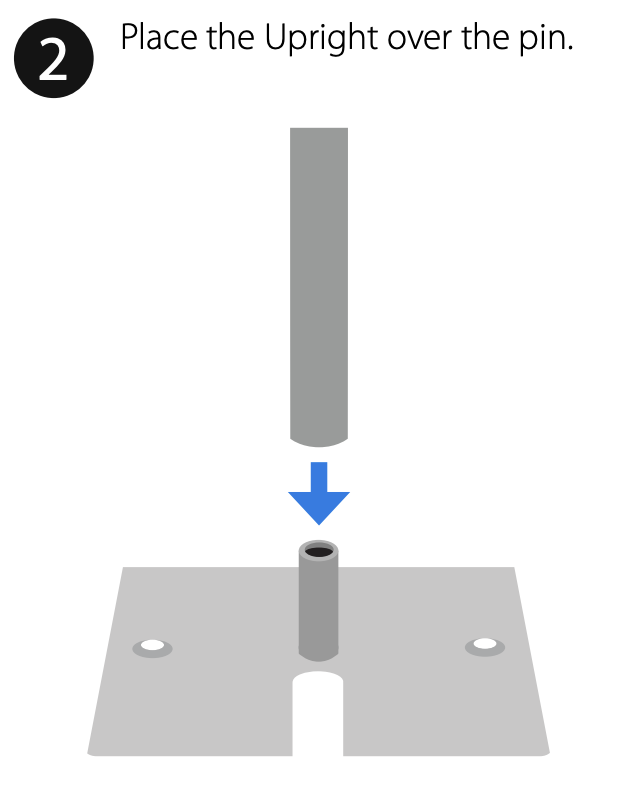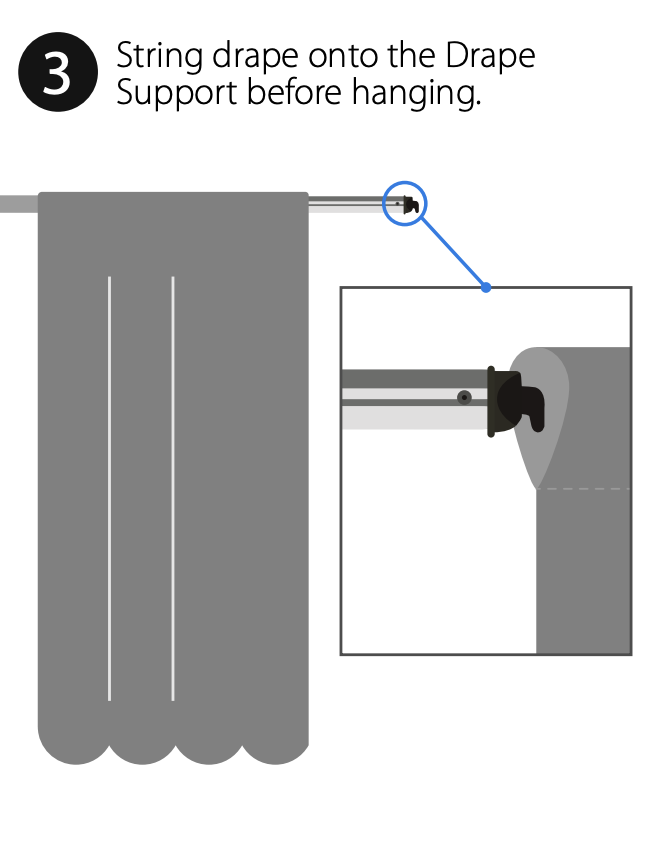 Recommended Number of Panels Per 10′ Section Based on Fabric Type: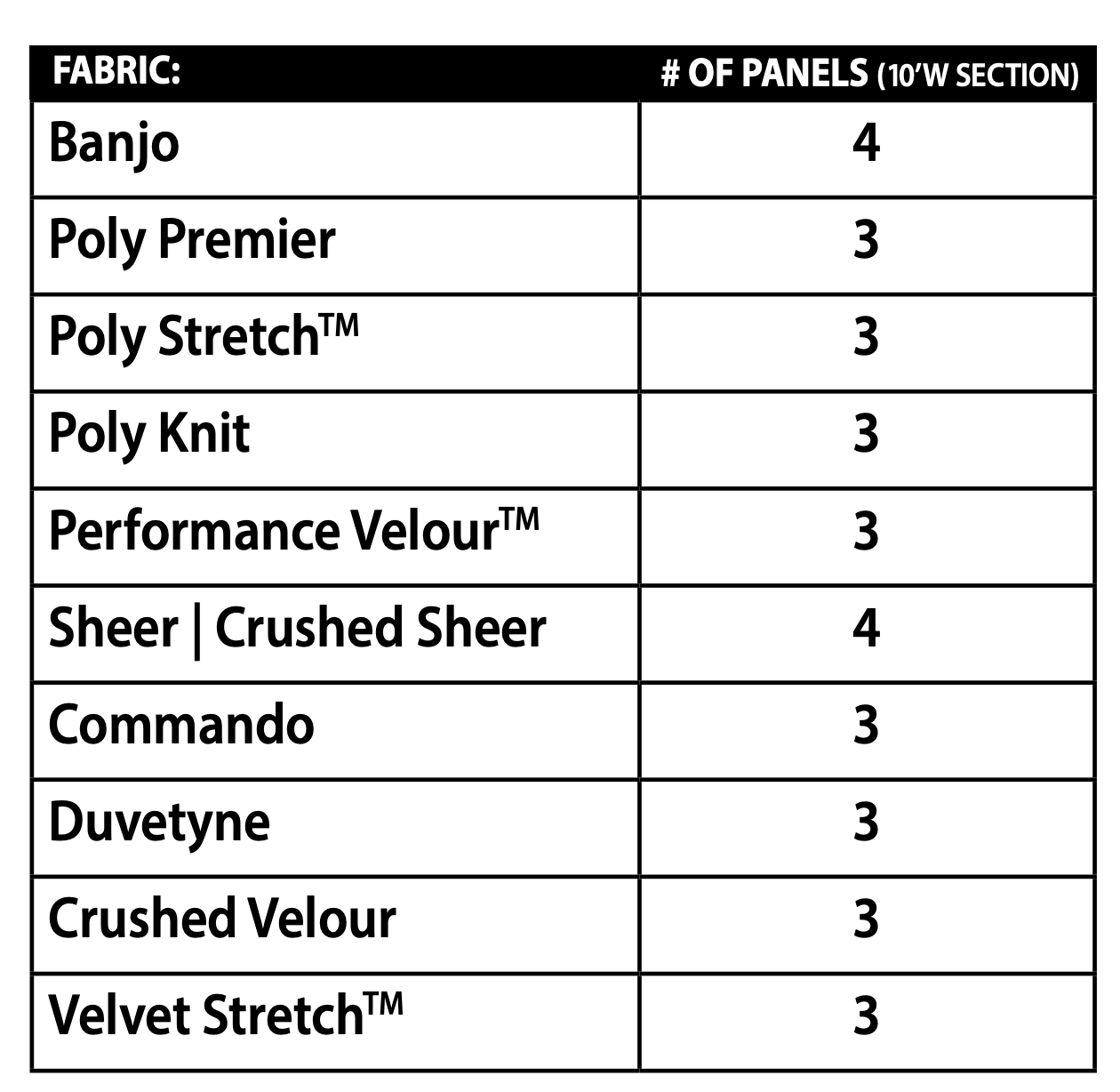 For information on our products or assistance building your own setups, please contact us at [email protected] or call us at 1-800-433-9767! We're #HereToHelp
Check out this handy video on our YouTube channel about the basics of Pipe and Drape setup!
https://www.youtube.com/watch?v=BxP4Ulb5Djk
Be sure to follow our TikTok account for more helpful setup videos!