Are you interested in fabrics that will not only look great but provide sound absorption qualities for your events? Look no further! Georgia Expo's luxurious Performance Velour™ is ideal for stage backdrops, dividing a space or creating a high-end look with a simple fabric. Not to mention, it provides amazing sound absorption qualities and comes in an amazing variety of colors!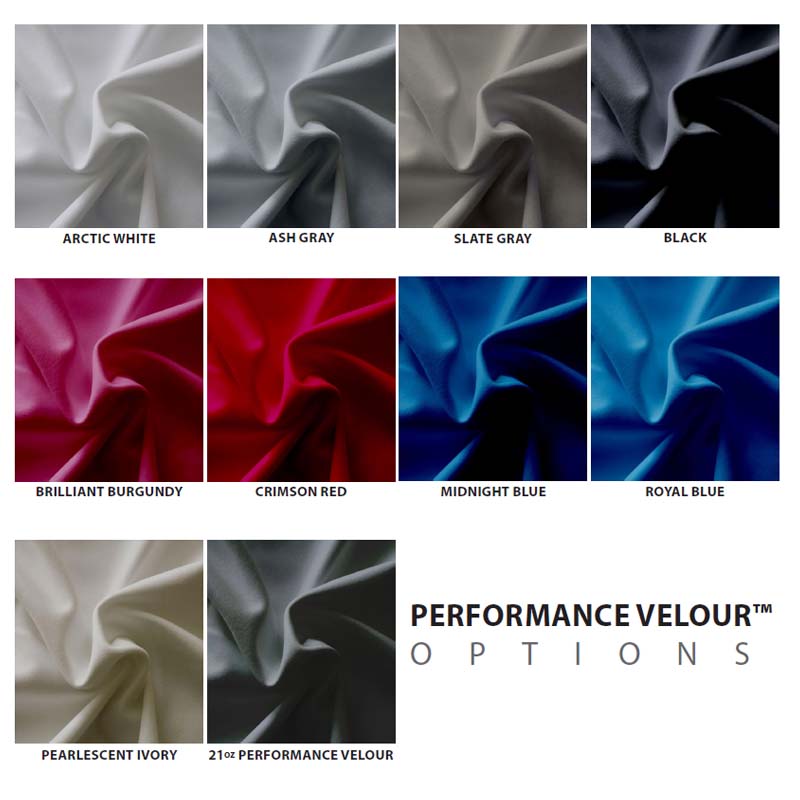 Performance Velour™ is where luxury meets functionality. This polyester velour has all the features admired by event professionals. It's 100% blackout, plush, and washes beautifully. Additionally, this fabric has a sound absorptive quality to it so it will help trap the noise of lectures, concerts, shows, or other activities!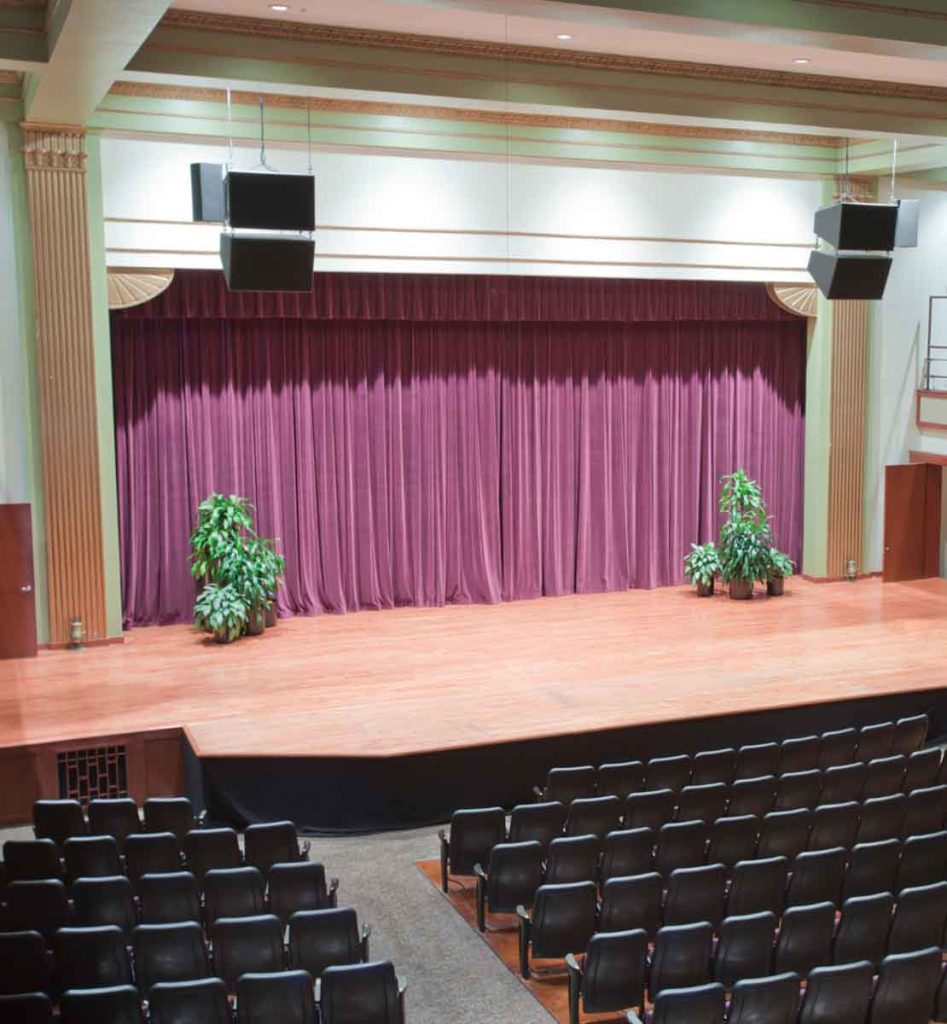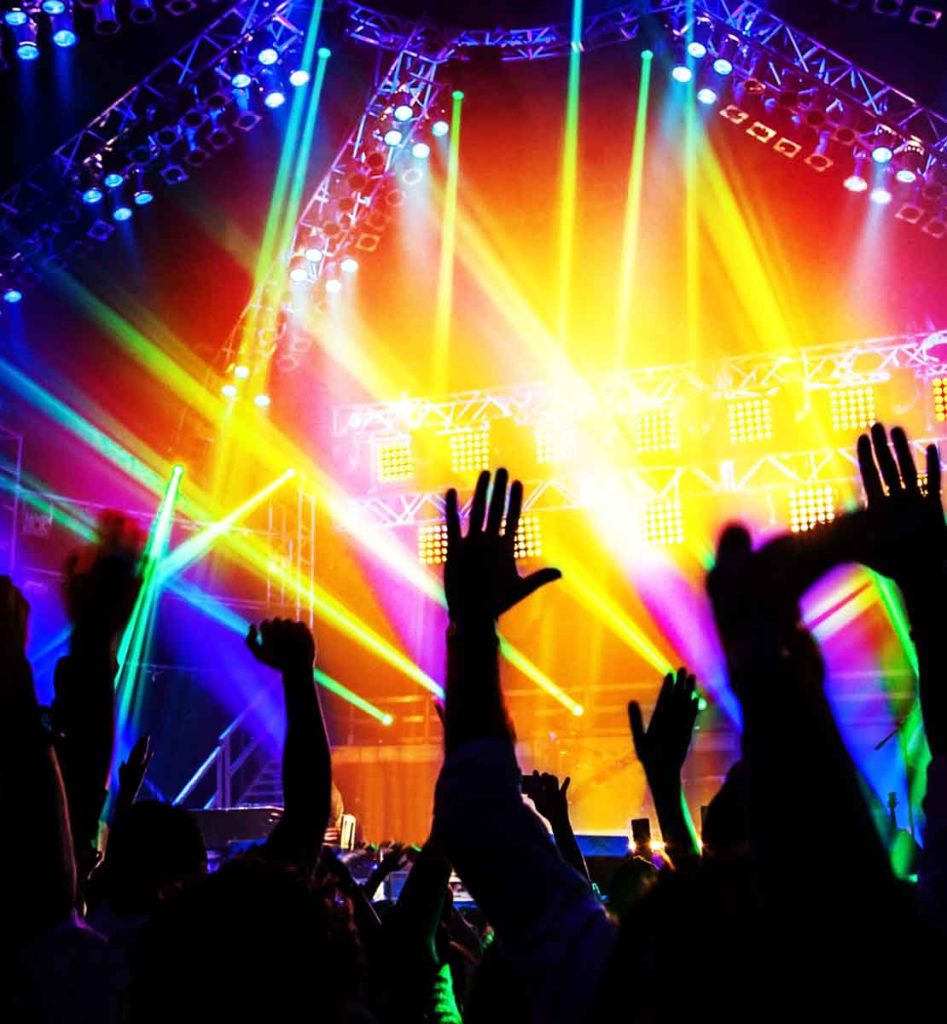 Other factors can affect sound absorption such as the carpet or furnishings present in a room. Consider a room with lots of hard surfaces, think hardwood floors and concrete walls. Sounds can easily bounce in a room like this which creates a lot of echo. This commonly occurs in Churches, theaters, and auditoriums. This is where the use Performance Velour™ drapes would be extremely effective to control the sound.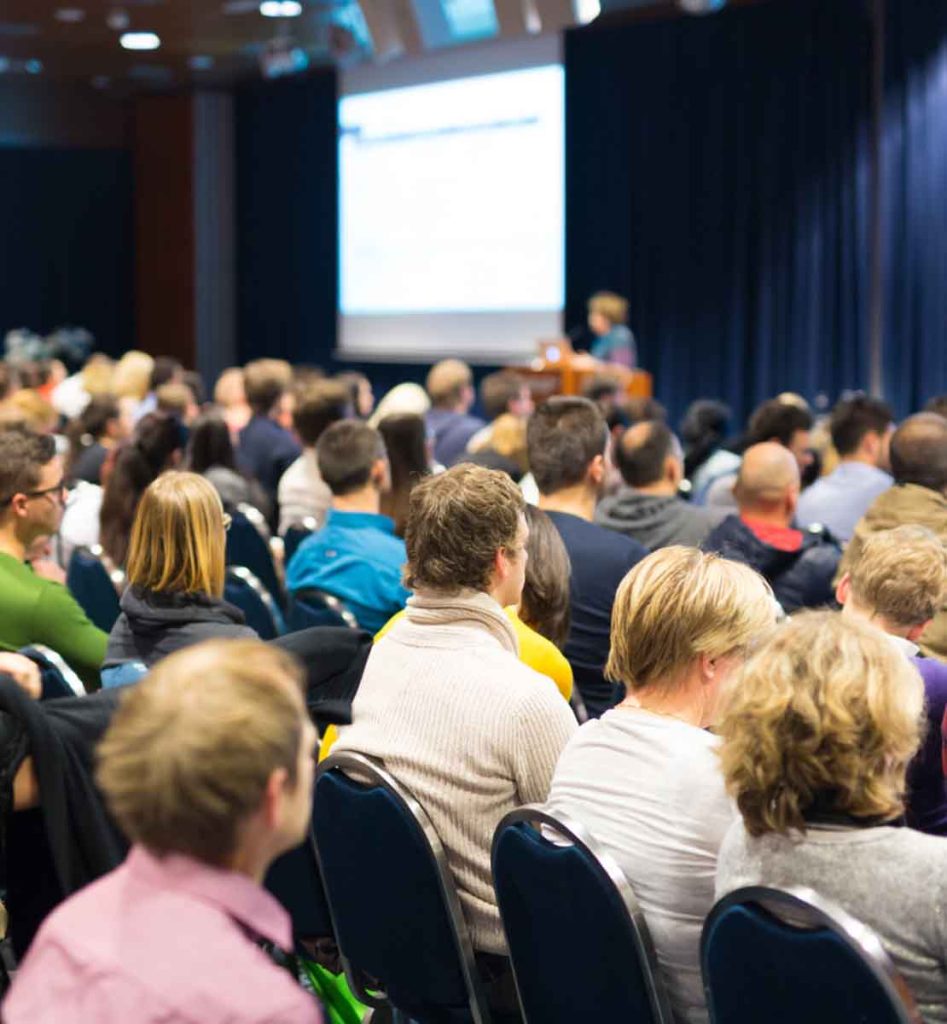 Sound absorbing drapery is designed to be effective in absorbing more sound than traditional decorative drapes. Some fabrics are proven to be more effective than others when it comes to sound absorption. We've put our Performance Velour™ to the test and are excited to share the results!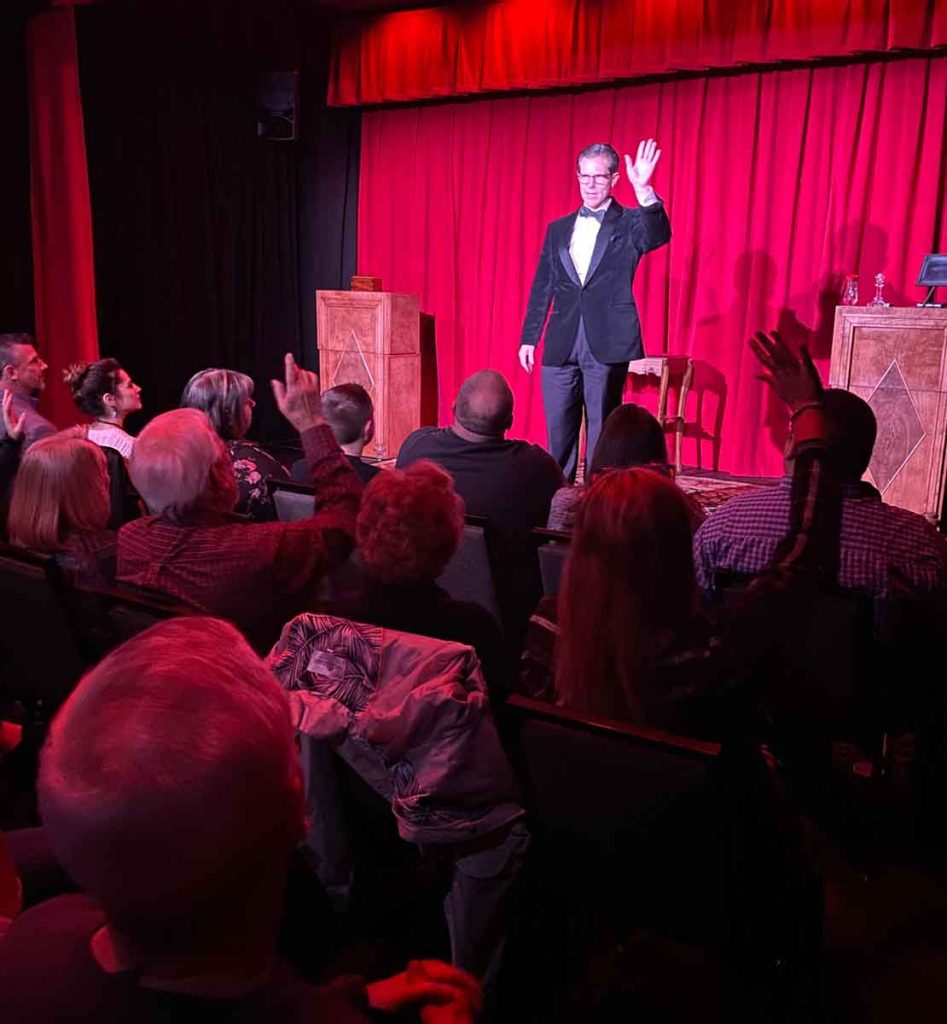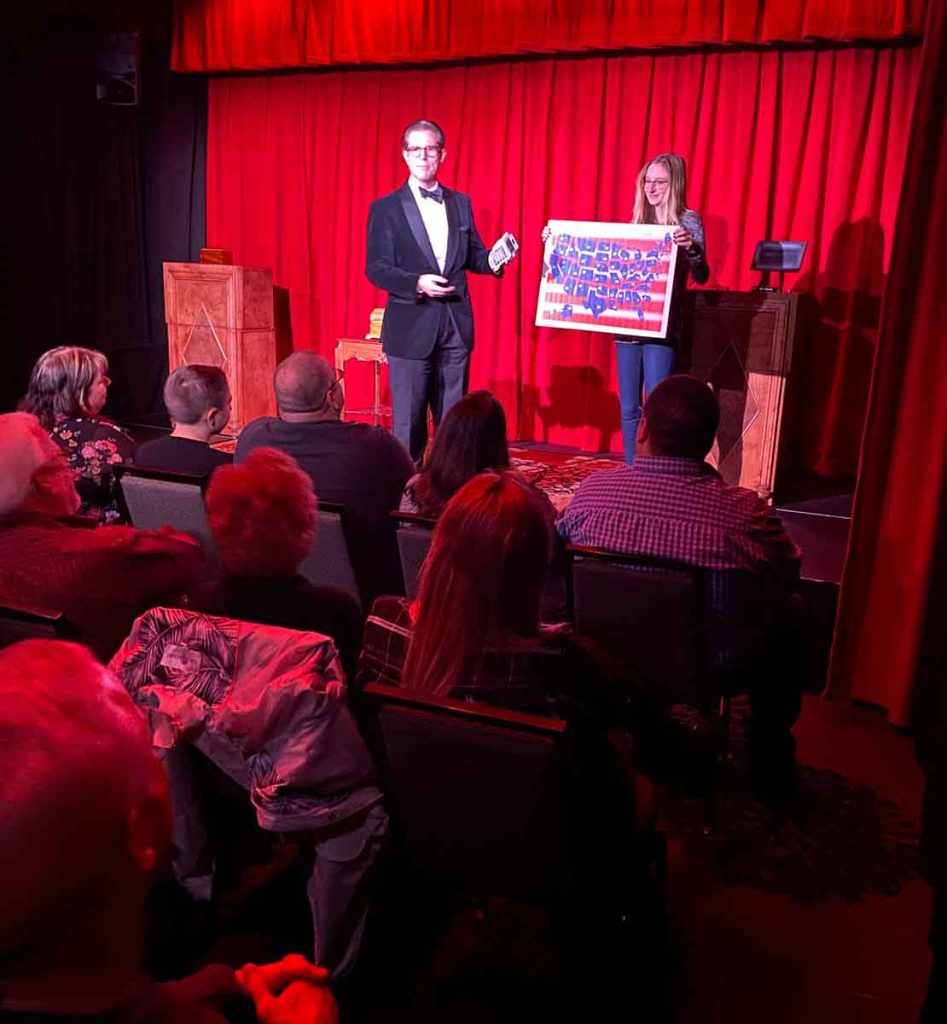 We tested our Performance Velour™ using the NRC (Noise Reduction Coefficient) test. This is a test that is commonly used to rate the ability to absorption of sound in fabrics! Georgia Expo's Performance Velour™ (available in 3 weights) is our most effective fabric for sound absorption. Our other popular fabrics include Commando and Duvetyne – check them out!
NRC Test Results
14oz Performance Velour – 0.55 (Absorbs on avg. 55% of sound)
21oz Performance Velour – 0.60 (Absorbs on avg. 60% of sound)
27oz Performance Velour – in testing TBD
*Greater sound absorption achieved when hanging panels with 50% fullness verses flat.