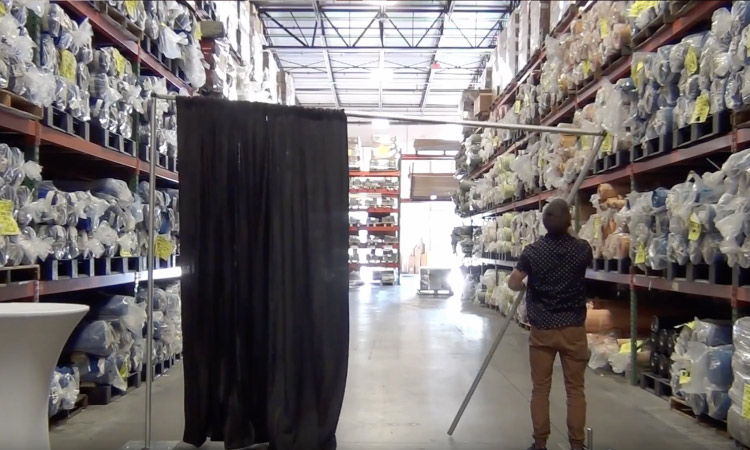 Whether you're a seasoned veteran, or just dabbling in pipe and drape, sometimes it is good to return to the basics! We've recently created a simple video showing you how to construct the basic pipe and drape backdrop system. You can find that video at the end of this post. We've also created this very simple, but very handy guide for basic setup:
How To Set Up a Pipe and Drape Backdrop:
1) Remove the screw from the bottom of the pin. Place the screw through the desired pinhole on the base and tighten the pin until secure.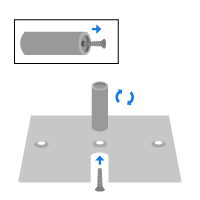 2) Place the Upright over the pin.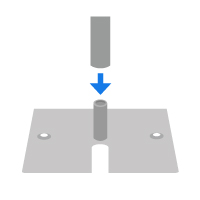 3) String drape onto the Drape Support before hanging.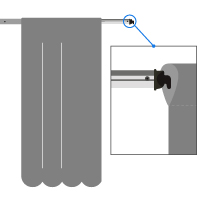 4) Attach each Hook End of the Drape Support to the top of the Upright.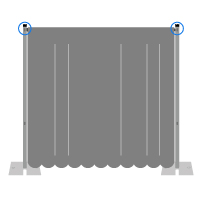 Recommended Number of Panels Per 10′ Section Based on Fabric Type: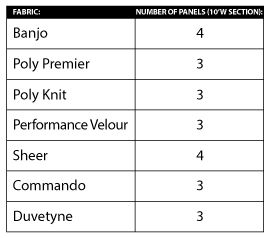 If you want to use this guide yourself or have a client that might find it useful, here is the Pipe and Drape Setup Instructions PDF. Although the basics may be simple, the possibilities are endless with Pipe and Drape. The only limiting factor is your imagination.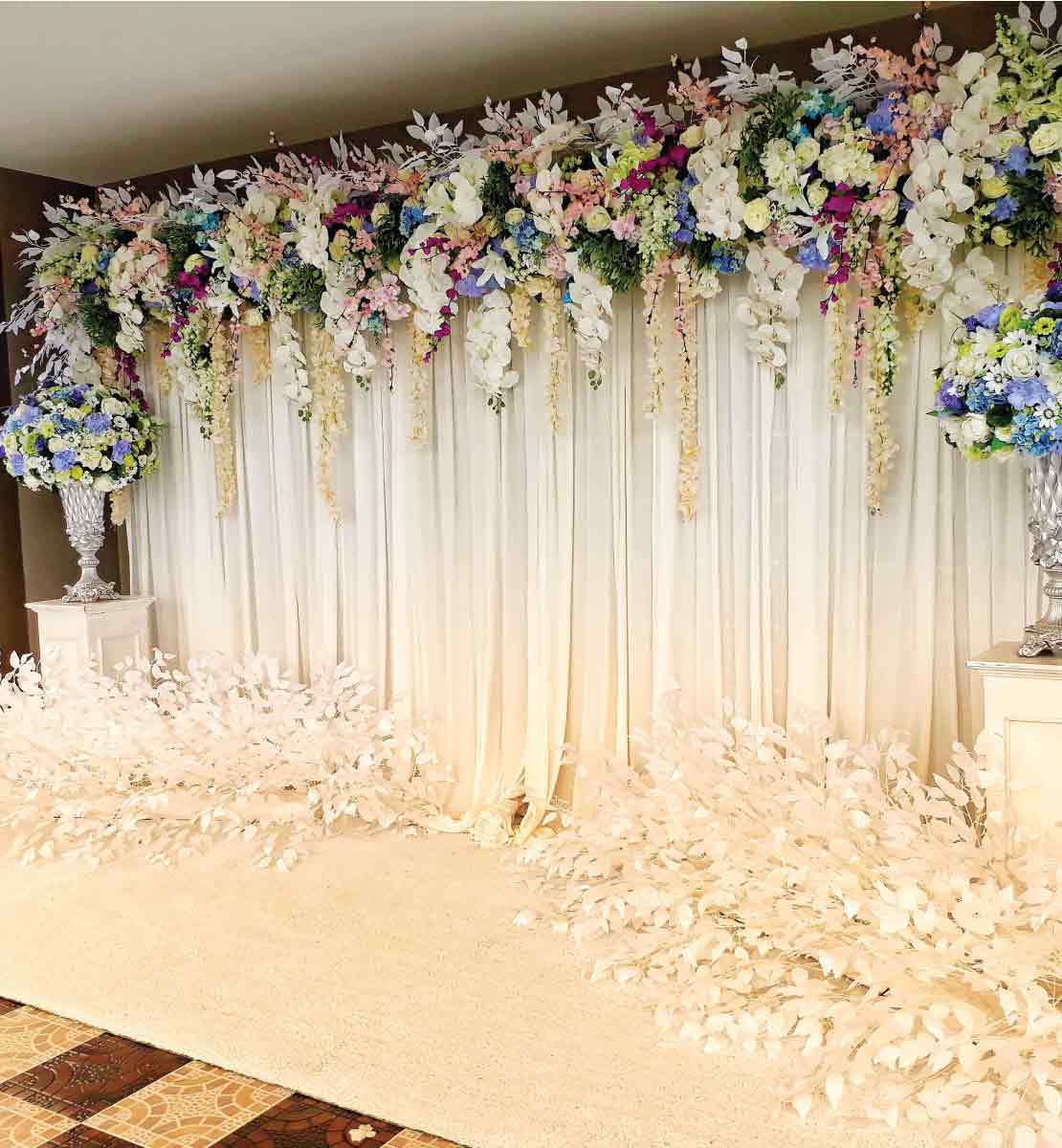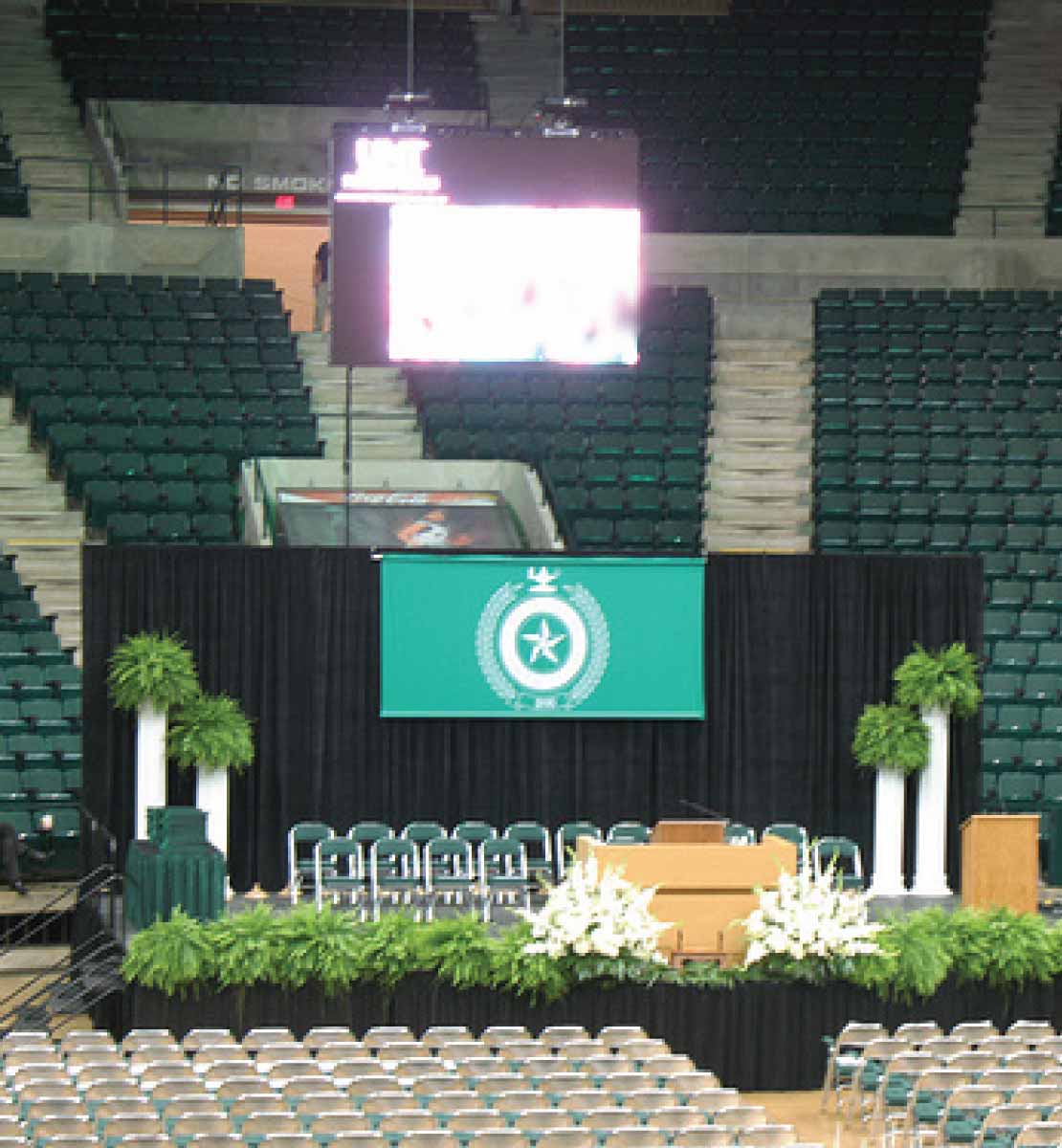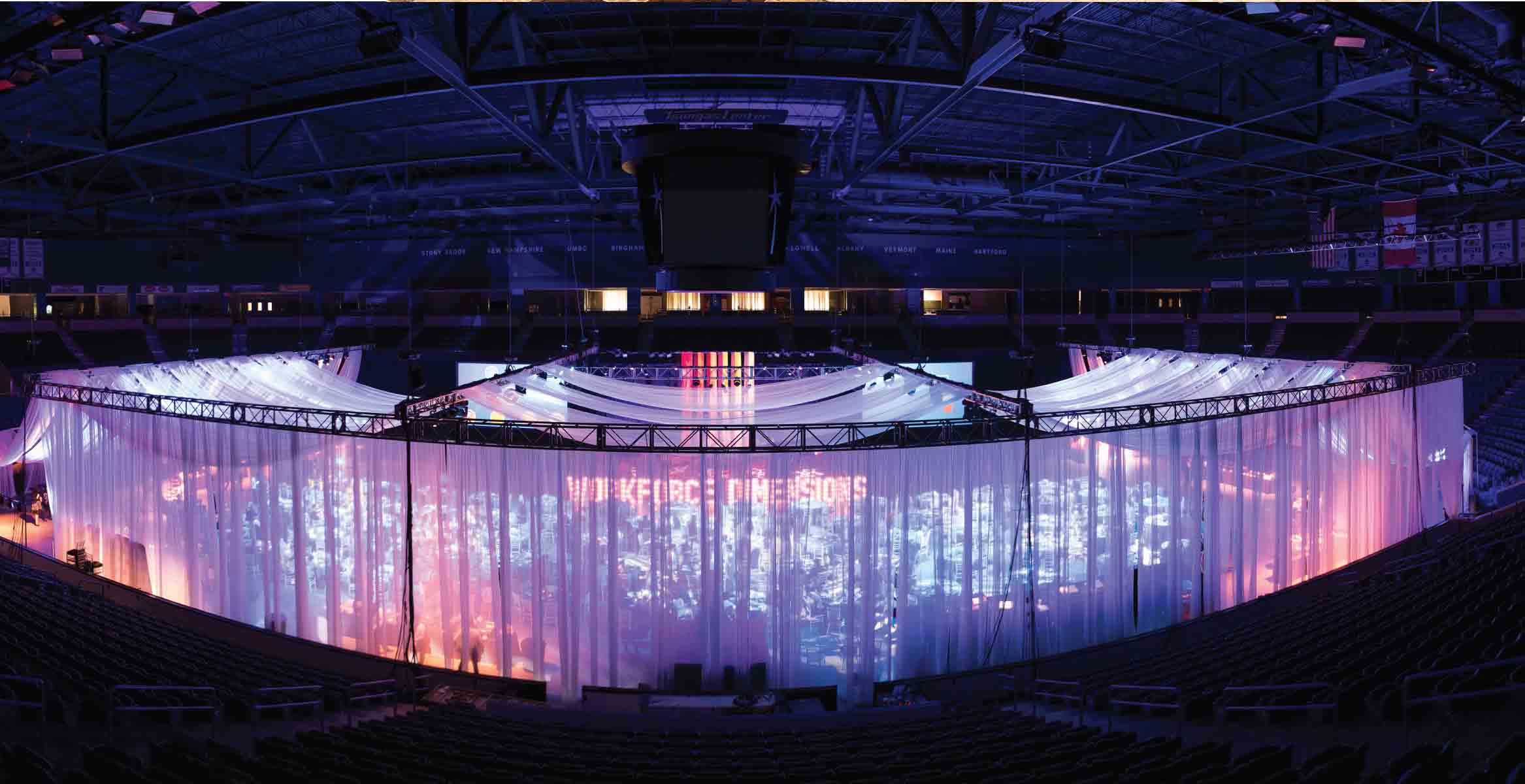 So for products or assistance building your own setups, please contact us at [email protected] or call us at 1-800-433-9767!