So next week, August 13-16th 2018, is the long-awaited DJ Expo at Harrah's Resort in Atlantic City and Georgia Expo is pumped to be in attendance!
The DJ Expo claims to be "The Largest Gathering of Pro DJs" and an industry-defining event as the "industry's longest-running and best-attended trade show" where "seminars will offer solutions to the biggest issues in an ever-changing industry, be they mobile-, club- or studio-related." We're attending the show once again this year as Georgia Expo actually has a lot of products related to the DJ world and the Audio-Visual industry. Our products mainly exist behind the scenes as the focal point remains the music and the showmanship. So for example, our AV Tech Surround Kit is a perfect example of how some of our products mask the unseemly wires and equipment so that the important stuff can shine.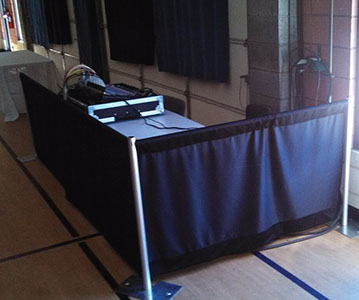 So while the DJs do their thing, we'll be enjoying the show for sure. The whole event, of course, includes lots of music and seems like one big party with highlights including a "Pre-2k Kick-Off Party" at the pool, an Entertainer of the Year Competition, exciting routines, games, and dances. The expo also includes a number of educational sessions for those in the industry including:
Going Full-Time: Making the Transition/Taking the Plunge
Wedding-DJ Tips: Creating Unique Moments That Last a Lifetime
Talking Tax: How DJs Can Take Advantage of the New Tax Law
How to Be the Difference Maker
Weddings & More: Tips to Help You Crush Your Next Event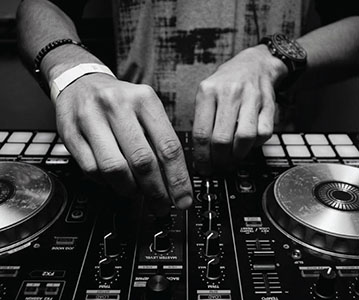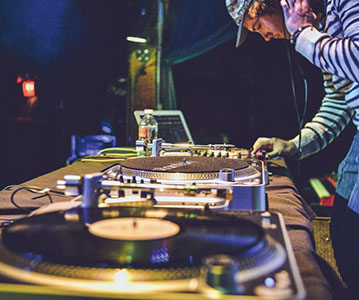 So if you're in the industry, your customers are, or you're just jealous you're not going personally (as this author is) check out their website and the show at thedjexpo.com. If you're interested in other products Georgia Expo has to offer in the AV world check out our Production and AV Equipment page.