Wedding season is quickly approaching and it's crunch time for all the brides-to-be! With so many color options for this upcoming wedding season, we wanted to help simplify the process. With our wide variety of fabrics and expansive selection of colors, there's sure to be something for every Bride! Let's get into the gorgeous colors of 2023!
Pantone's 2023 color of the year was a bright and beautiful red-hued color, Viva magenta. This color is going to be huge in the 2023 wedding season! Elegant pops of color like Viva Magenta are having a moment this wedding season. You can incorporate a gorgeous hue like this into your chair sashes or table runners without completely stealing the show from your neutral decor!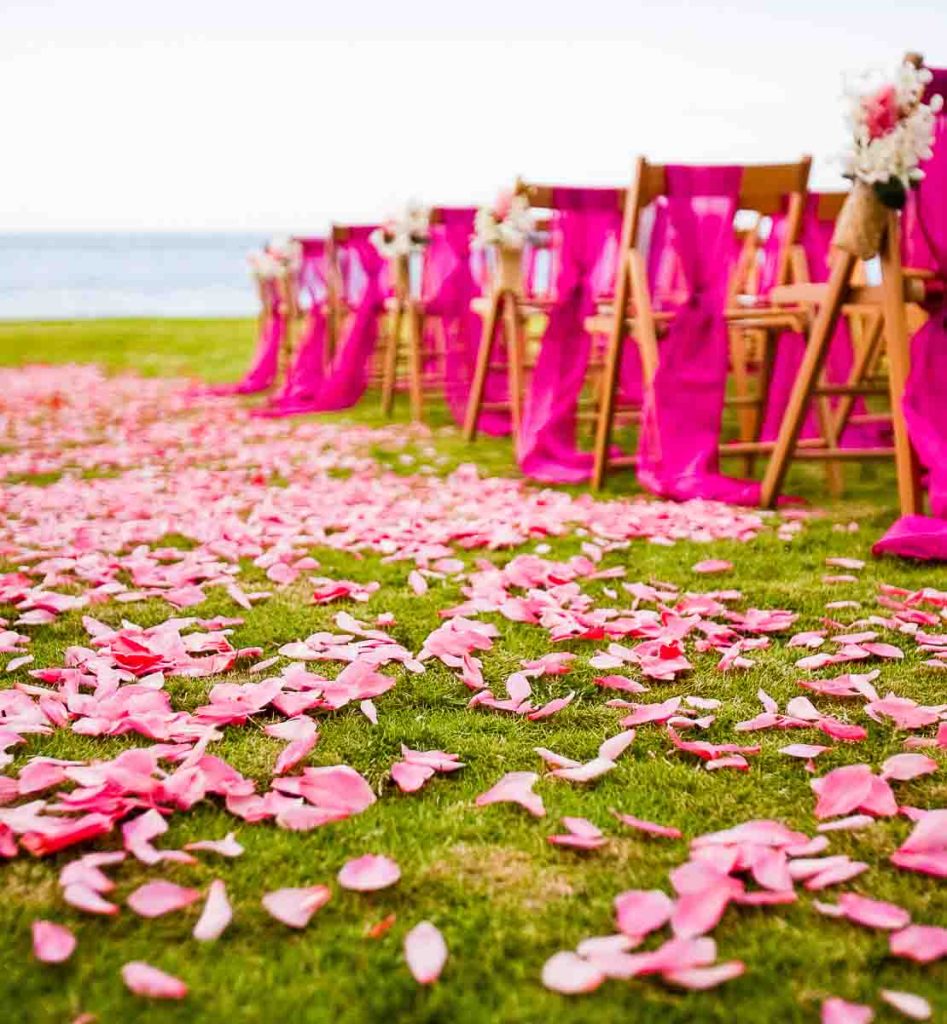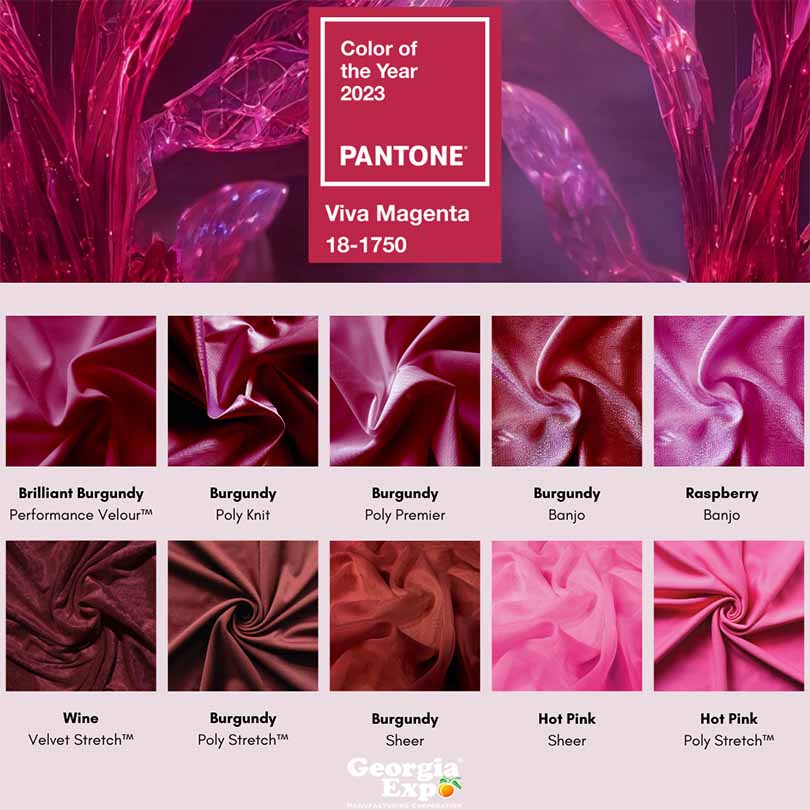 Explore all the colors, fabrics and textures.
Another bright hued beauty that has been very popular is Emerald Green. This is a gorgeous color that complements a glamorous and elegant vibe. It's been seen heavily in receptions! Georgia Expo's Emerald Velvet Stretch™ is a beautiful deep green that will elevate any nighttime look!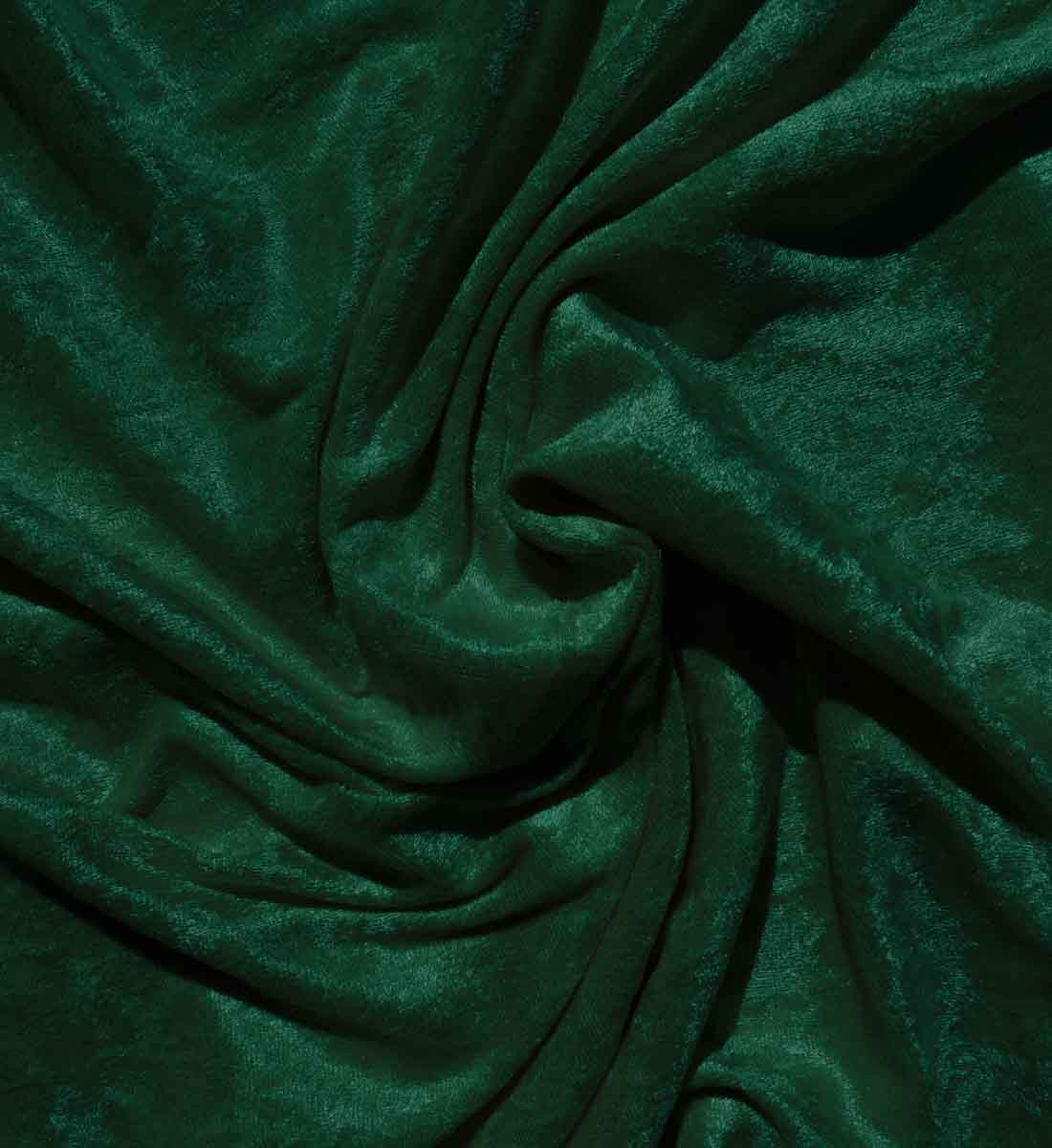 Neutral tones have also stolen the show this year. In particular, Sage Green, Gold, and Taupe are huge colors being seen in 2023 Weddings. Colors like this are classic and will be in style for years to come.