The Ultimate Expo Table Video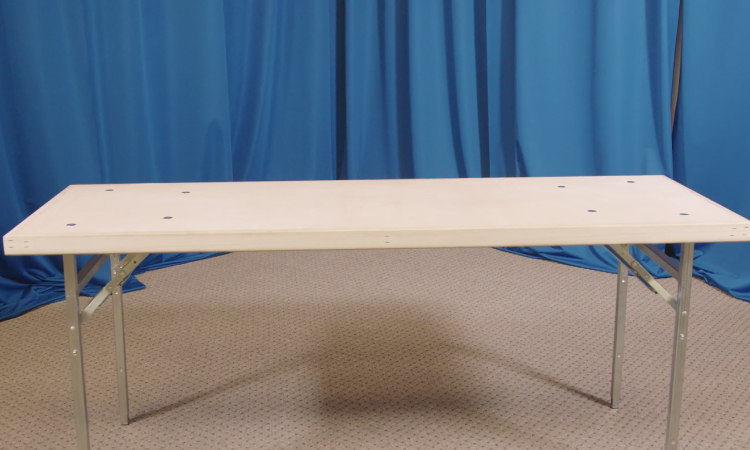 Our next video project is done and may be the best one yet! Featuring The Ultimate Expo Table, the video seeks to explain just how this lighter, stronger, and still less expensive table rises above the competition!
Benefits of The Ultimate Expo Table Include:
NEW Bantam Wood™ material (light but strong)
Contoured, Soft Touch™ edges (comfortable grip)
Plywood top is recessed into the frame
Holds up to 1000lbs of evenly distributed weight
Quick and easy staple removal
Adjustable in height (30″ – 40″ or 30″ – 42″)
Overall we think this is the best expo table on the market without contest, but we would love to hear what you think. What did you think of the video and our new videos in general? Does The Ultimate Expo Table solve the issues you have? Contact us at sales@georgiaexpo.com with the subject line "Ultimate Expo Table Feedback" or bring it up in your next chat with your sales rep!