We love when conference season comes around. It's a fantastic way to network and connect with incredible individuals! We love meeting with our potential and existing customers face-to-face, where we can answer their questions in real-time. Our common goal is to see what's new and innovative in our fields, making these experiences great for everyone!
We kicked off Summer 2023 by attending Infocomm in Orlando, Florida! Infocomm brought together the Production and Audio Visual industry for a fantastic week, June 10th-16th. The conference showcased many incredible technology innovations and is North America's largest professional AV trade show! There were products ranging from audio equipment to signage and displays – there was something there for everyone in the industry. Hitting the tradeshow floor, attending the educational program, and participating in networking events was an excellent experience for our team!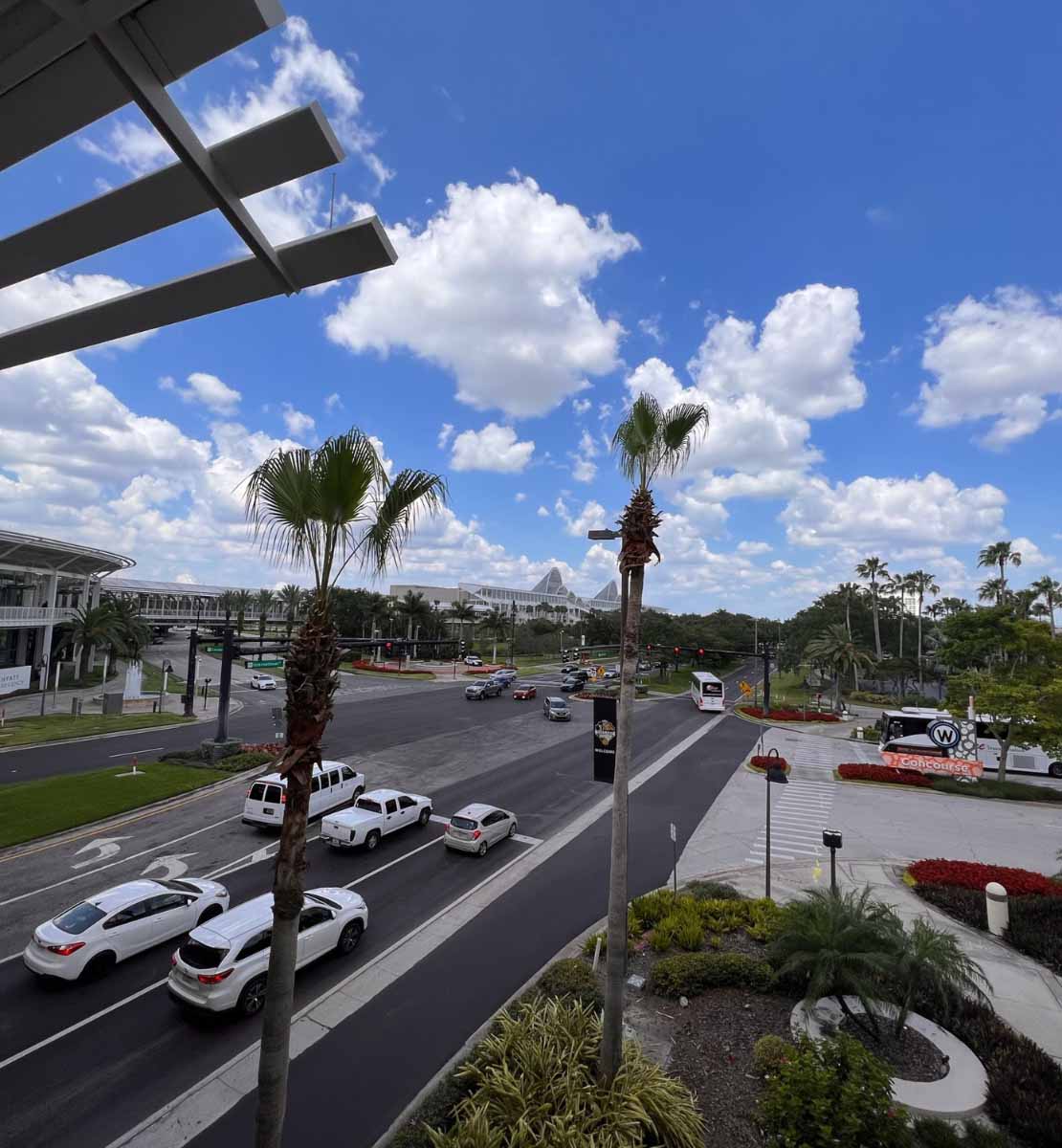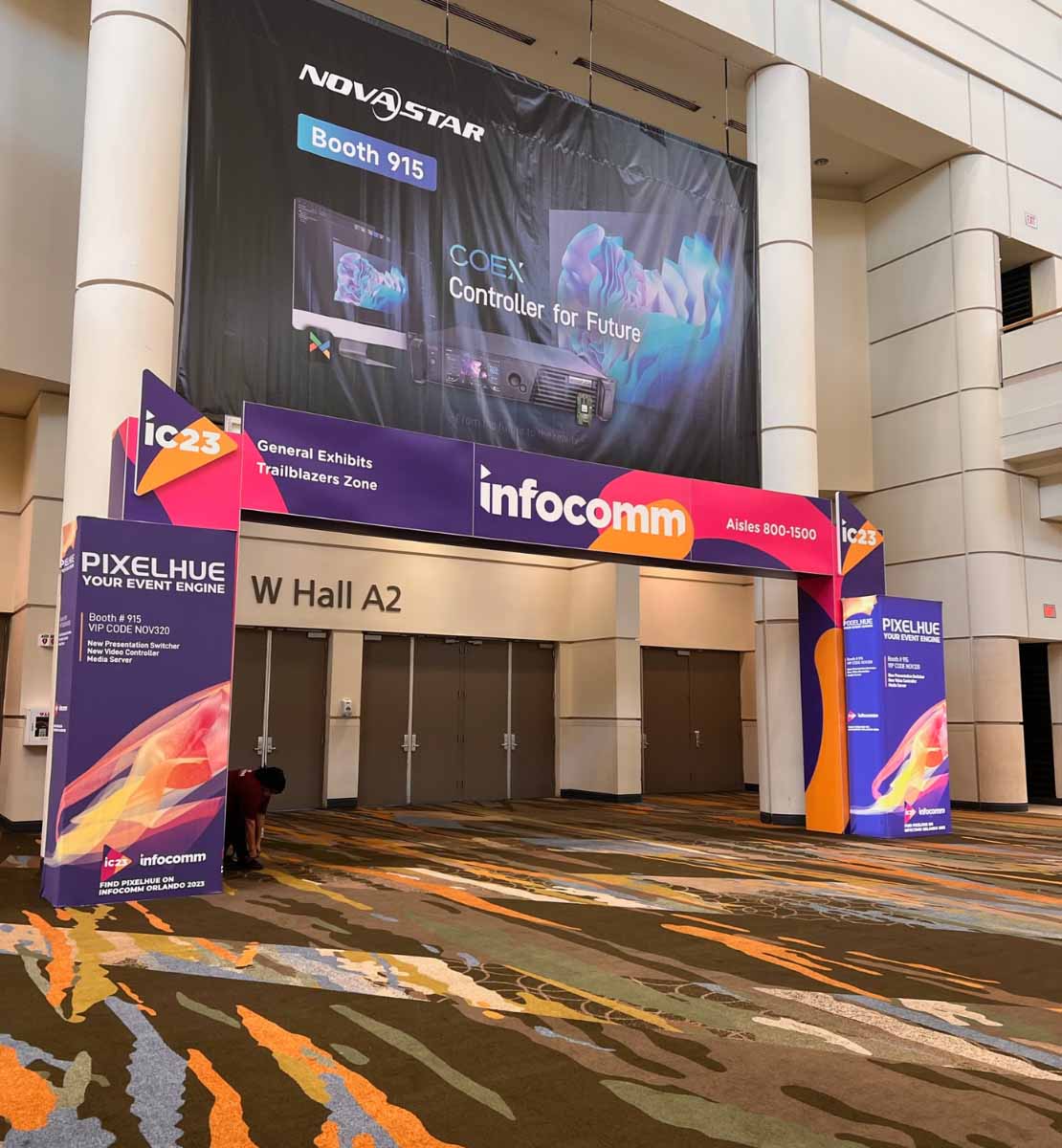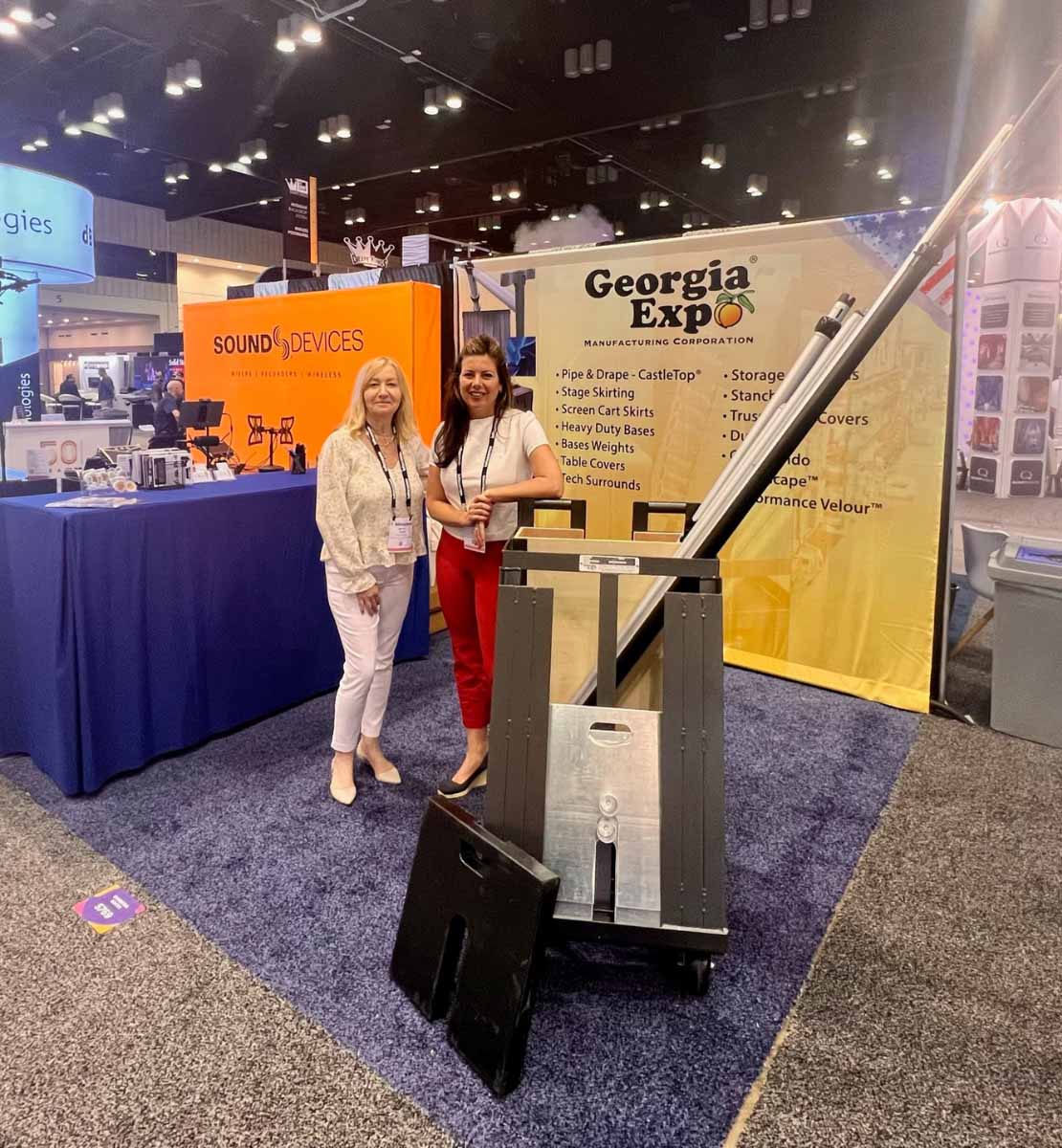 Next, we headed to SanDestin, Florida, for ESCA! We were so glad to be back in sunny Florida June 25th-28th. Hotel Effie hosted the Exhibition Services & Contractors Association (ESCA) Summer Conference this year, and we were thrilled. With more than 185 members across the US and Canada, ESCA works with industry organizations to promote their businesses and bring like-minded creators together! This year's conference brought in more than 185 industry professionals; we were excited to meet everyone! As a sponsor of this year's conference, we were proud to bring the Sip & Dip Cabana Pool Party to ESCA. Thanks to everyone who joined us at the Rooftop of Hotel Effie on June 28th for some fun in the sun!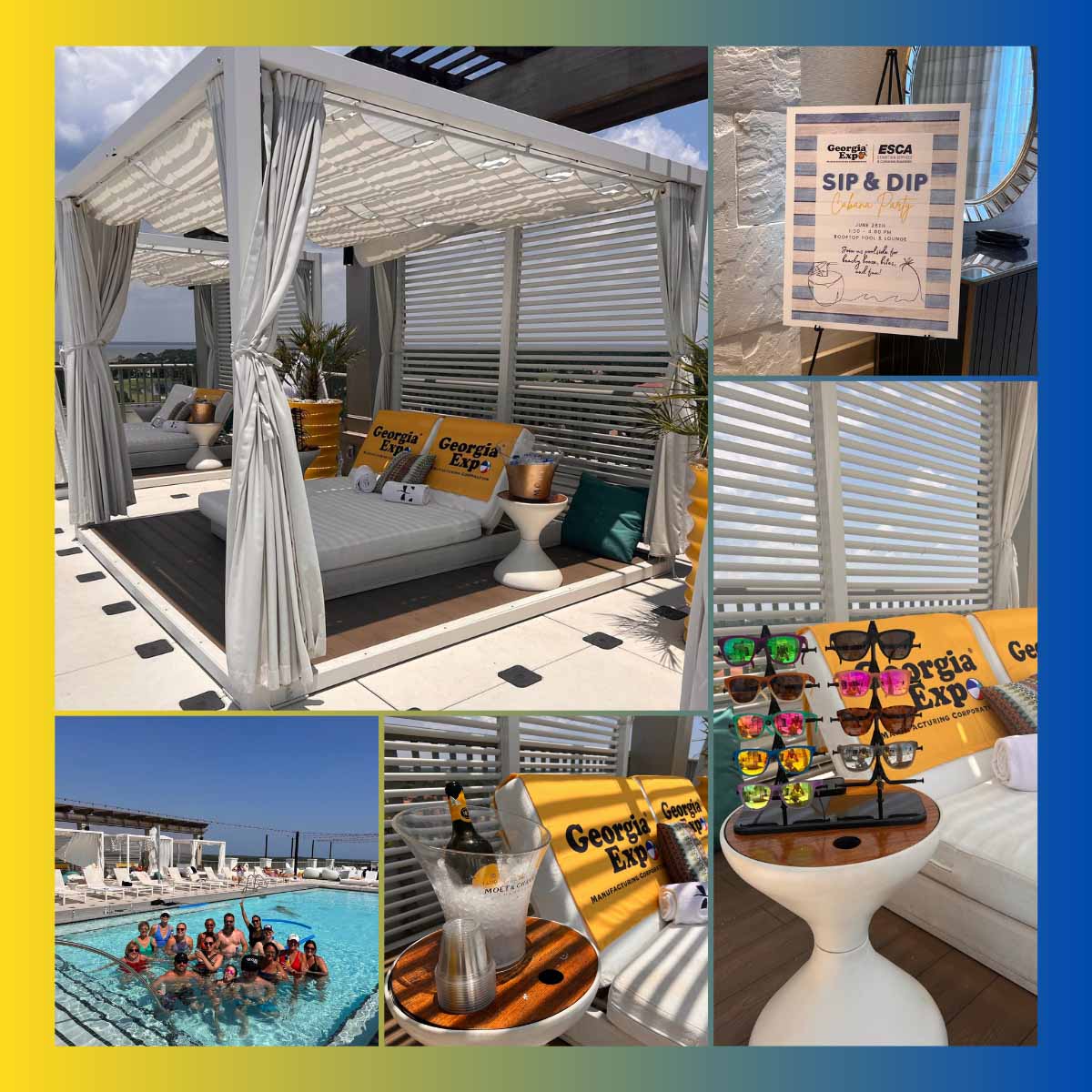 To close out the summer conference season in August, we headed to VenueConnect in Pittsburgh, Pennsylvania! VenueConnect brings together professionals from a broad spectrum of public assembly venues, including arenas, convention centers, amphitheaters, stadiums, performing arts centers, universities, and so much more! This conference allows industry leaders to network and create long-lasting business relations while showcasing their best work! We had a blast and can't wait for next year!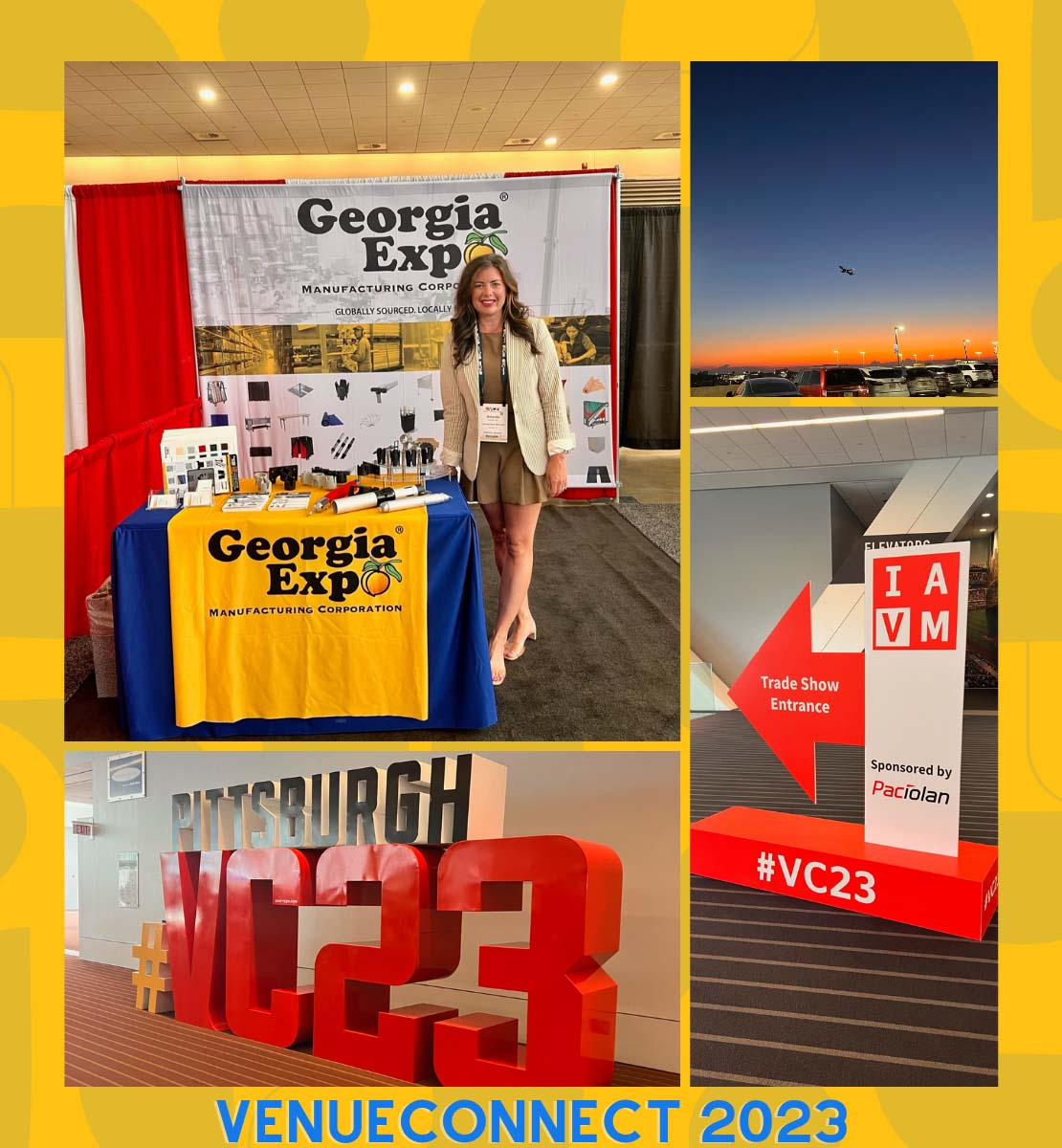 As we gear up for fall we'll be heading to a few more exciting trade shows. We hope to see you there! 
If there's an event or show that you know about and think we'd be interested in, leave us a comment below! We'd love to hear from you!