If you are a rental company who purchases equipment from us and would like to be added to the list, contact your sales representative for details. We'd love to help you grow your business!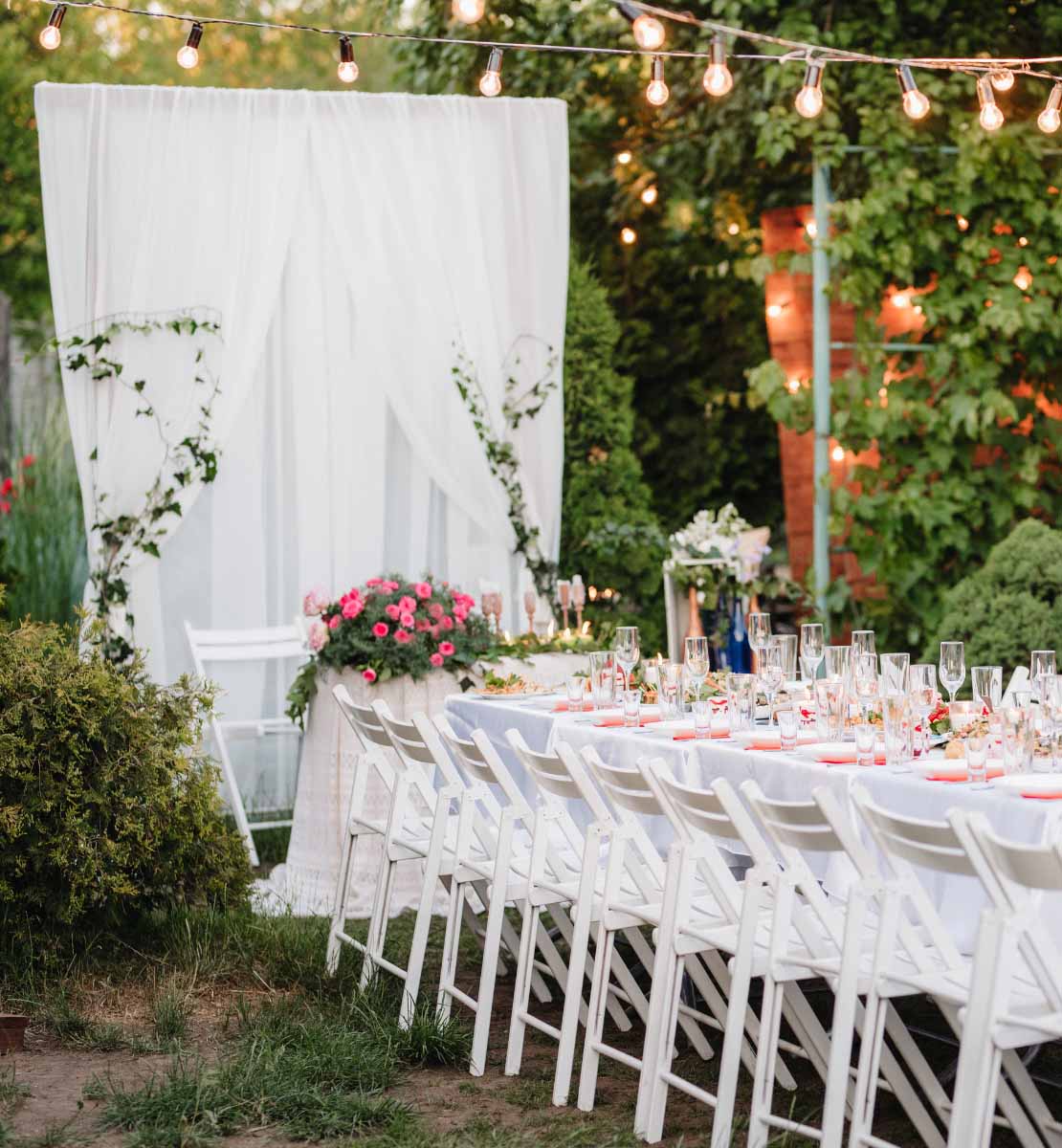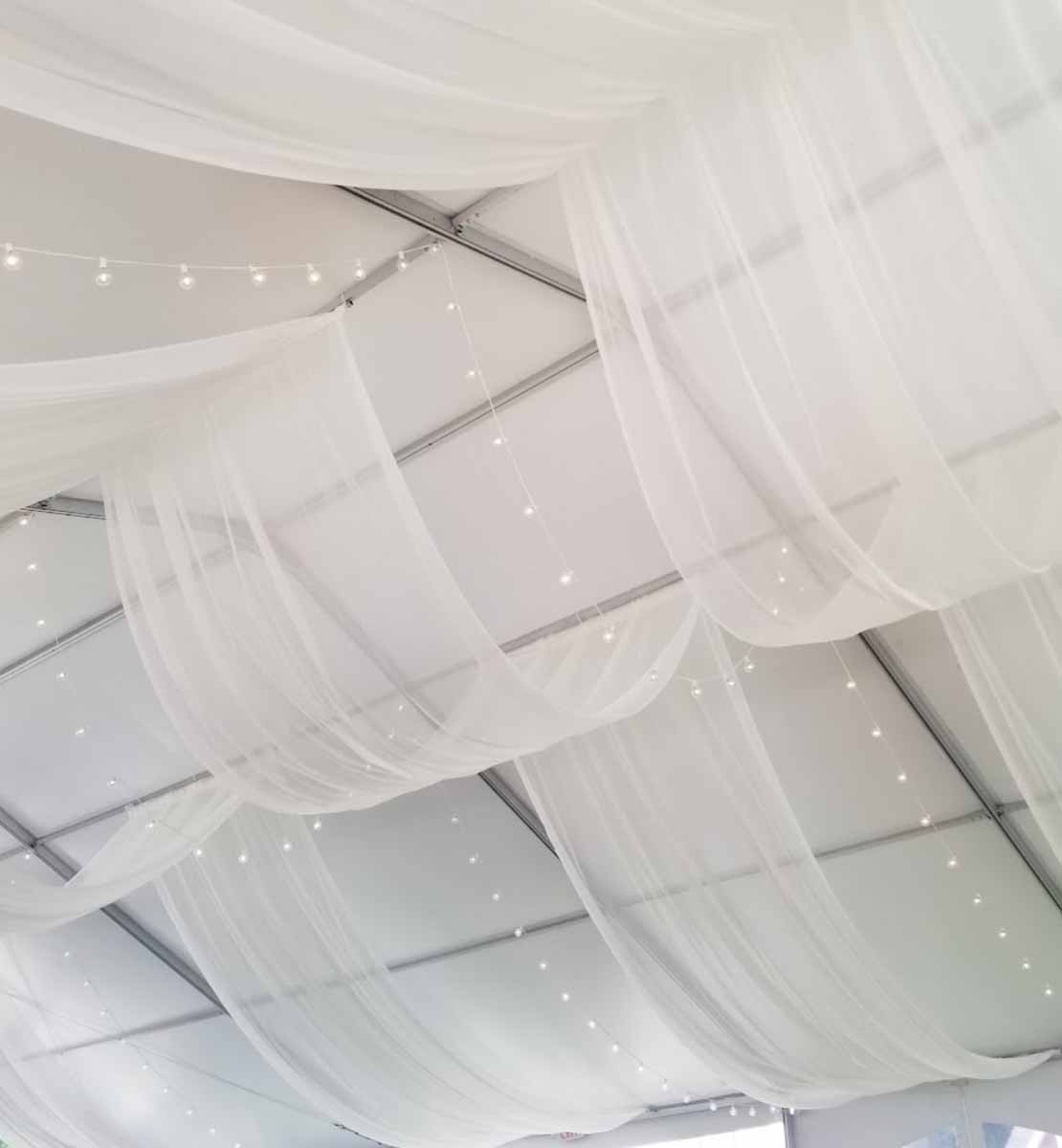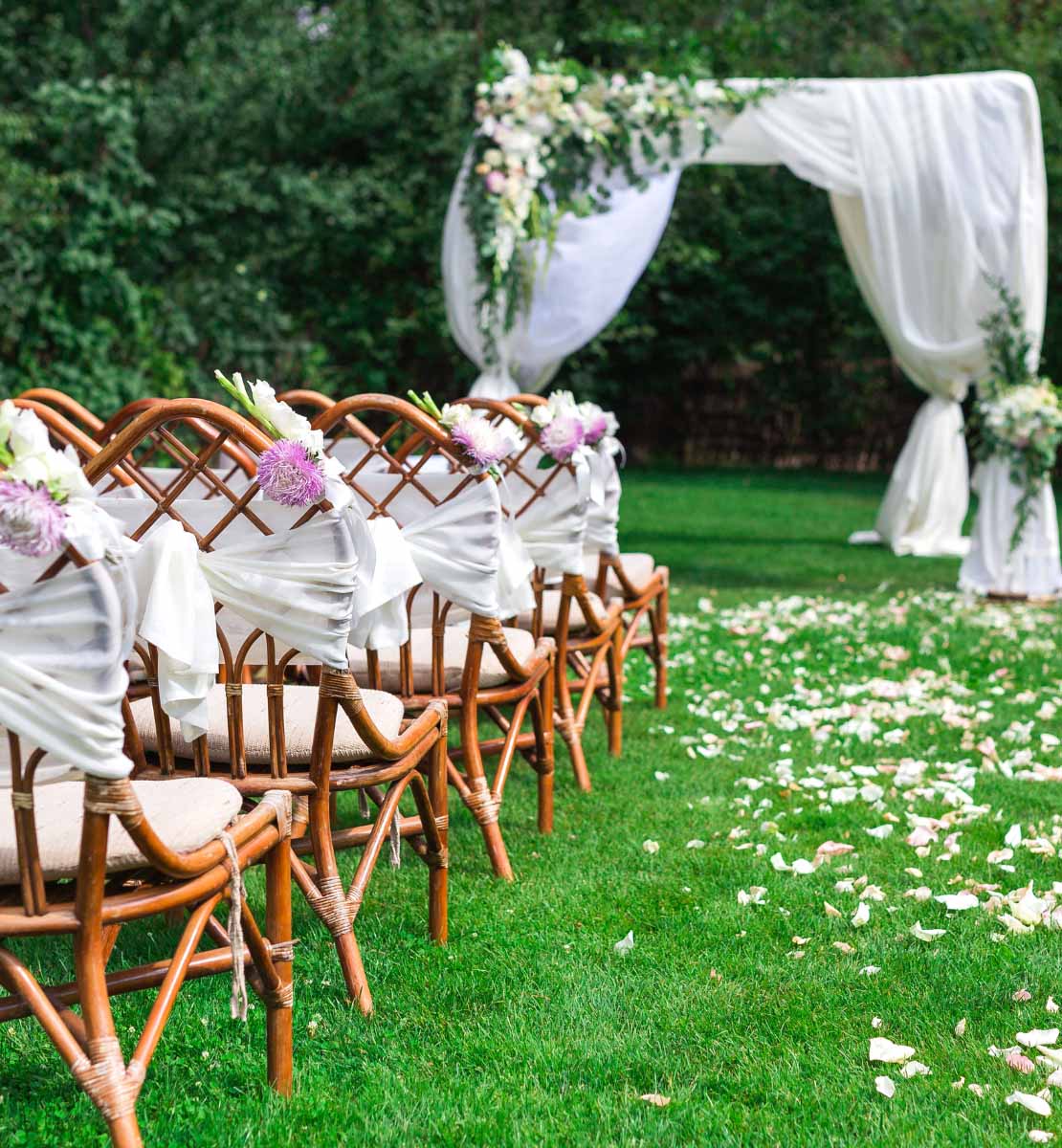 We have created a partnership website page to enhance our customers' experience by providing them with convenient access to Party Rental products and services!
By collaborating with established rental companies like yours, we can offer our customers a comprehensive solution that meets their specific requirements and helps support your business.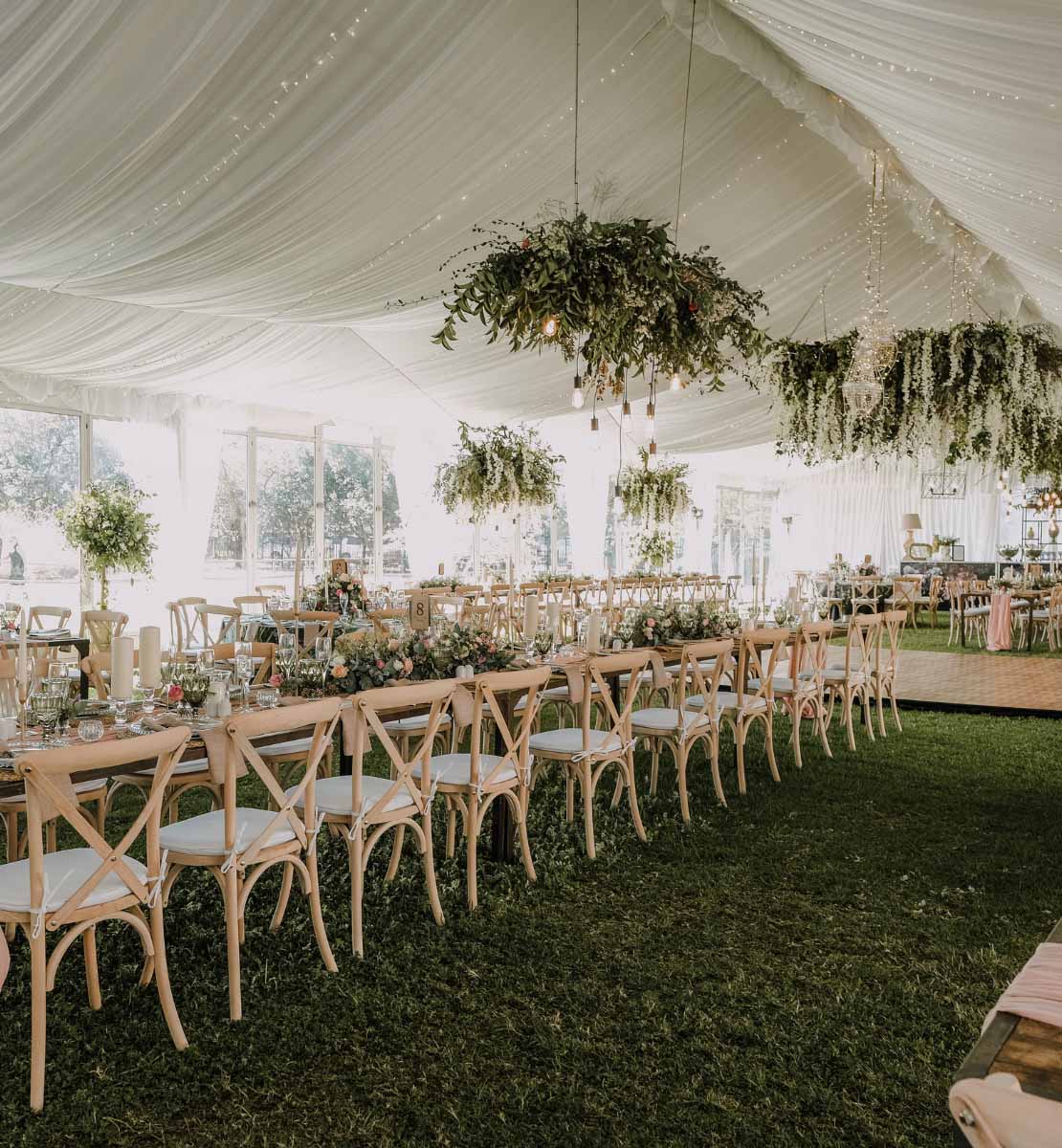 By featuring your company on this page, we aim to drive valuable leads to your website and increase your brand visibility among our extensive customer base!
When customers inquire about rentals or are interested in exploring rental options, we will enthusiastically refer them to your website!
Reach out to your account executive today if you'd like to be considered for our Preferred Rental Partners page.  1-800-433-9767 | [email protected]

View all of our Preferred Rental Partners here! https://www.georgiaexpo.com/preferred-rental-partners/