Are you throwing a small celebration soon? Or do you have an upcoming event that requires a major makeover? Georgia Expo offers top-of-the-line Pipe and Drape Kits to ensure you have everything you'll need to transform your event space from ordinary to extraordinary.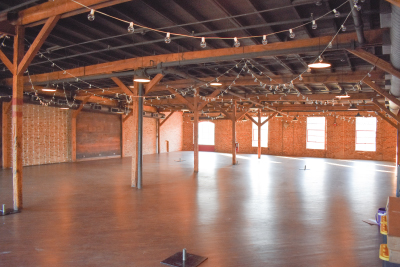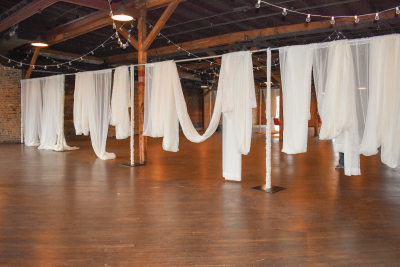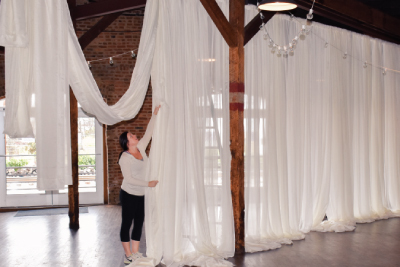 But you might wonder, how much does all of this gorgeous Pipe and Drape cost? Several factors affect the price of Pipe and Drape setups. Everything from the size of an event to the amount of space the organizer must cover can affect costs – the list is endless. Here are the three main things to consider when contemplating the costs of Pipe and Drape Kits or Setups:
How much space do you need to cover for your event?
Are you renting or buying?
What drape options/fabrics do you need?
Let's start with the basics: prices for a simple 8 ft. Pipe and Drape Kit setup (starting at $94.95) will be drastically lower than draping an entire reception hall. Likewise, events like intimate birthday parties or small gatherings will cost far less than a reception tent or wedding setup.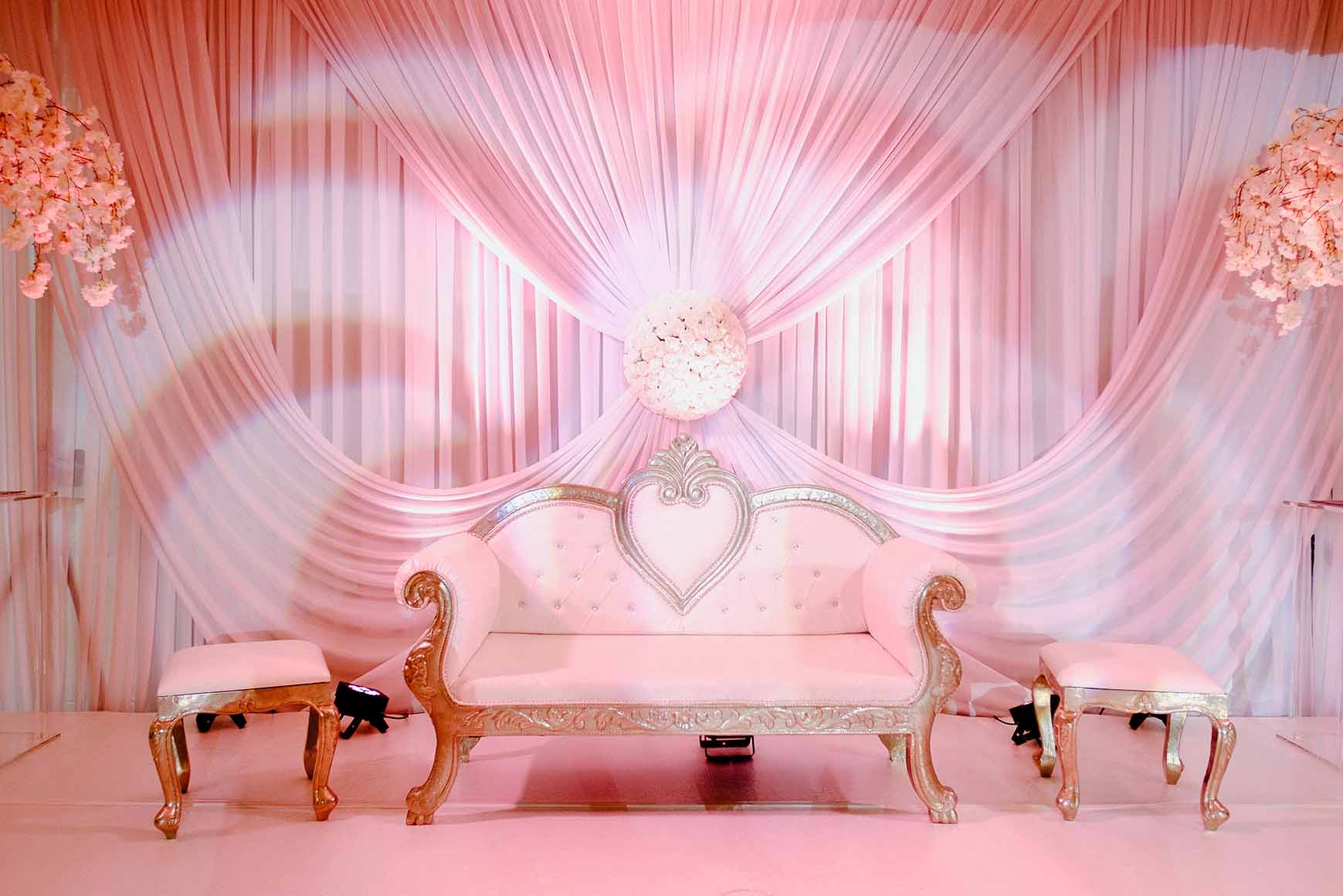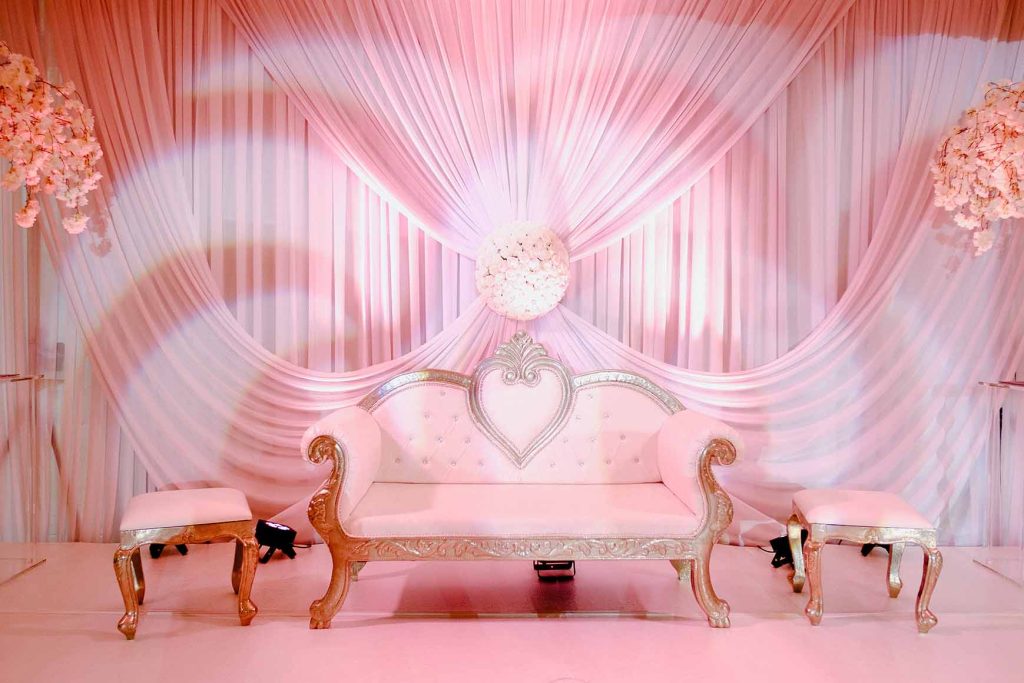 One of our most popular kits for small gatherings is our Drape Designer Starter Kit. This kit is available in several options and is made with the event designer or party planner in mind. It's simple to use and easy to set up. In addition, we offer "10 ft. Section Add-Ons" for each Drape Designer Starter Kit. This option allows the designer to create a setup as intimate or as grand as they please. Costs range between $187 – $240 for a 10ft wide section of hardware + the cost of additional sections and drape panels.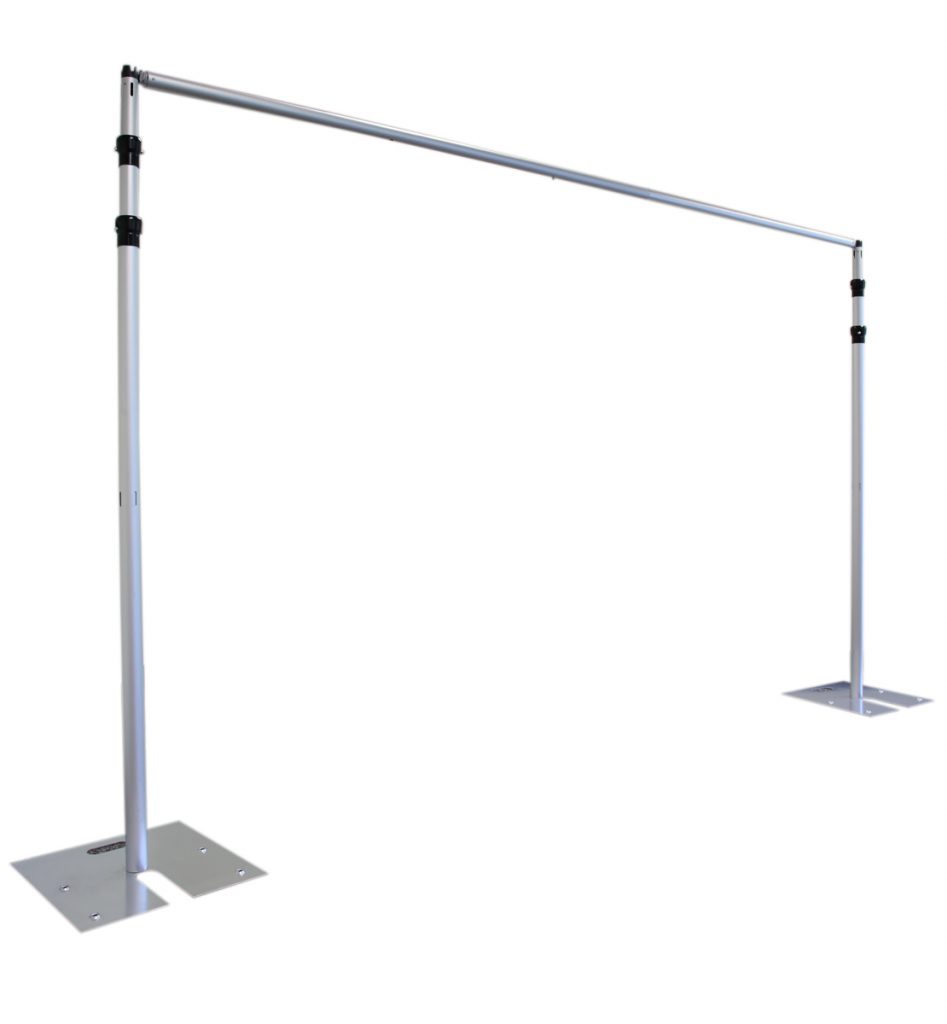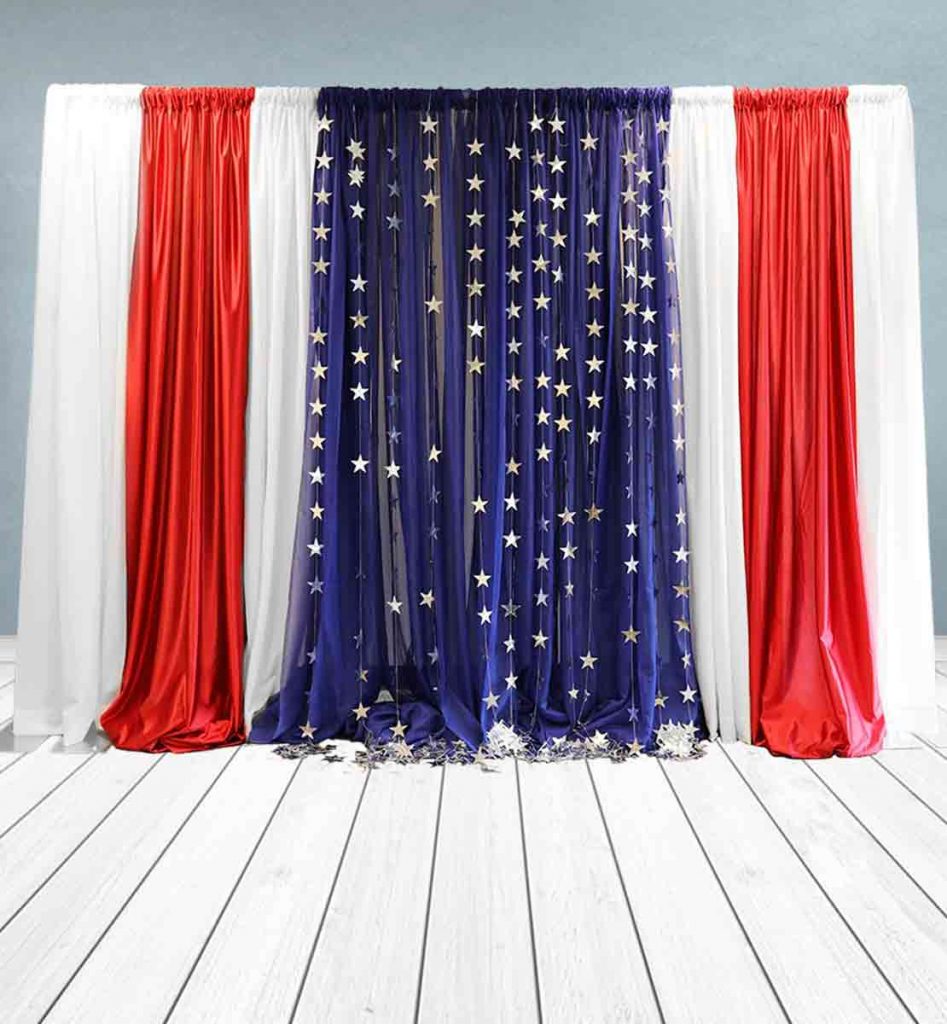 In recent times, weddings and receptions have commonly been held in tents. As a result, pipe and Drape setups are a big hit amongst wedding designers and event planners. They can completely change a tent from drab to fab!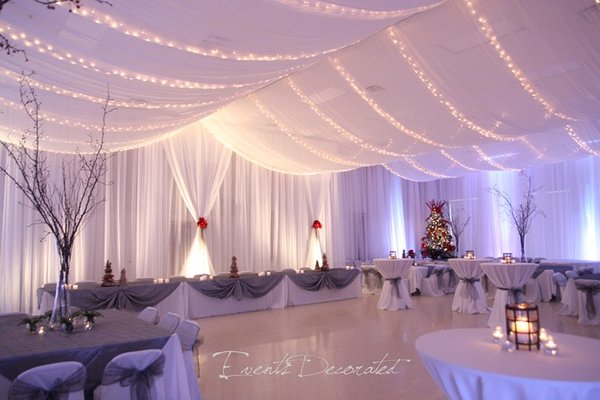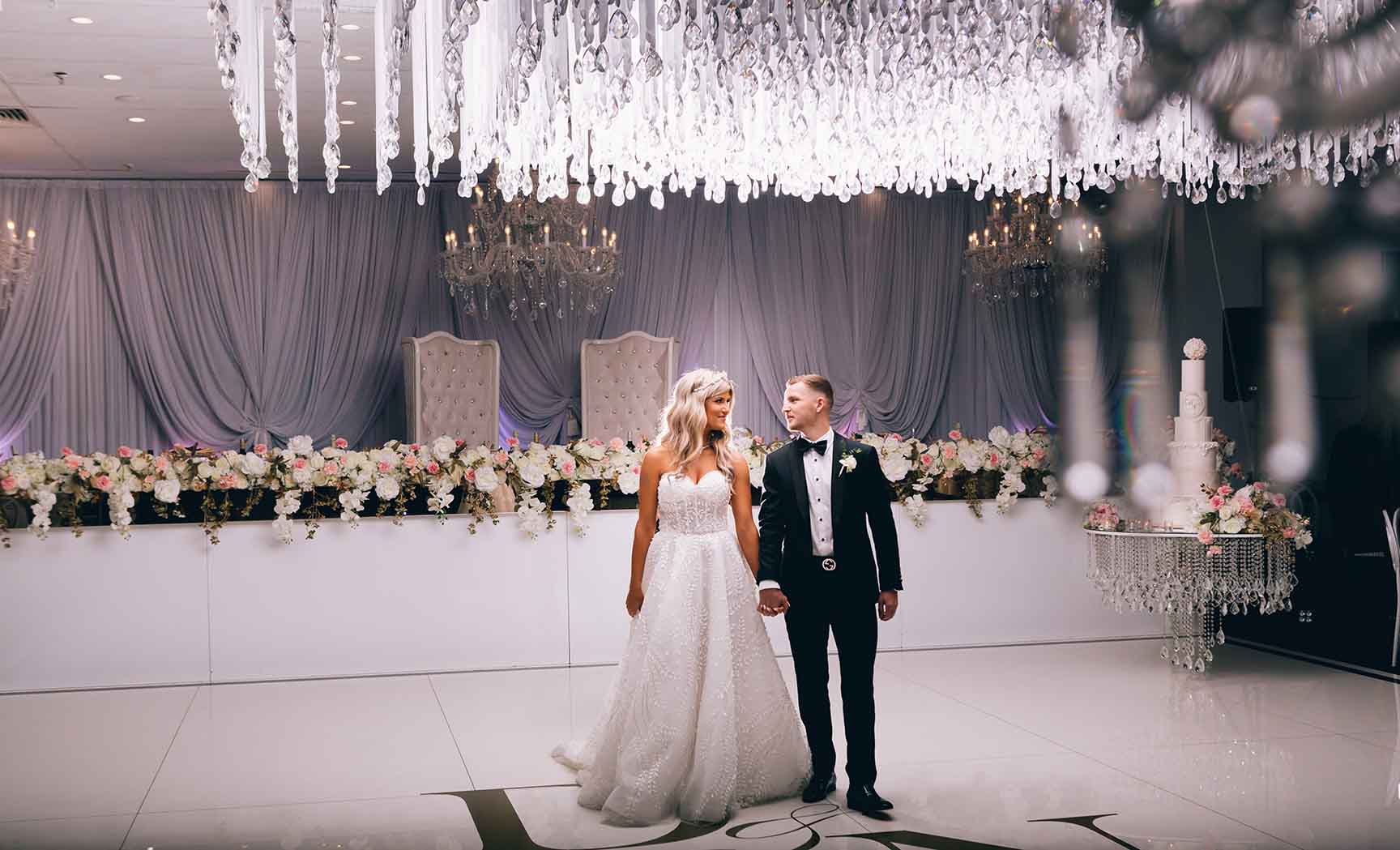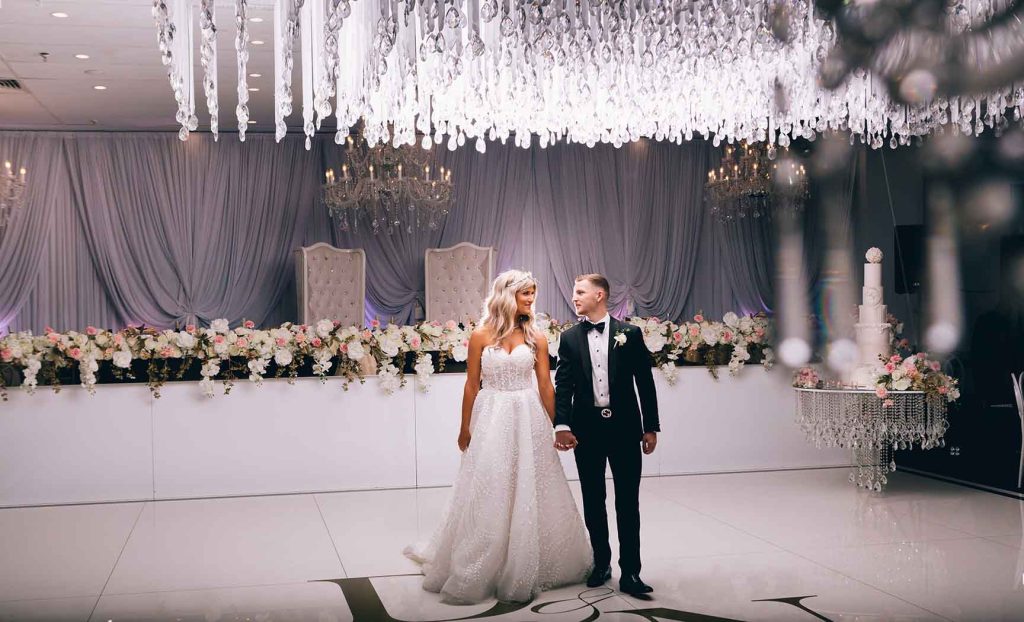 We also cater to the tradeshow industry, churches, production companies, and public facilities! Pipe and Drape orders for these industries tend to be larger and meant to cover more space. Most pros will utilize our Build Your Own Pipe Kit to price out different configurations and set ups. Universities and Churches order extensive back wall kits to cover their walls and transform their spaces for things like concerts, gatherings, and large worship events.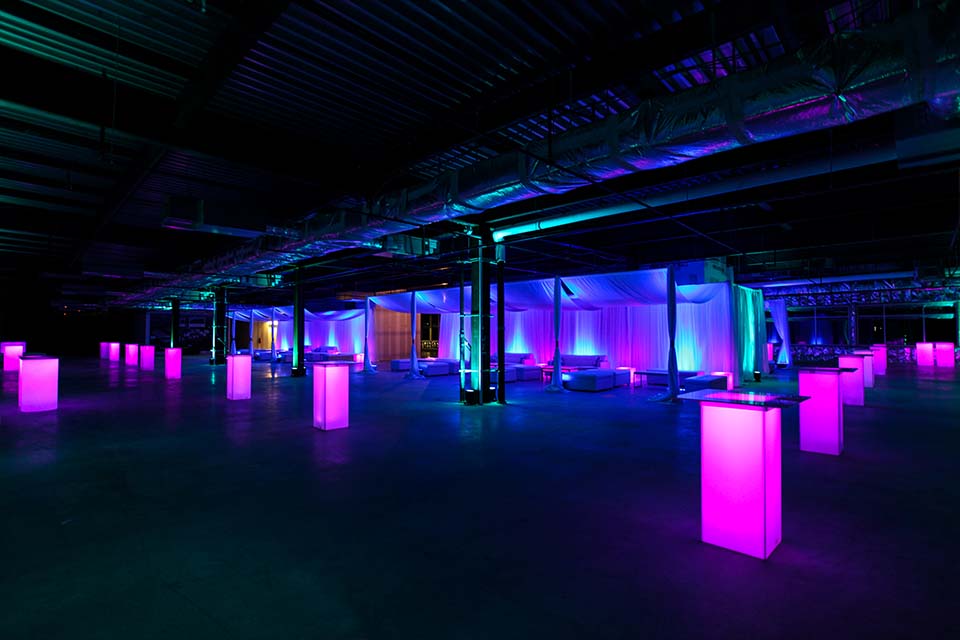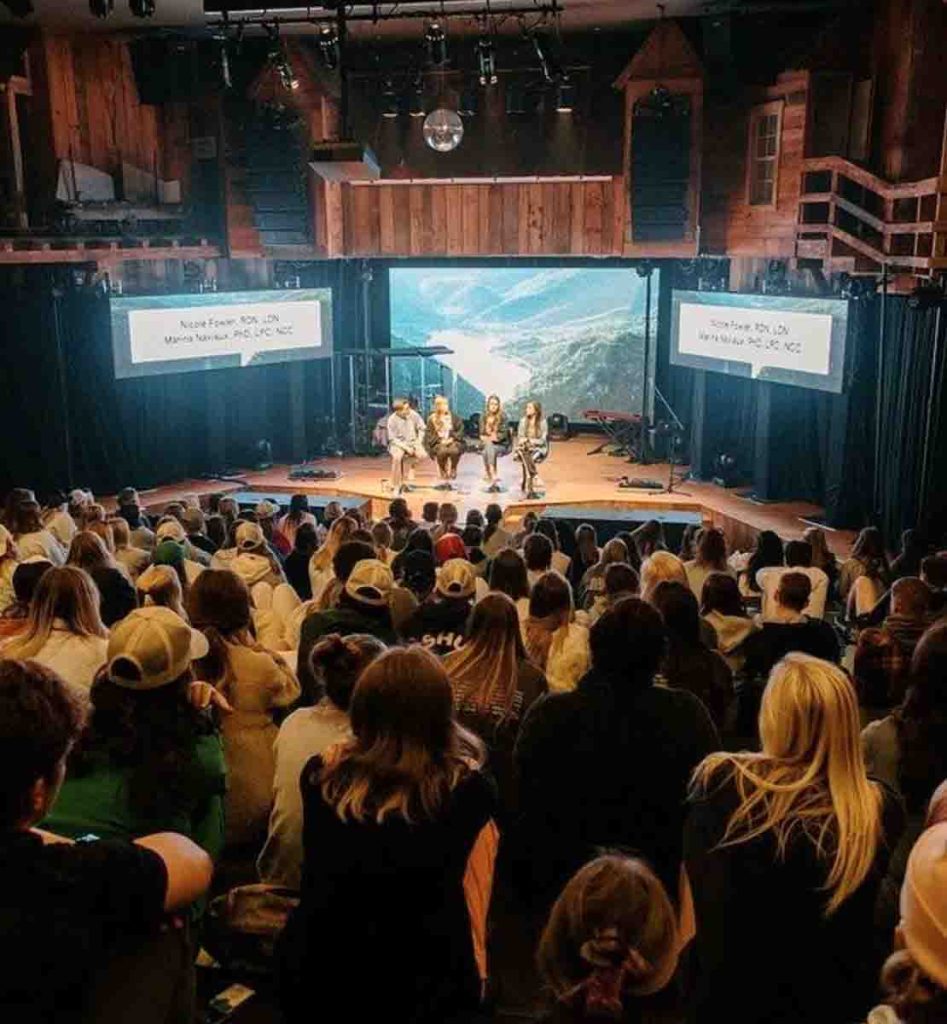 Prices for Pipe and Drape setups will also vary depending on the need to rent the setup or buy it for your inventory. Rental prices differ based on the rental company and your proximity to them. Some event planners will charge for the product plus mileage, install fees, or delivery fees, and some will charge for all of those. Online-based companies will charge for the item's rental plus the cost to ship it out to you and back to them. Prices could range from $100 for a simple backdrop to over $2k for something lavish with all the bells and whistles.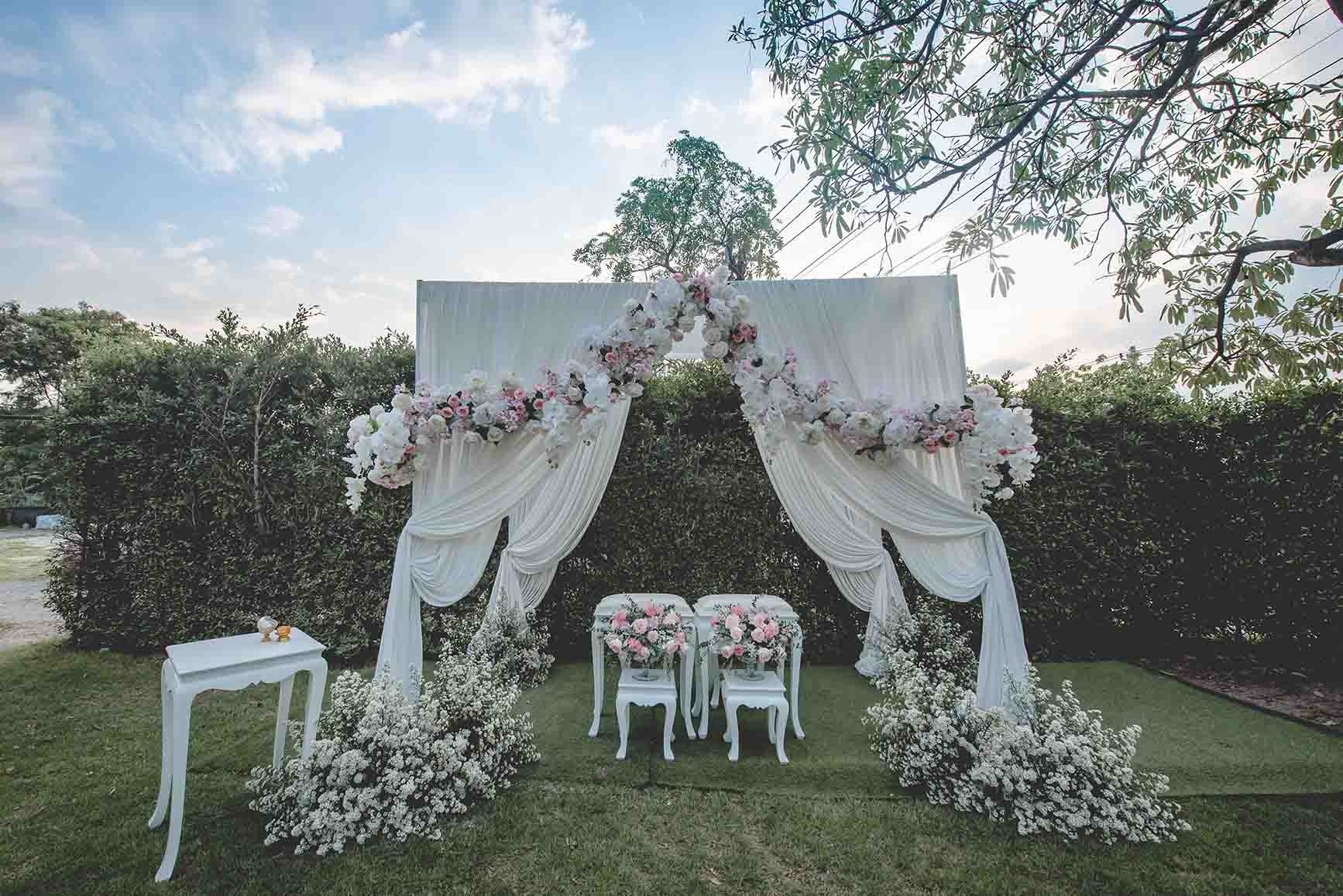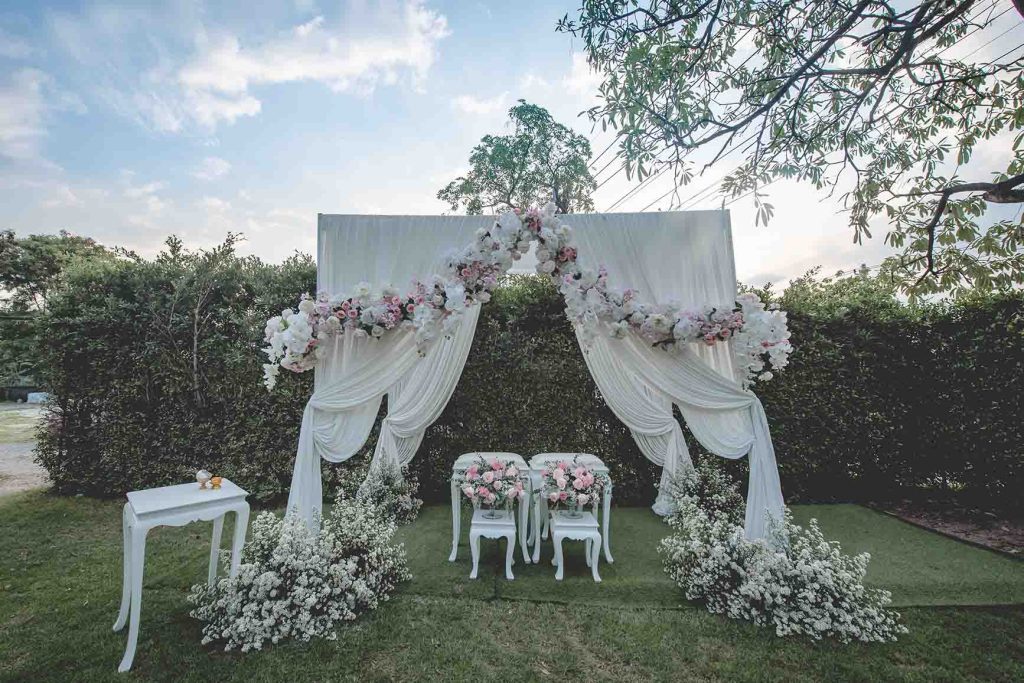 Rental fees are often pretty similar to purchasing a kit of your own. However, purchasing is probably more cost-effective than renting if you plan to use it 2-3 times and have a place to store it. Our company is a wholesale manufacturer based out of Suwanee, Georgia. Because Georgia Expo manufactures and sells our products direct to the consumer, shipping costs are assessed on each order based on the products' total weight and the size and number of boxes. Other companies that offer 'free' or seemingly reduced shipping costs sell products at higher prices than we do, and the shipping is included in those higher prices. Georgia Expo does not mark up its products to include the cost of shipping.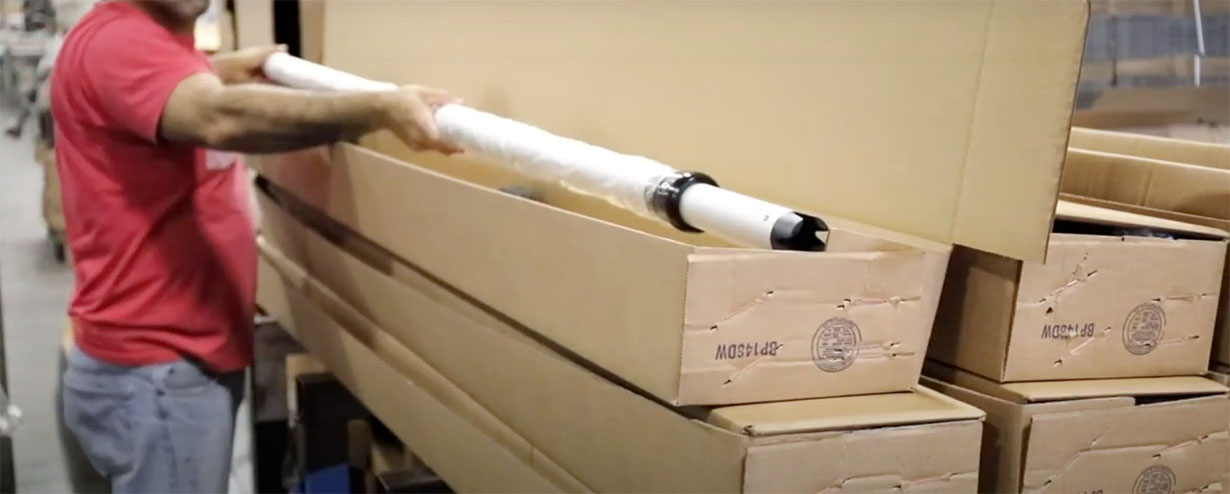 Lastly, Pipe and Drape setup prices can change based on the fabric type you are choosing for your event. We offer various fabric options to suit all kinds of needs, from lower-end fabrics to luxurious and high-end ones. We have something for everyone!
Because so many factors go into the cost of pipe and drape, it can be overwhelming. However, all our pricing is available on our website, so you can play around and work within your budget. We also have several Pipe and Drape Kits available, which helps take the guesswork out of pricing each piece. We also have a team of in-house sales representatives (770-447-4339) who can help discuss your needs and build you out a Wishlist that you can then purchase online. We're also available via email ([email protected]) and social media (Facebook, IG, YouTube) to help answer any questions that might pop up.