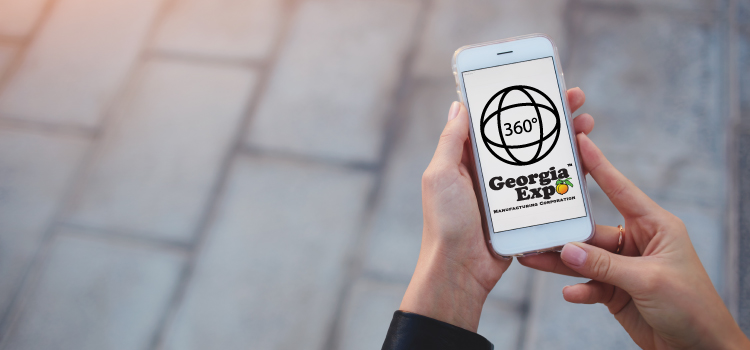 Have you ever been curious to see more about how Pipe and Drape is made? Have you wanted to visit Georgia Expo but don't have the time to come down? No problem, we've got you covered. Thanks to Google's Virtual Tour program, you can now visit our warehouse in Suwanee, GA from the comfort of your own home or office.
Take a closer look at how your products are made, packaged, and shipped. Zip around our warehouse with just a few mouse clicks. Although we have a number of other facilities, if you've purchased, rented, or used Pipe and Drape in the past the chances are that it was manufactured in this warehouse.
Don't let this stop you from paying us a visit though! We're always open to receiving visitors and give tours on the regular. Hope to see you off or online soon!