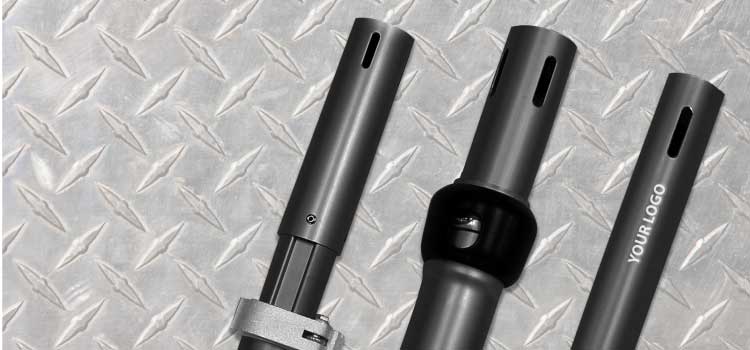 As part of our 2017 goal of improving our existing products, and providing awesome options for 2018, we've added another attribute that's available to our uprights – Black Anodized. We've always offered black powdered coating, which is a really nice durable finish to make your uprights black. However, customers were asking for a more affordable alternative for black uprights and that's what we've done – depending on the upright, black anodizing adds on average $5-10 per upright. We are by far the lowest pricing out there for black anodized uprights.
Black Anodizing is now also available online as an option when purchasing uprights.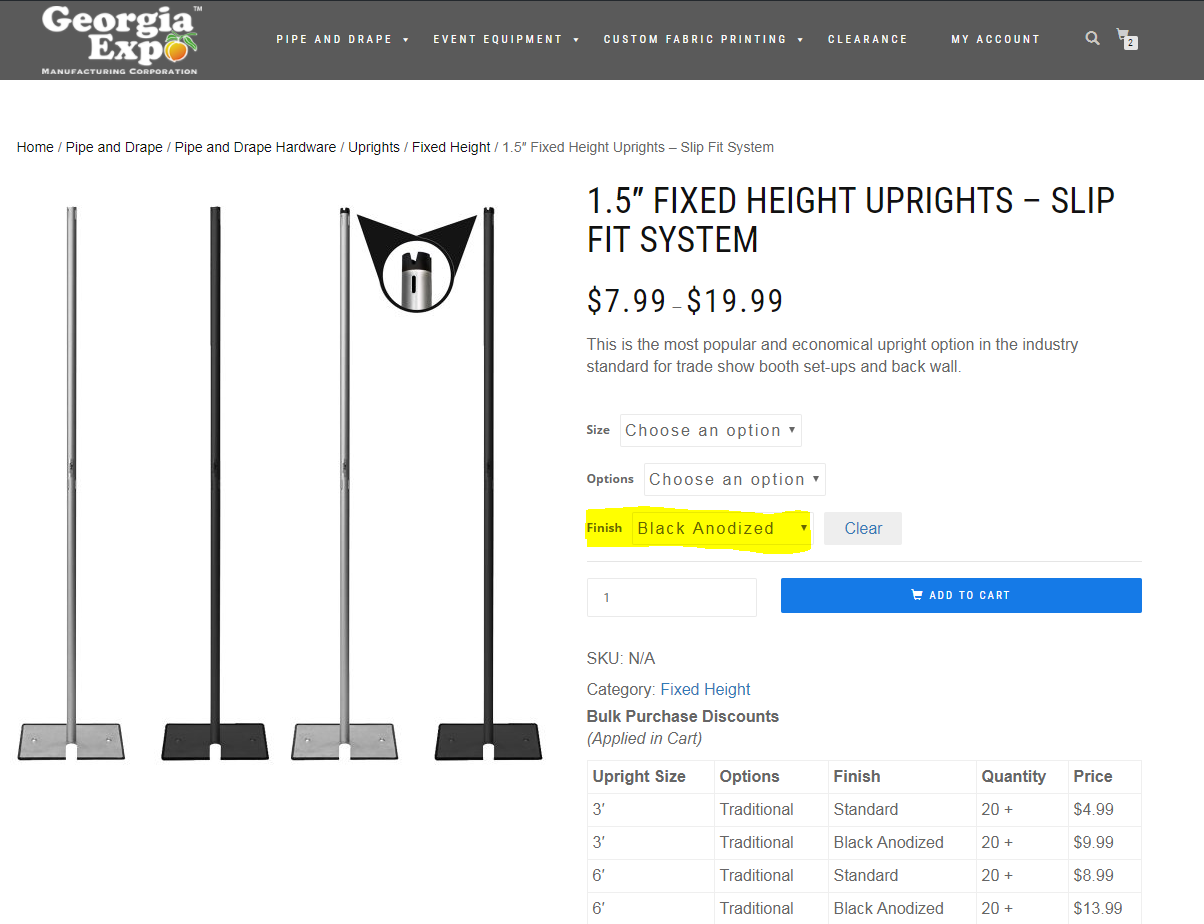 Remember as well, we have a full powder-coating operation giving us the ability to coat uprights in pretty much any major color. Simply contact us to make a custom request!