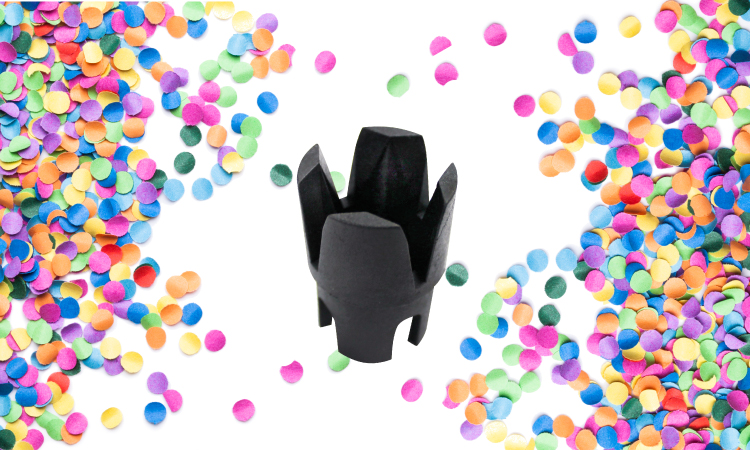 We've reached our initial goal of 10,000 CastleTop® units sold just a few short months after releasing Pipe and Drape NEXT™ in mid-September! CastleTop® isn't going away either, it is here for the long-haul. We even have a product video in the works!
If you haven't noticed already, we're pretty excited about this new product and have even called it the "next evolution of pipe and drape." We won't go into the fine details in this post as you can read more about the benefits and details of CastleTop® if you're unfamiliar with it. However, we do think this is the greatest thing to hit the industry since…well since Pipe and Drape itself.
The short and sweet of it: it makes setup or install quicker and preserves the life of your inventory. We're so confident in the product that we offer a 3-year limited warranty giving you peace of mind on your investment. So if you're still looking to upgrade there are three ways to go about it:
1. Brand New – Preinstalled on any Upright. No work on your end.
2. Speedy Retrofit – Purchase, then replace just the innermost pipe on your Slip-Collar Uprights.
3. Complete Retrofit – Cut and restore your existing pipe inventory with the CastleTop® insert.