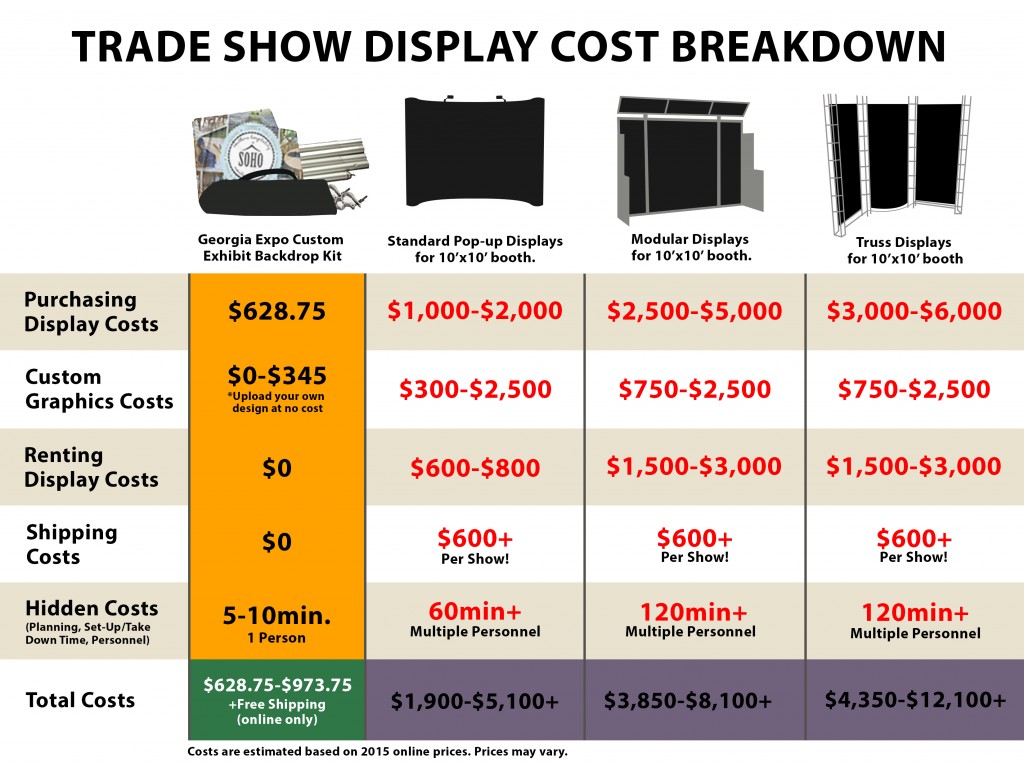 If you've ever exhibited at a trade show, you know that one thing is true: it's expensive! So when you're looking for ROI from each show, every penny counts. Each budget will vary from event to event, but in general, you can approximate the cost of your total event budget by multiplying the cost of your exhibit space by three. The average floor space costs about $21 per square foot. The way your budget then breaks down will fluctuate as well, but according to EXHIBITOR Magazine the average trade show budget looks something like this: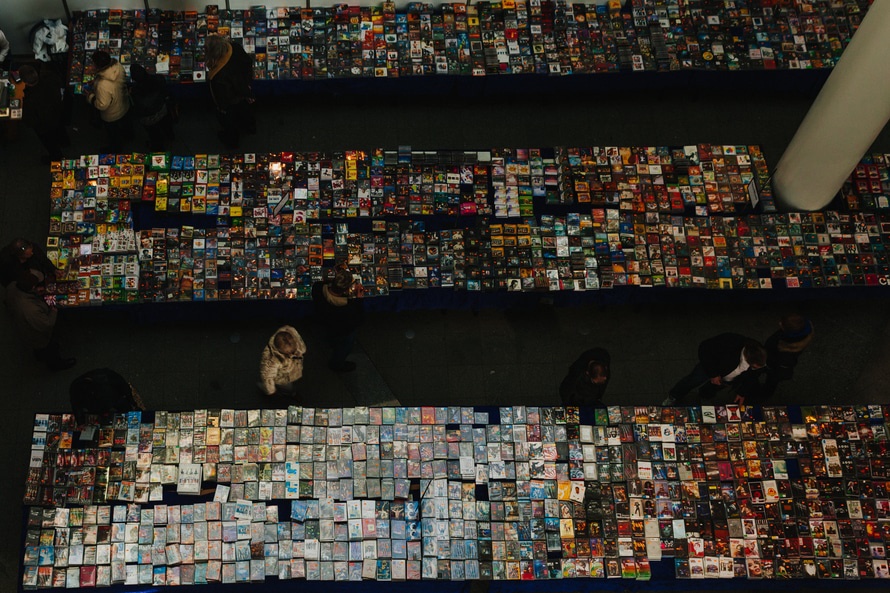 1. Selling in someone else's space:
While this might seem like an obvious NO, often times you can find people loitering around another's booth. This applies to more than just outboarding and suitcasing, which are different evils entirely.
Don't stand in front of someone else's booth and pass out business cards or visit a competitor to try and steal away potential clients. Other exhibitors paid for their booth; respect that.