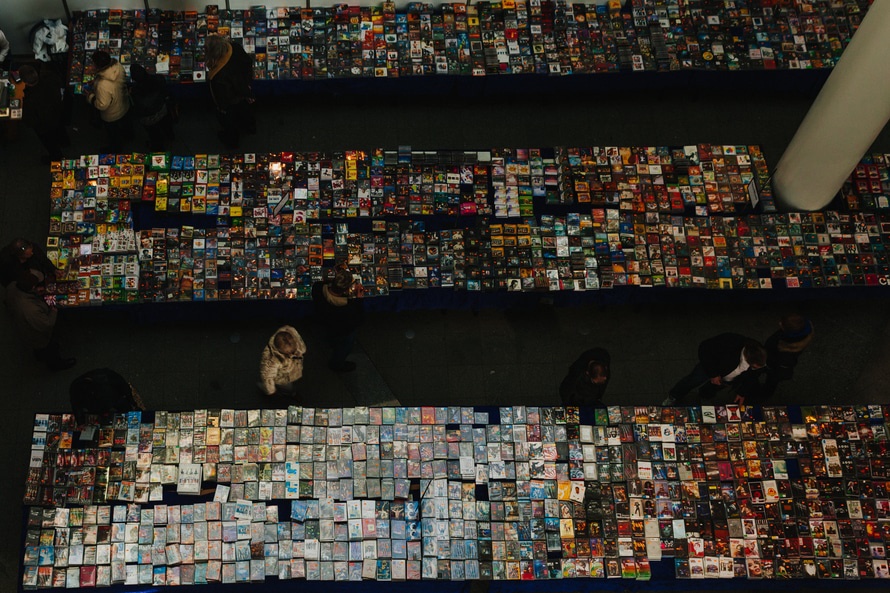 1. Selling in someone else's space:
While this might seem like an obvious NO, often times you can find people loitering around another's booth. This applies to more than just outboarding and suitcasing, which are different evils entirely.
Don't stand in front of someone else's booth and pass out business cards or visit a competitor to try and steal away potential clients. Other exhibitors paid for their booth; respect that.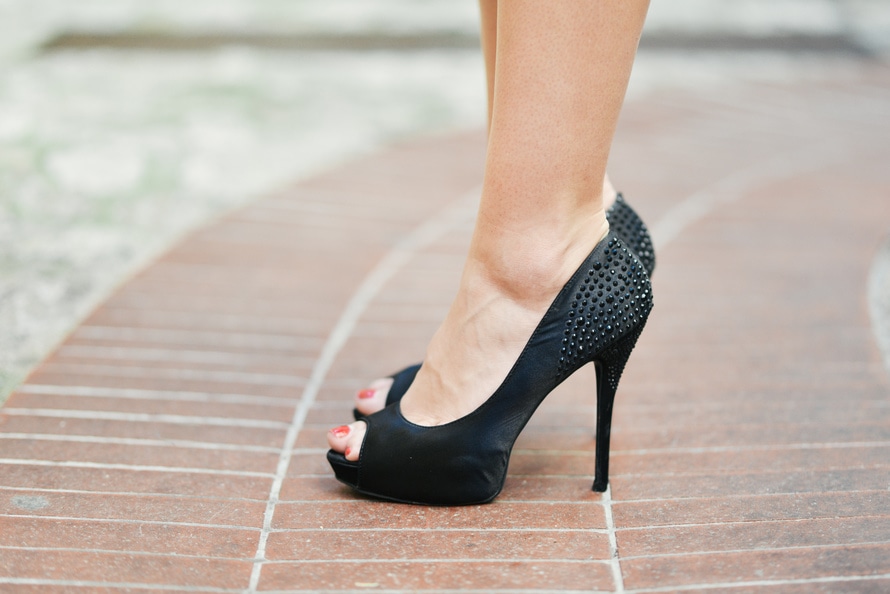 2. Wearing shoes with no support:
Wearing comfortable shoes is critical to surviving a show without blistering or aching. I also don't suggest high heels or stilettos. I can't say for certain that this is a bad idea, because I'm a man, but I have it from very reliable sources (i.e. women) that high heels and stilettos are a pain to move around in. You have to be able to move around and engage potential buyers without rolling your ankle.
3. Selling while sitting:
Seeing someone sit comfortably in a chair doesn't generally convey the best work ethic, but the thing you should definitely avoid is sitting while speaking or selling to someone if they're standing. Stand up and engage people coming to your booth.
4. Starting Happy Hour a bit too early:
Wait to drink. There really shouldn't be any gray area here. You're on the clock when you're at the trade show, so stay sober. How much confidence will a customer have in the company if the salespeople are slurring or stumbling?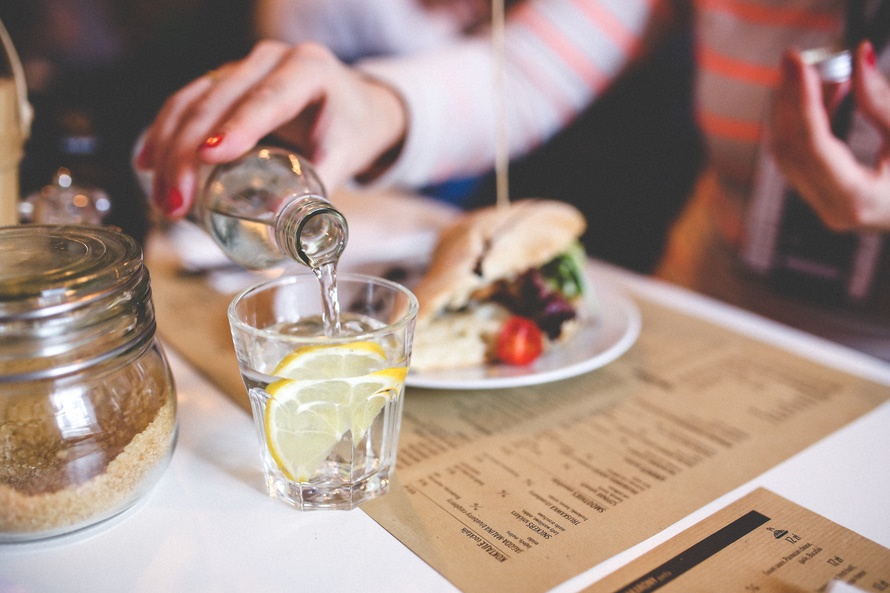 5. Forgetting tools/parts for popups or displays:

If you have an intricate popup or modular design and you don't bring the tools you need to set it up, then you now have a time issue. These things are already a drain on time and money, so don't add a trip to a hardware store on top of that. You could always forgo these things altogether for something quicker, easier, cheaper.
6. Forgetting to take your happy pill:
Are you distracted or unenthusiastic about gaining leads and making connections? Are you the sales rep that's too busy talking to that pretty lady or handsome gentleman for 30 minutes who is clearly not interested in your company's products? Not making eye contact or smiling at anyone as they pass by? Sitting and playing on your phone because, "Don't worry; they'll get my attention when they need something"?

These sorts of behaviors don't generate leads- and what's worse they have negative impact on attendees' views on your company's image. You don't want to be the "Leading Manufacturer of Apathetic Salespeople," do you?
7. Running out of business cards: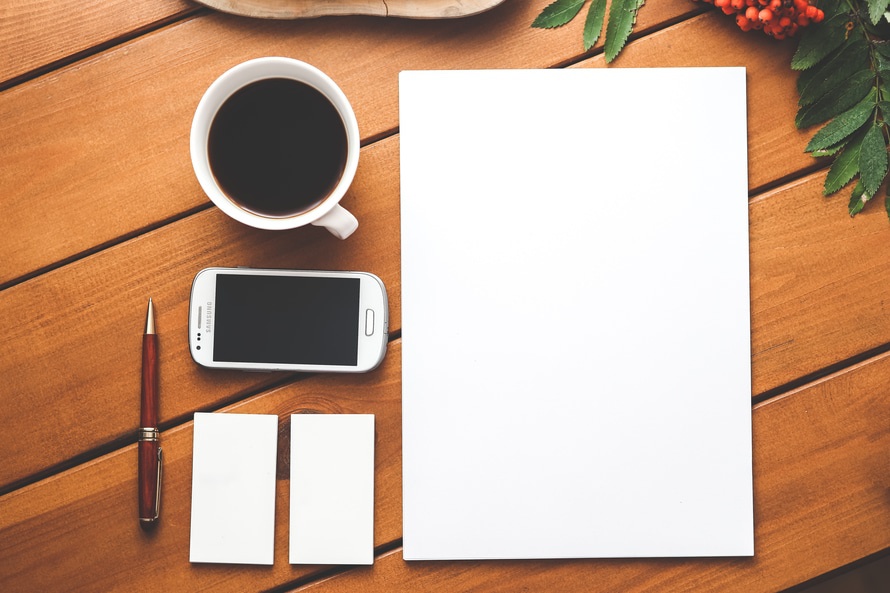 It doesn't have to be business cards specifically (though they are professional and more personal). Any literature with contact information is a must. Please don't expect attendees to just remember you or bring pen and paper and write down your information.
8. Forgetting order forms:
Someone wants to buy something right now, so you tell them to call your company. The first thought they will have is, "Aren't there salespeople from your company here?" Don't create that disconnect when you should be there to help them.
9. Tuning out feedback:
If a buyer or industry professional gives you advice or criticism, don't take it personally. Obviously "Your product is terrible" isn't going to be helpful, but "Why do you need this piece here? It seems unnecessary" could be helpful. If they're offering genuine feedback on your product, that means they were interested at some point. Listen to them.
10. Sending a sales staff that's unprepared:
If your staff is unfamiliar with the solutions you offer, how much confidence do you think a potential buyer will have in your company's ability to deliver? Make sure your staff has a reasonable pitch and adequate knowledge for any questions buyers may have.