What's Hot? Current Industry Trends: Spandex Is Back In Style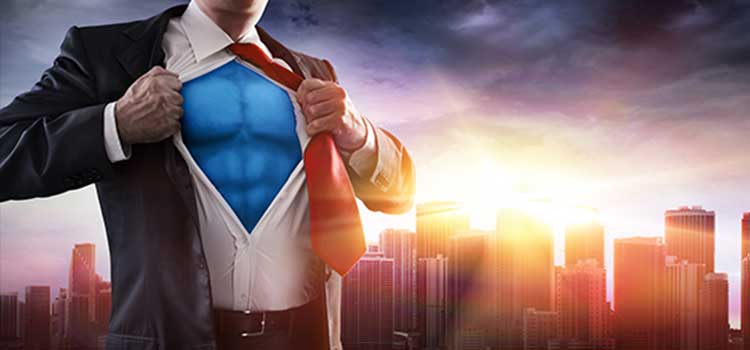 Spandex is back in style…and no, we're not just talking about your favorite superhero costume. The newest industry trend is using this synthetic fiber, known for its elasticity, to give tables and other products a whole new sleek and high-end style."
Since launching our line of Spandex Table Covers in earlier in summer 2017 we've seen them fly off the shelves. Our current line of Spandex products includes Spandex Fitted Table Covers and Spandex Cocktail Table Covers with Truss Covers and Pole Covers coming soon.
Spandex Fitted Table Covers:
These covers simply pull over the top of the table, over the legs, and are then held in place by the reinforced pockets at the feet. It really is a ridiculously easy way to not only take care of your table covering but also add a new sleek look and a certain element of professionalism.
Spandex Cocktail Table Covers:
Need to cover a highboy table or cocktail round? We've got you covered…pun intended. Slip one of these bad boys on for some instant elegance. You can even give it a twist to add a new spiraled look.
Spandex Truss Covers and Pole Covers:
Just can't get enough spandex? Neither can we. Stay tuned for more information on when these products will be launching.