Welcome To 2018, Here's a New Catalog!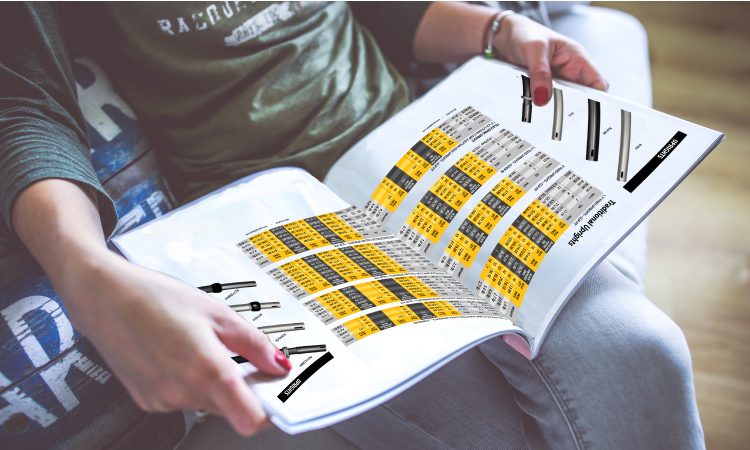 Online browsing is great…I mean you're doing it right now! Yet, sometimes it feels good to hold something in your hands. That's why we've updated our 2018 catalog featuring all our new products, updates, and current pricing!
We're taking preorders now, with an expected release date of early Q1 2018. So get yours now!