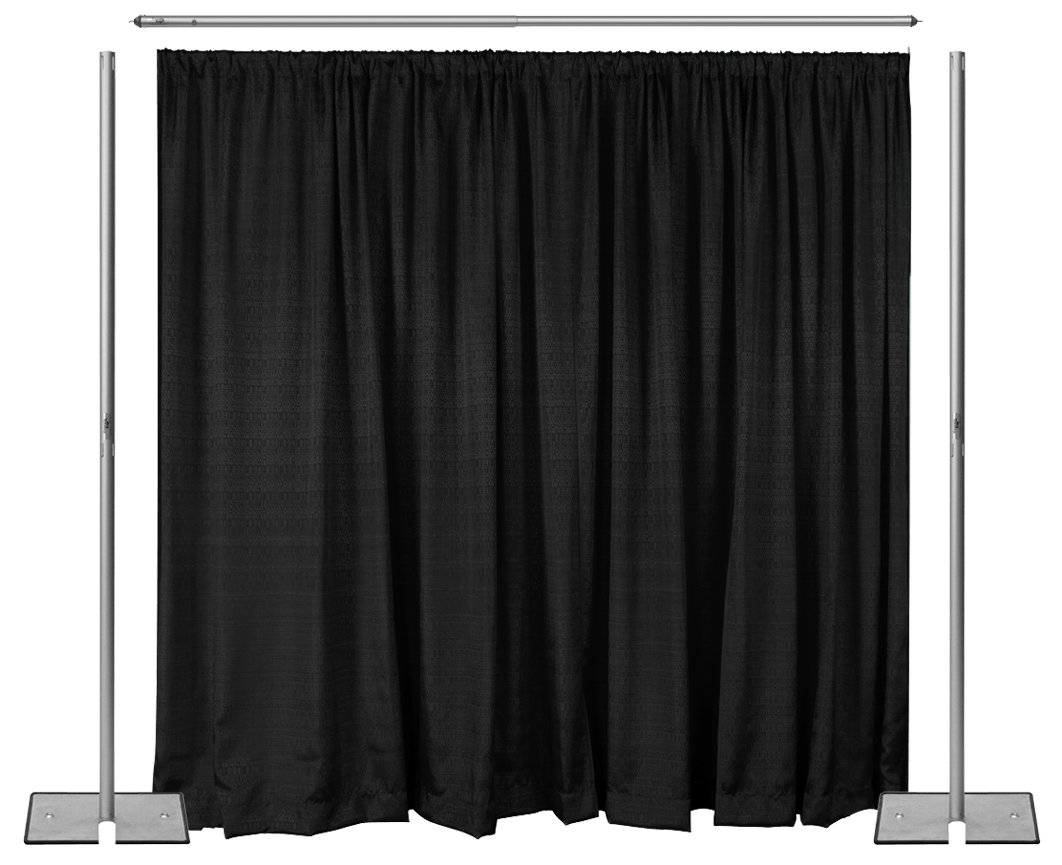 TIP: Pipe and Drape is usually purchased and rented out in 10′ sections.
Popular Uses for Pipe and Drape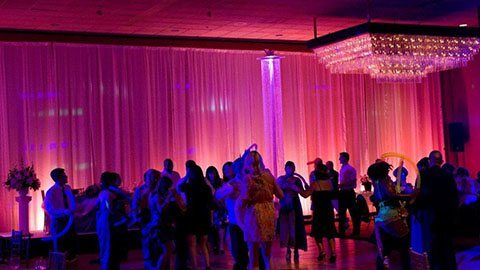 Divide A Room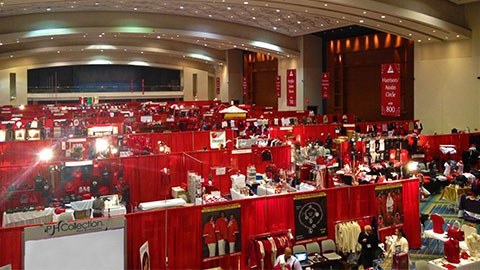 Decorate Events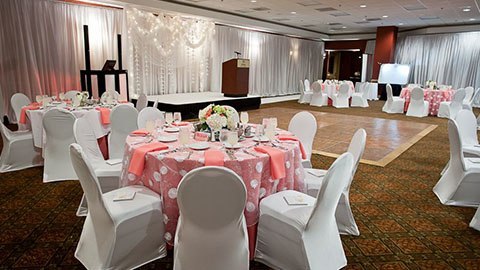 Transform A Wedding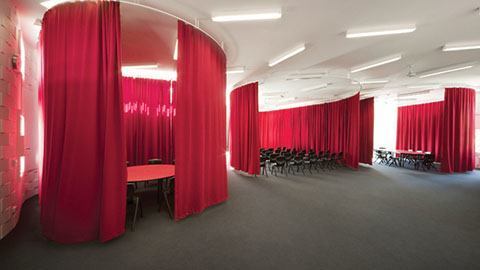 Create Dressing Rooms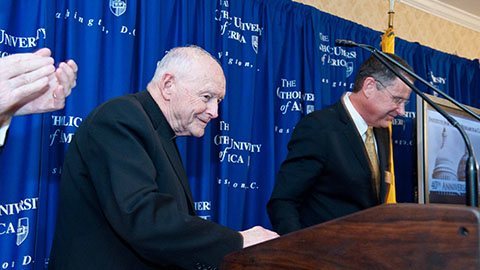 Set Up Press Conferences

We recommend you start with standard, fixed height products. As you grow and advance, you can add pieces to extend your uprights. It's like Legos®, you can build onto it as your business grows.
Need to go Taller?
Upright Extensions add an additional 2', 4', or 6' to your existing upright. They simply slide into the upright with no tools required. If you decide to go taller, base weights are also recommended for stability.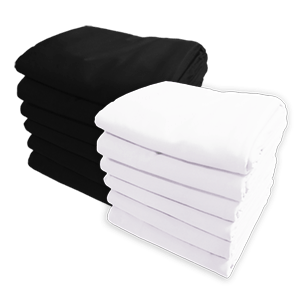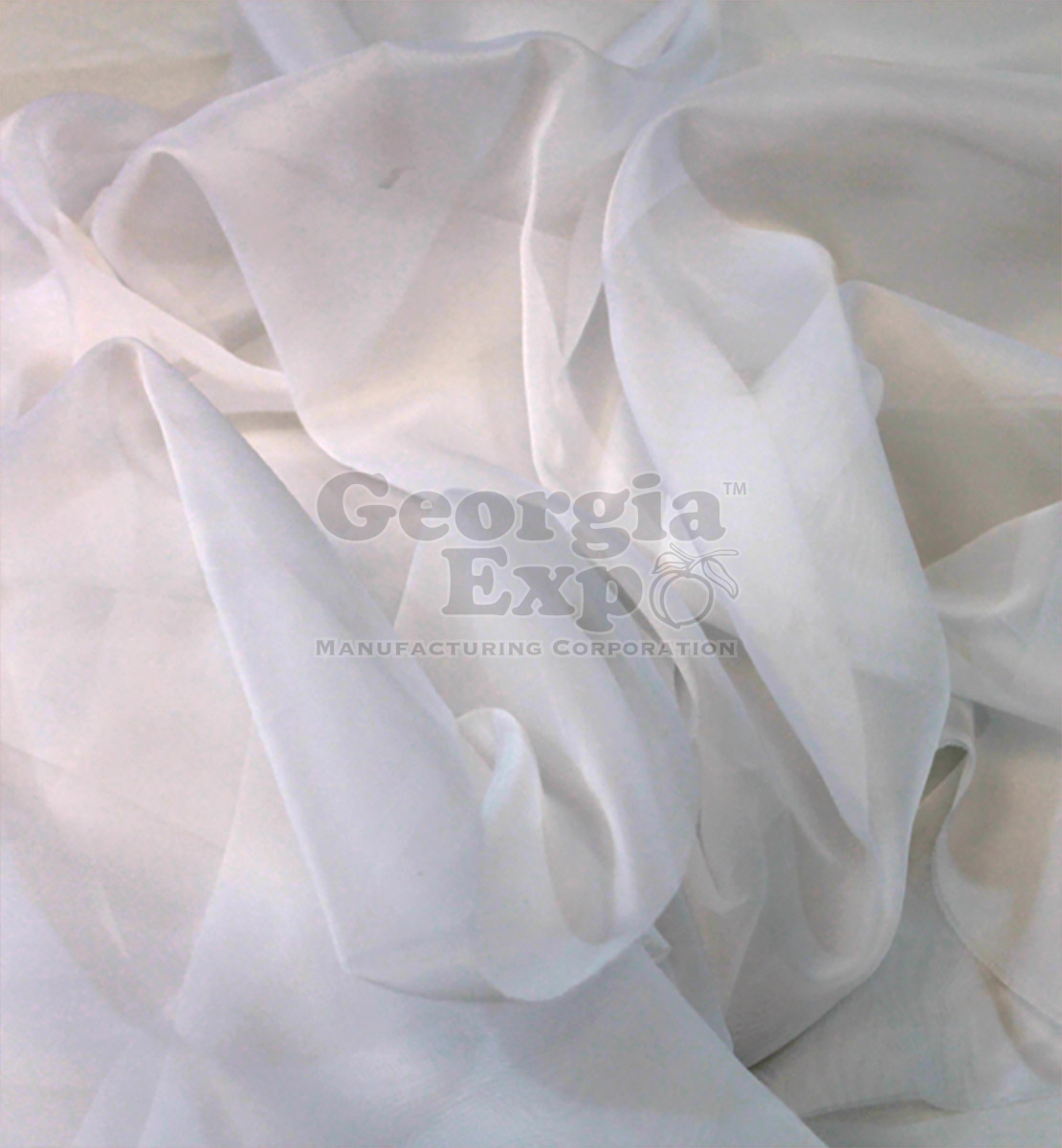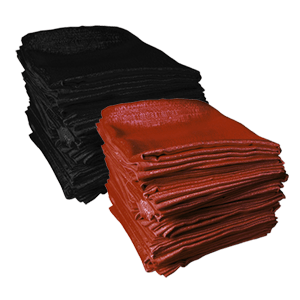 To achieve 50% fullness per 10′ section, we recommend using 3 panels. Pick white or black to get started.
Transparent. Great for uplighting. Moves beautifully.
A slightly shiny, economical drape. The standard for conventional drape.

Kits are a great introduction to Pipe and Drape. If you are still confused on how to buy by the piece, we eliminate the guesswork!
We make it easy: each kit will include all the components needed to set up specified sections of 10′ backdrops.
Kits include 2 uprights, 2 bases, 1 drape support and drape per 10′ section.
Multi-use: can convert into a wedding canopy, portable dressing room or photo booth
Watch tutorials and how-to videos on setting up Pipe & Drape
Great information for beginners
Find inspiration and ideas
How do I store it?
Storage is key to keeping your equipment organized, clean and easily ready to use. We recommend getting started with a Combo Cart which holds everything you need to complete your Pipe and Drape framework, all on one convenient storage cart.
Best Seller! Stores everything you need to create up to 200 linear feet of Pipe and Drape. Users love that you can store the drape pre-strung.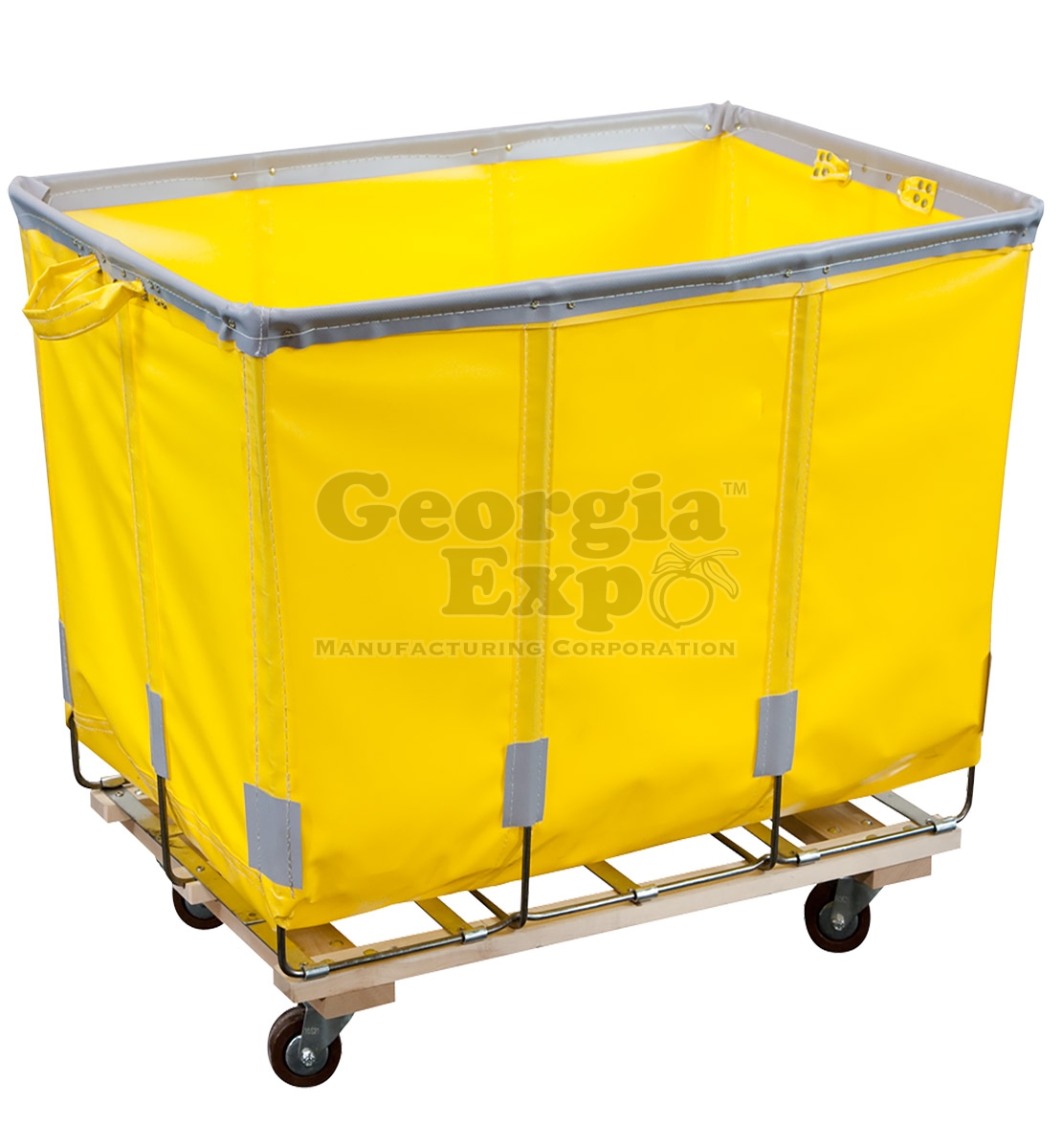 An affordable option, designed to keep your drape investments clean, organized, and easily accessible for all of your events. Holds up to 150lbs of drape.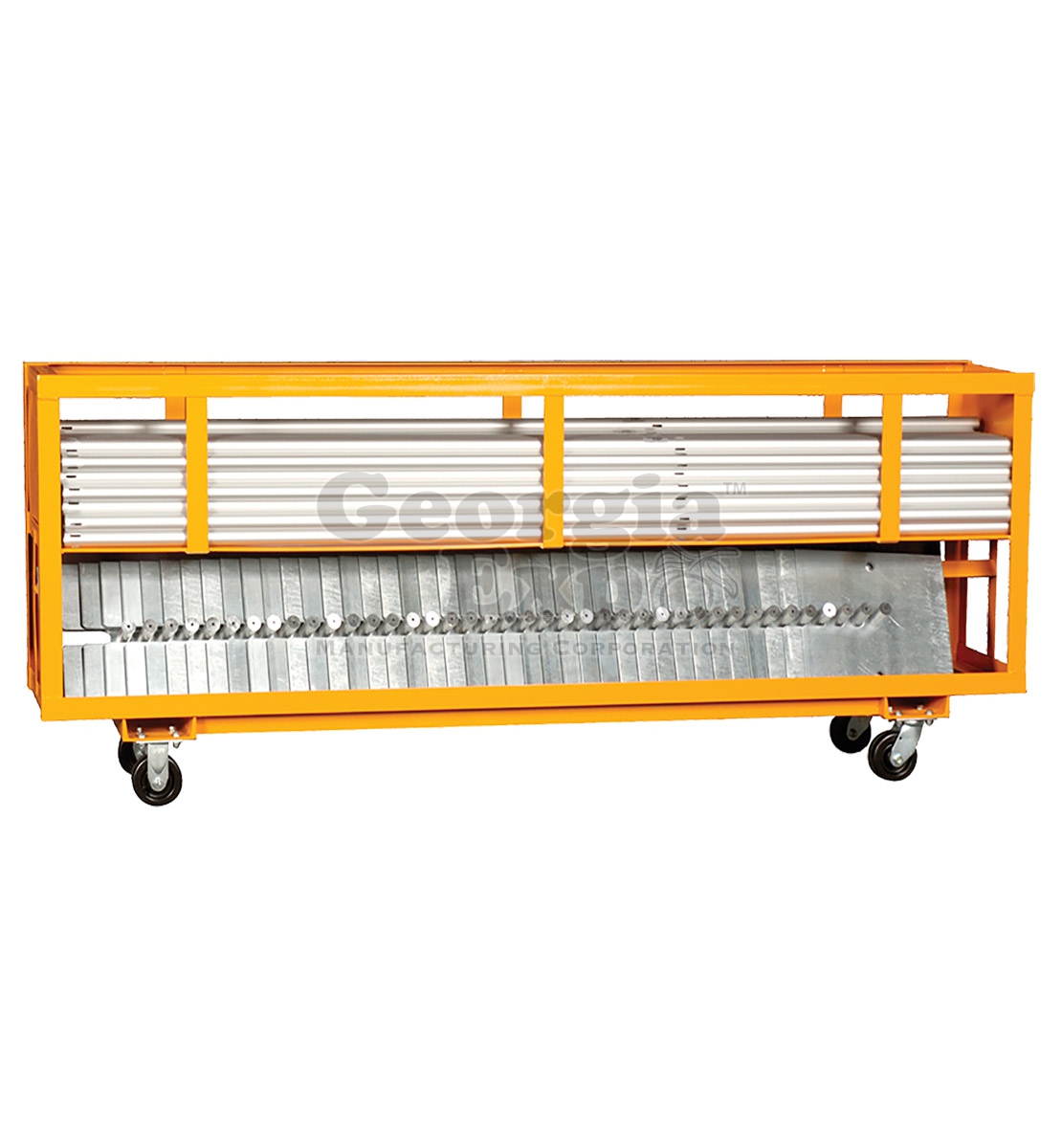 This cart gives you room to go. It holds up to 60 uprights, bases, and drape supports (standard 8′ uprights and 16″ x 14″ bases)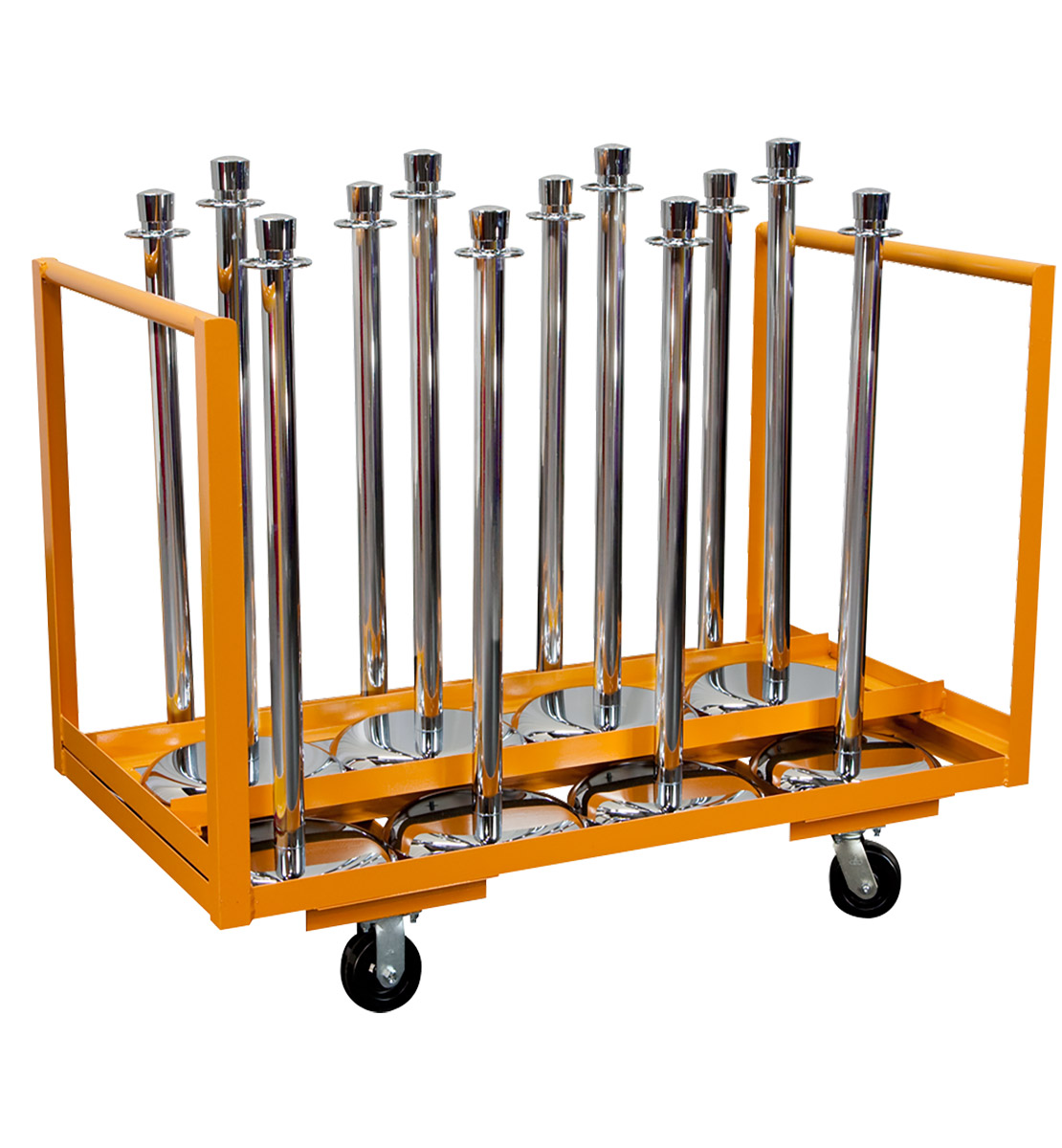 Safely transport and store 12 stanchions with our medium stanchion cart. We love this cart because you can keep your Stanchion Ropes attached and in perfect swag.