The latest product added to our arsenal of event equipment may be the most versatile of all: Sheer Table Runners. These products come in 2 different length and all 20 colors of sheer that we stock. They are the perfect way to add a pop of color to your event.
5 Popular Ways to Use Sheer Table Runners
1. Table Runner
The classic use of table runners, down the middle of your table, adds elegance to any event.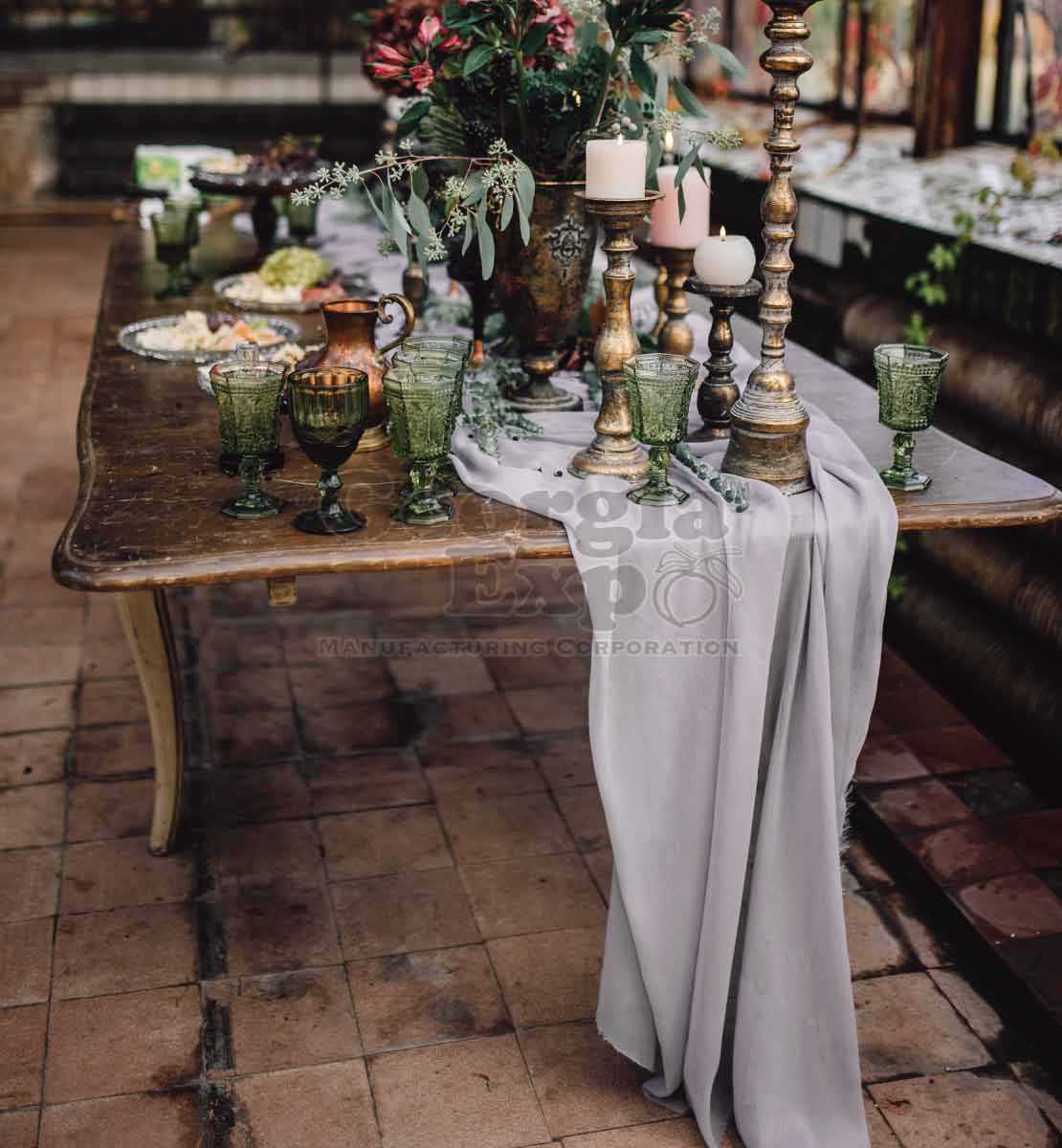 2. Chair Sash
Add your accent color to your guests' seats with a simple weave pattern or pretty tie.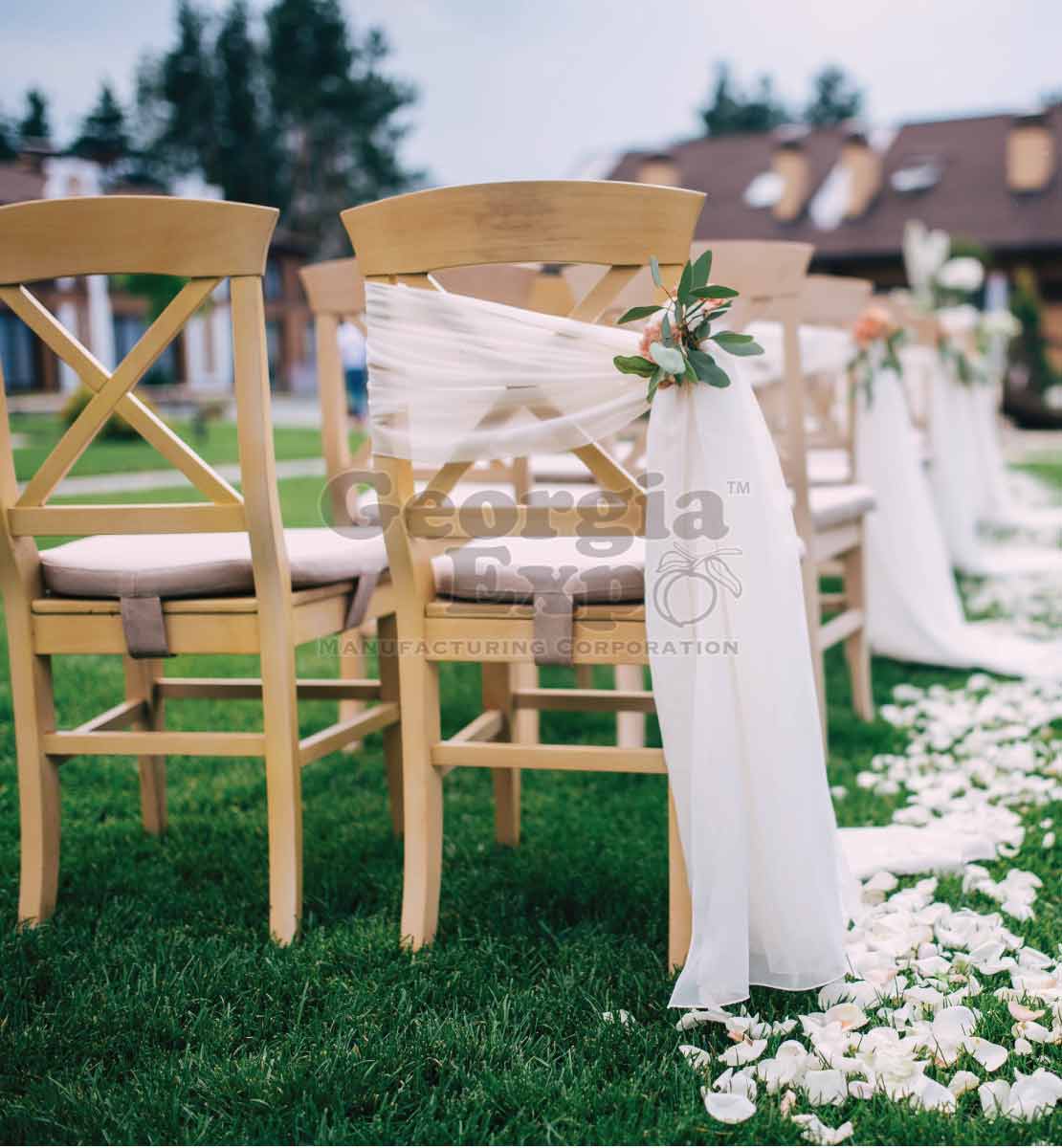 3. Center Piece
Use this trick to elevate any event. Your tables will be brought to a whole new level with some sheer added.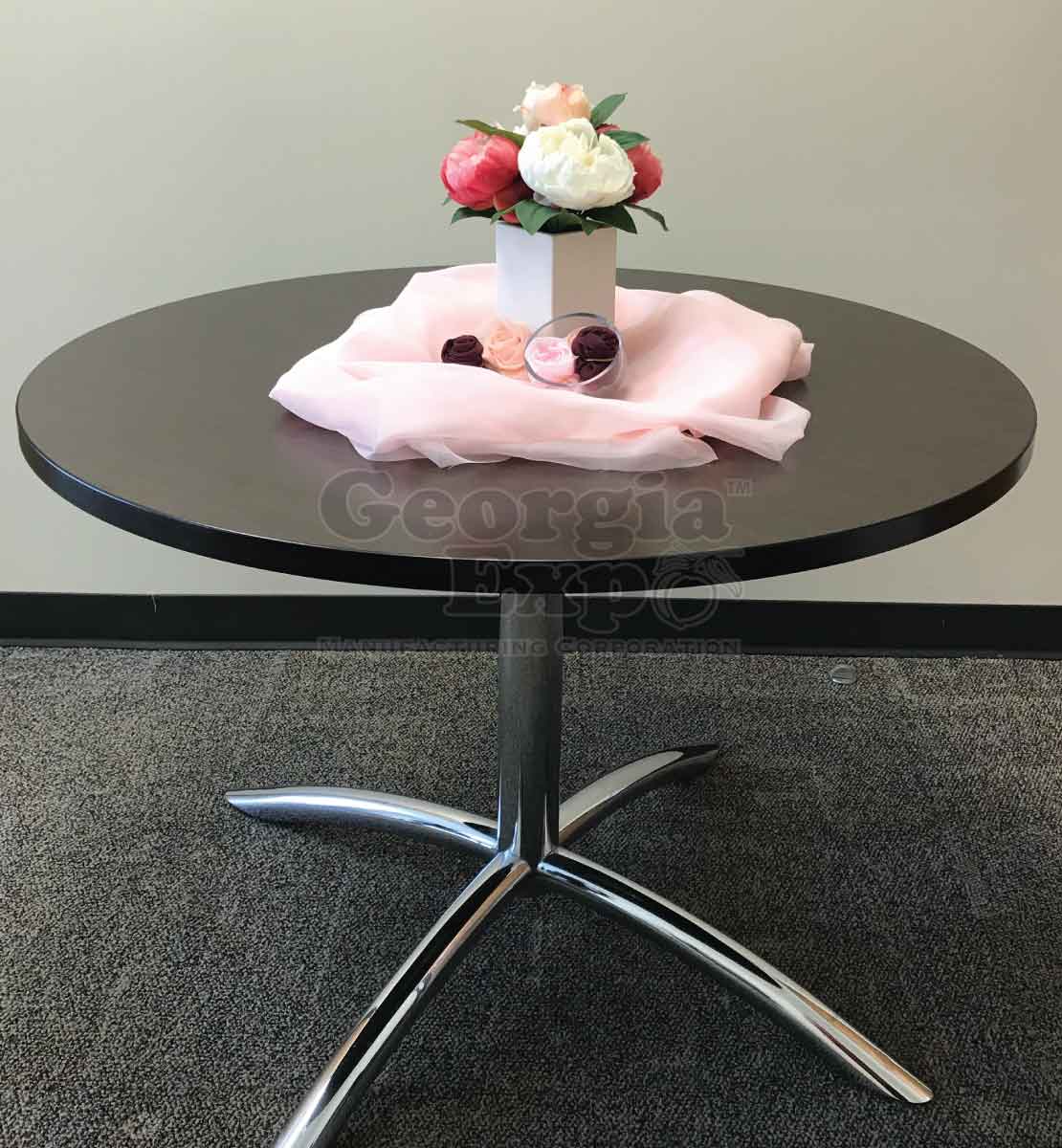 4. Cross Swag
Perfect for Easter and other events, get a purple, white, blue, or any of our 20 colors to add to your Church's decor.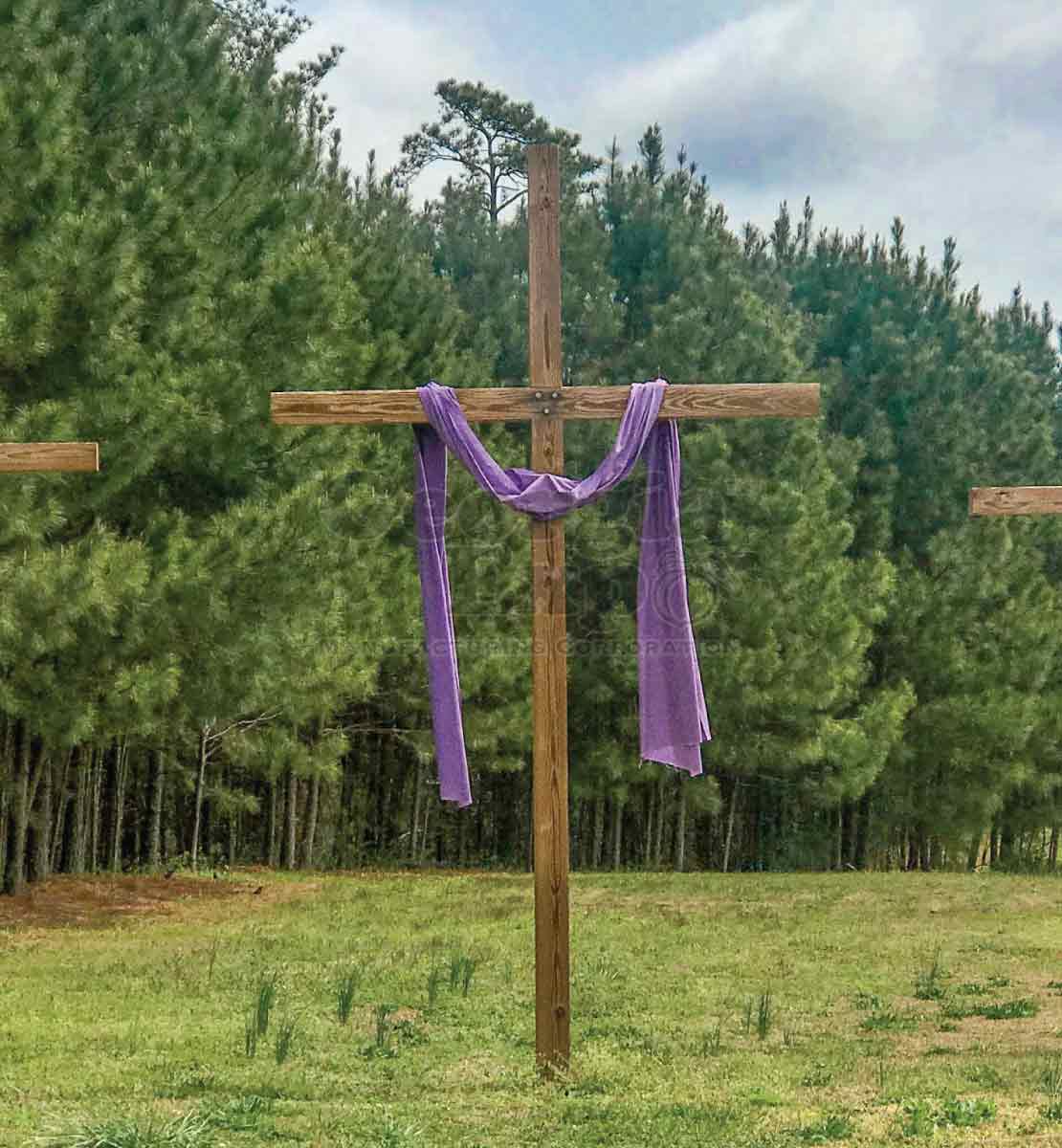 5. Wedding Arbor Swag
A pop of color is just what your ceremony needs. Grab a table runner and drape it over the arbor.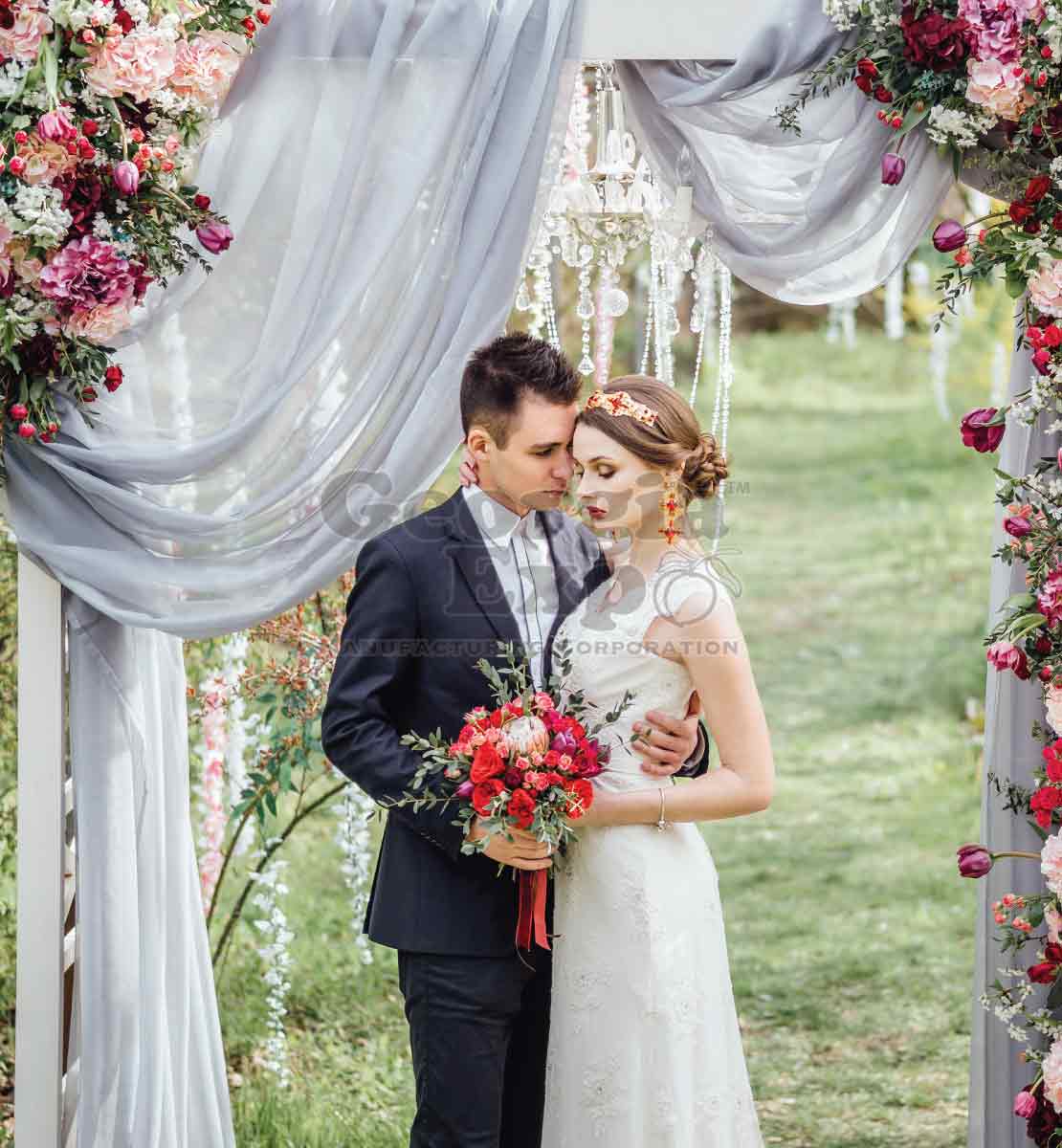 Sheer Table Runner