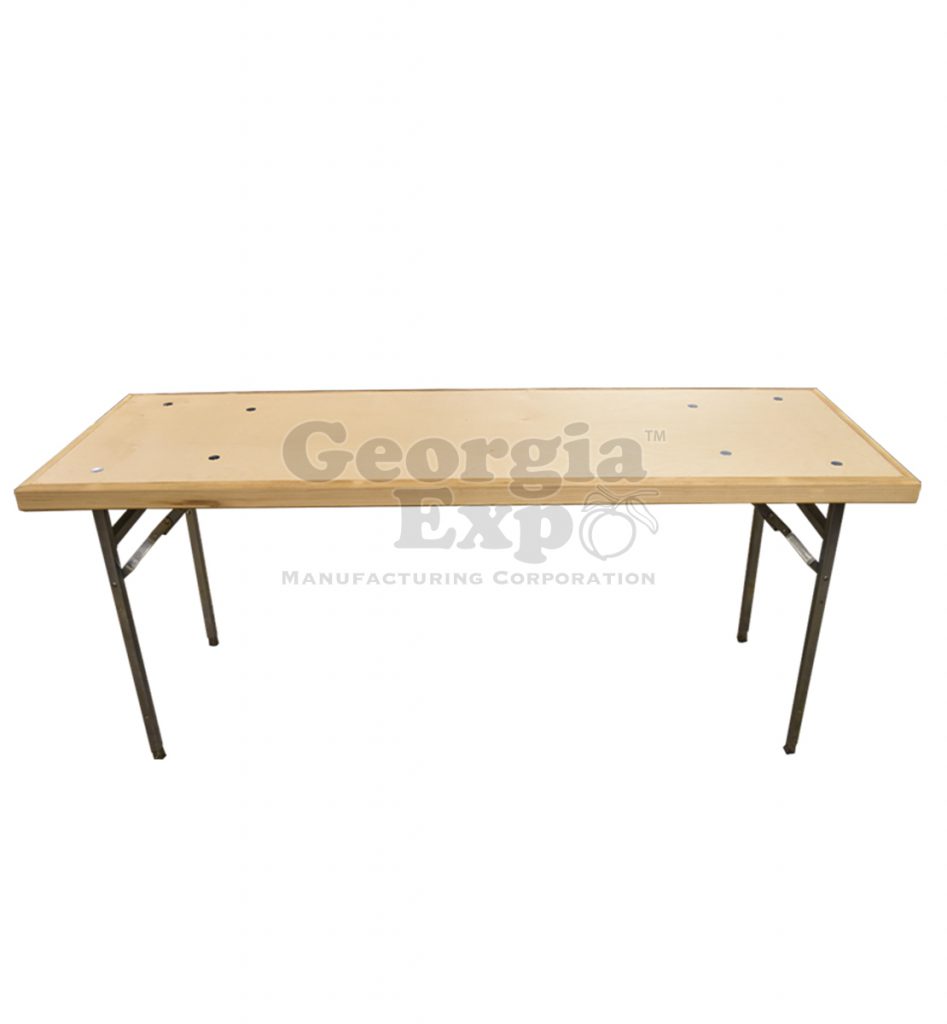 Upgrade to the Ultimate Expo Table™
Why? No more pulling staples. Our Bantam hardwood frame is designed so that skirts and staples are easily removable. It also has rounded edges your customers will love. It also has contoured, SoftTouch™ edges for a comfortable grip.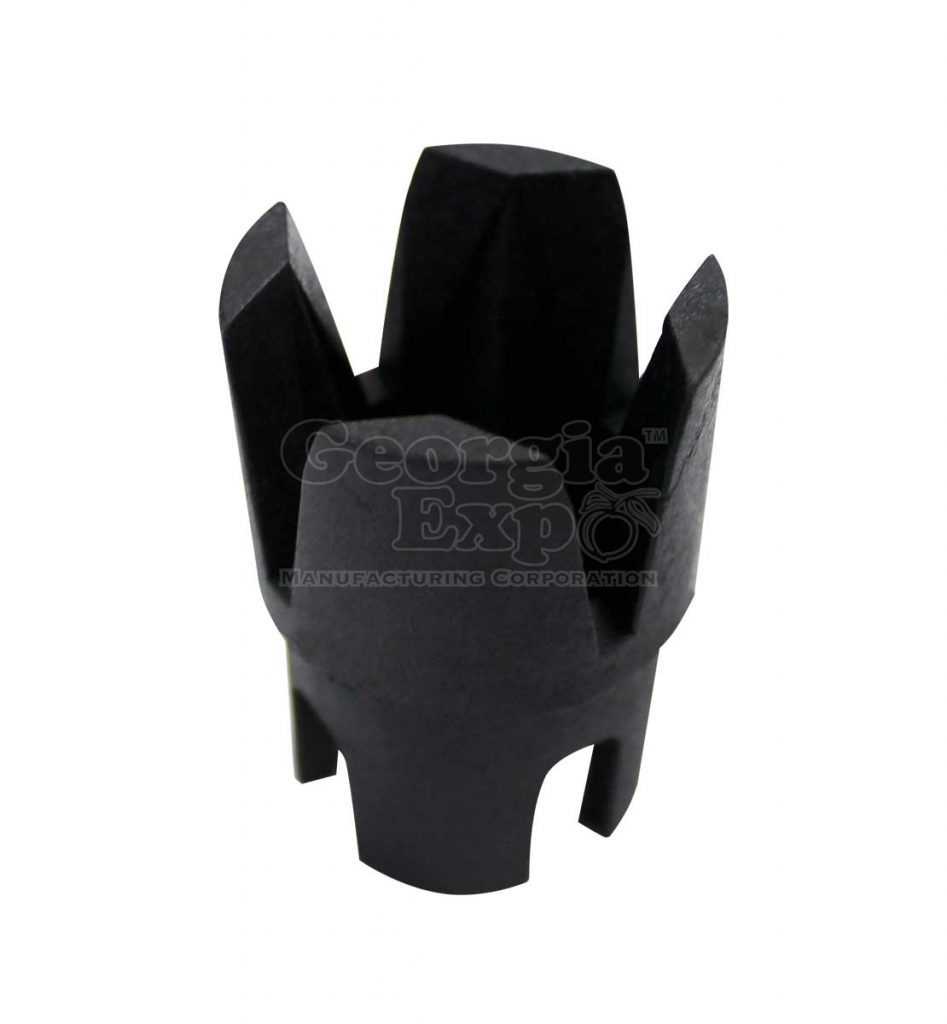 Convert to CastleTop®
Why? Your equipment will last longer, your setups will look better and set up/tear down faster. Available as retrofits or preinstalled. It will match the height of your existing inventory.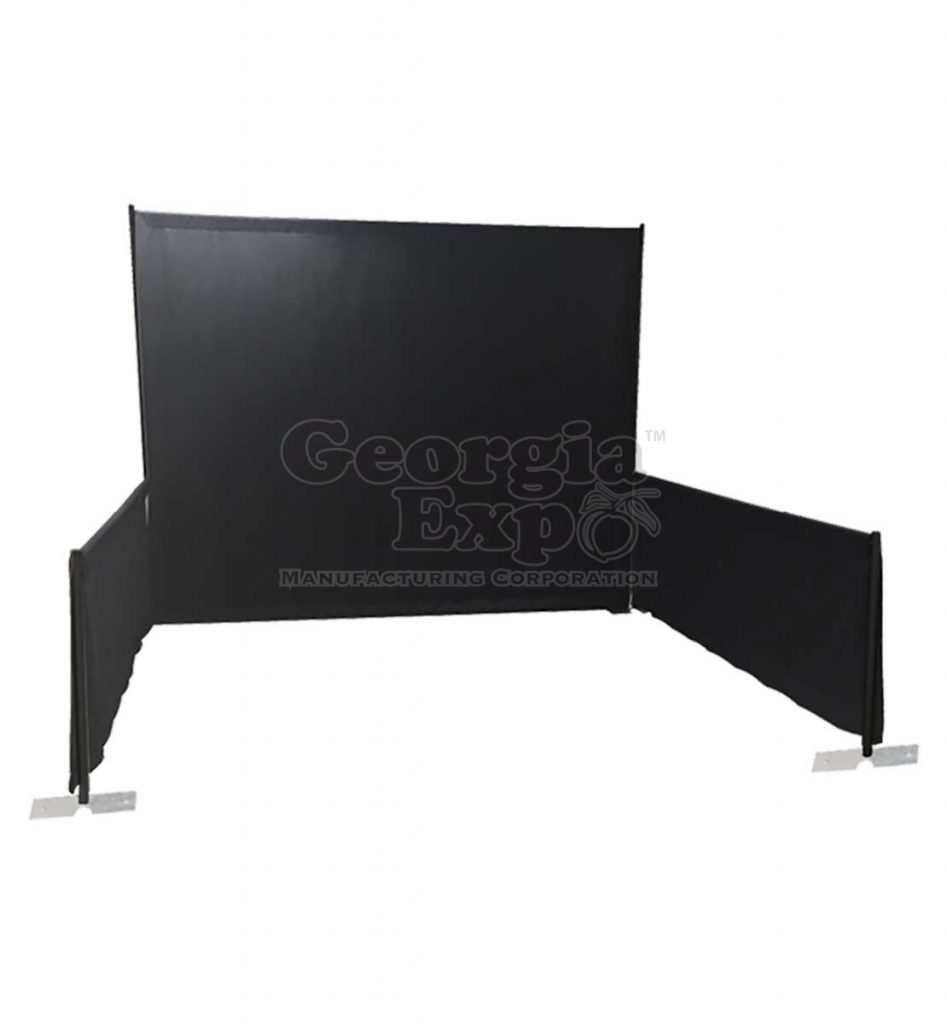 Step Up to Softwall™
Why? You can create a high end, professional hardwall look with your existing hardware and seamless panels of Poly Premier. No need for expensive modular systems.
Source Storage
Why? You have too much on your plate to make storage carts. Let us price those for you! We have a full factory set up just for welding, powder coating, and designing carts. We can even build custom designs.