In Demand Products for Disaster Relief & Custom Sewing Capabilities
Georgia Expo, a manufacturer of event equipment, is quickly switching gears from supplying party and trade show equipment to supplying medical and disaster relief products to aid in the CV-19 crisis. We have a fully operational sewing department with expert sewers and top of the line equipment ready to help with any sewing fill in work. Below are some of our in stock, highly in demand products for emergency relief; at the bottom of this page, you can learn more about our high-volume sewing department available for surge capacity.
To discuss opportunities contact us
Amanda Gray, VP Sales & Marketing
[email protected]
770-408-1038
Popular Recovery Relief Products
Three styles for Pipe and Drape Rooms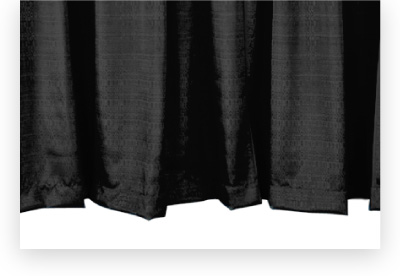 Drape Style
Traditional waved drape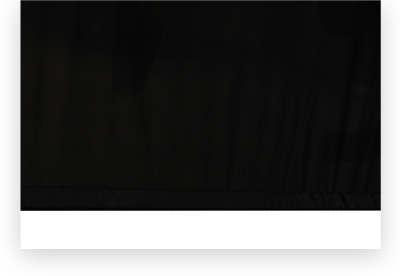 Taut Style
Flat drape panels pulled taut on the top and bottom for no pass through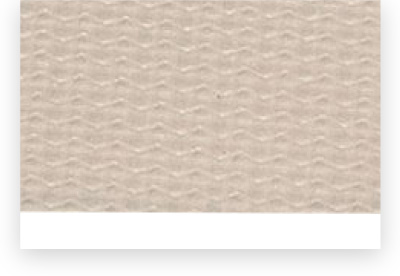 Vinyl Style
Opaque Vinyl that can be wiped clean

Custom Sewing Capability
Our sewing department is ready to aid in the relief effort!We have open capacity and custom sewing capabilities.We are available for immediate surge capacity or fill in work to support other manufacturers of medical or relief aid products. Our sewing department has a staff of over 60 highly skilled and professional sewers. During this crisis, we'd like to reallocate our resources to help with any overflow needs to help produce and quickly bring to market highly needed medical supplies .We are able to sew masks, hospital gowns, blankets, divider curtains and temporary fabric structures and more.If you are looking for a high volume sewing department to help increase supply chain demands, please reach out and let's discuss your needs.
Georgia Expo's cutting and sewing room is staffed and ready to assist in any rush sewing work you may have.
Our department is equipped with multiple Juki industrial single needle lockstitch machines and 5 thread true safety stitch overlock (serger) machines. We are set up for high volume sewing of drape panels spread and cut from rolls but our experienced team is able to handle any project. We have large spreading tables, handheld rotary cutters for stack cutting fabric templates, and a variety of hemmer/folder attachments for our machines. Our close relationship with equipment and accessory suppliers means we can acquire necessary additional machinery and attachments as necessary to meet your demand.
Please contact us to discuss your needs with our sales and technical staff.