Toolbox Lifesavers are a collection of tools designed specifically with the customers in mind. These low-cost, quick-fix, niche tools are made to be worth their weight in gold in utility. Each tool sets out to take the next step by adding a specific quality of life improvement to any pipe and drape system. View the videos and descriptions below to see how Georgia Expo's Toolbox Lifesavers differentiate us from the competition:
Toolbox Lifesavers: Products and Videos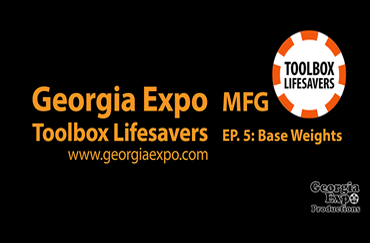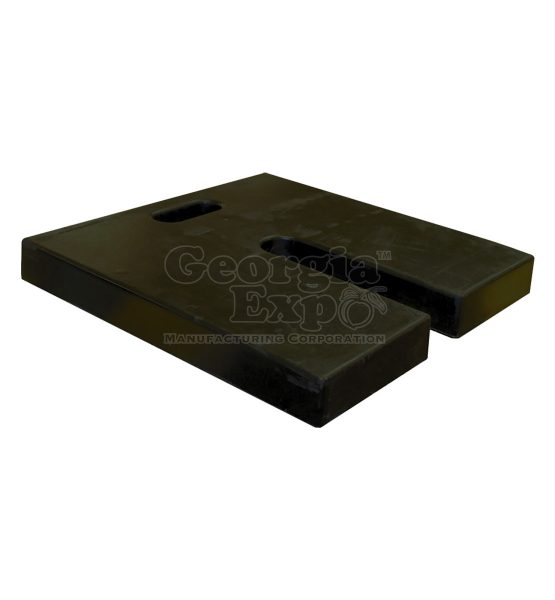 Georgia Expo Base Weights are available in two popular weights, 20lb and 30lb (precooked). They are an 18″ x 18″ x 2″ Rubber Base with a horse shoe shape designed to easily and quickly side over an Upright and Base with a convenient carrying handle.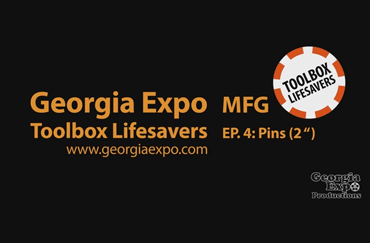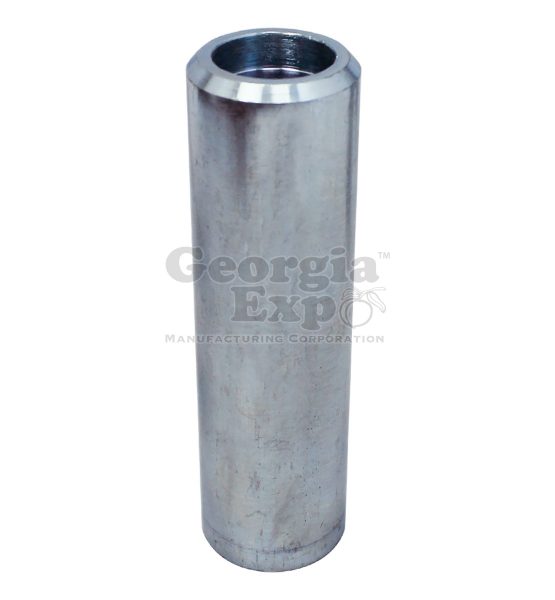 2″ diameter steel base pins for pipe and drape bases. Sizes available in 6″, 9″, and 12″ heights. The pins feature an added bore that allows the drape support to fit directly into the top. After attaching the drape supports to the bore you can quickly and accurately measure the correct spacing between bases, thus eliminating the necessity to count out, measure, or guess your spacing. Extra utility, same cost — another great Toolbox Life Saver that will help both you and your budget!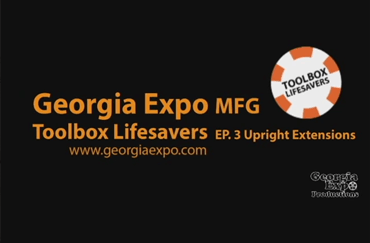 Our Upright Extension's are available in 2′, 4′ and 6′ lengths in 1.5″ diameter to fit into our existing standard uprights. This accessory simply slides into the top of your upright and includes the slots at the top to hang drape supports or valance hangers.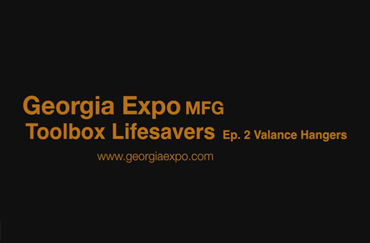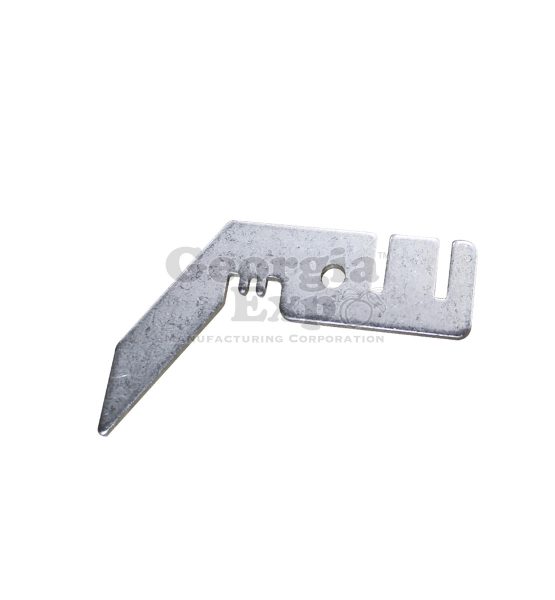 Valance Hangers attach into the slots on existing adjustable or fixed height uprights. They are used to hang an additional drape support in front of the already existing to create layers of drape or to hang banners in front of your drape wall. Valance Hangers come in both 3in and 9in lengths.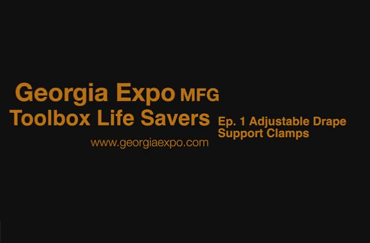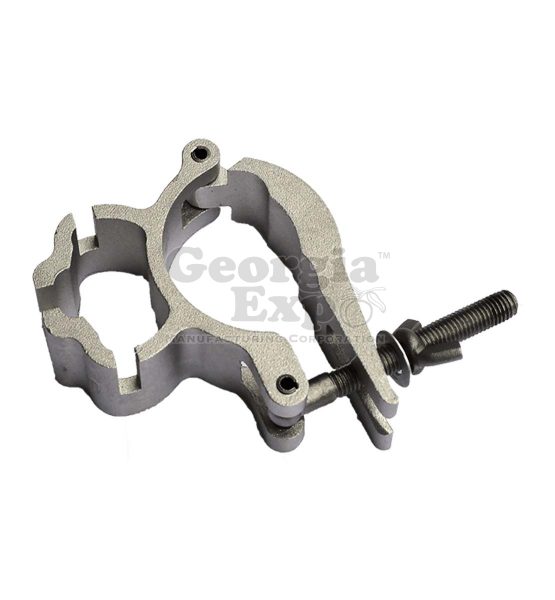 Universal Drape Support Clamps can attach along the entire vertical length of existing adjustable or fixed height uprights. They feature 3 slots for drape supports and are used to add an additional drape support at any length or at any angle from your existing vertical upright.