HOW IT WORKS
Purchase Your Hardware Kit
Multiple hardware kits available, or use your existing Pipe and Drape hardware.
GET YOUR HARDWARE
Pick Your Backdrop Option
Browse and choose between our endless library of backdrops, see what other people are printing.
Pose!
Rent from our enormous library, returns are hassle free.
LEARN MORE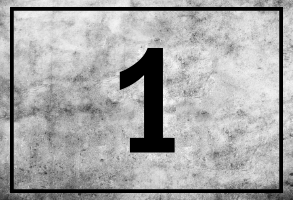 ONE TIME RENTAL
Backdrops starting
at $125.00

Choose form our huge collection
4 Day rental time
Shipping included, both ways
RENT A BACKDROP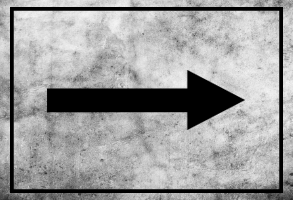 BUY DIRECT
Backdrops
starting at $379.99

Choose form our huge collection
Access to our idea book
BUY A BACKDROP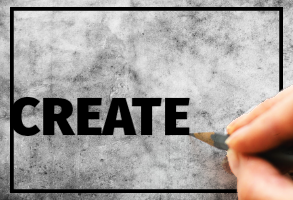 BUY CUSTOM
starting at $440.00

Your personal message
Access to our idea book
Access to our Graphic Design
CREATE YOUR OWN
OUR RENTAL PROMISE
Always on Time
We vow to always be on time and respond to your request promptly.
Clean & Steamed
No worries just focus on you event. Leave cleaning, storing, and maintaining to us.
Easy Returns
You will receive a pre-paid shipping label, just pack up and drop off.
Dedicated Assistant
Our representatives are knowledgeable in the event industry and can assist you in any design.