Use the form below to access your Promo Codes. To receive discount codes you must be one of the following:
A Sound, Lighting, Production, or AV Company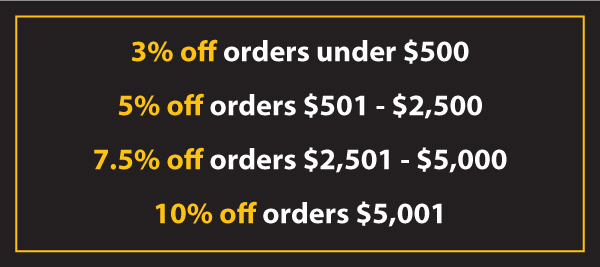 Promotion runs from May 1, 2019 – June 30, 2019. Discounts are based on single orders. No combining orders. Discounts can be taken on multiple orders within this time frame. The value of the discount will be assessed after any credits are applied. Discounts are applied before shipping.
We will verify your eligibility and email you within in 24 hours. To receive codes you may also call (800) 433-9767 during business hours and have a sales representative verify your eligibility.