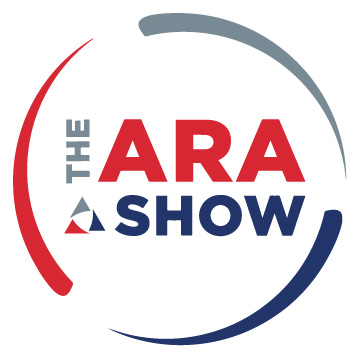 ARA Show Specials are HERE!
Our best deals of the year
EXCLUSIVELY

for Party Rental Companies.

Deals so good we can't just share them with everyone. Fill out the form and we'll email you the offers.

*Emailed coupon codes contingent on your compan's status as a "Party Rental Company". By signing up you are agreeing to receive emails specific to the party rental industry. You can unsubscribe at any time.